Two months and a half of travelling across Asia. Starting from China. Quite a strange country. Everything seems normal, everybody is simling, but there is something really strange here.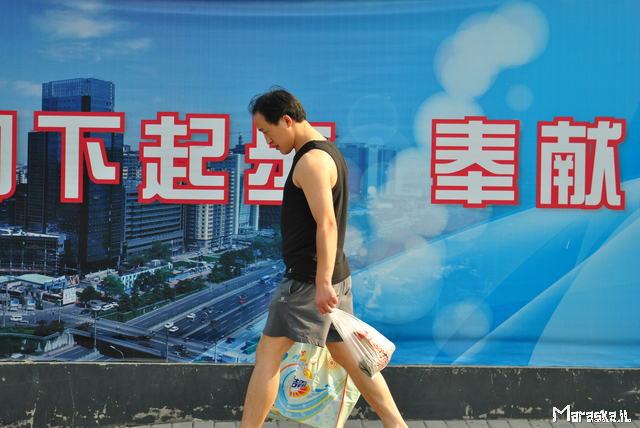 While in Beijing, a tour to one of the the Seven World Wonders is absolutely mandatory. There are several different access points, the government has renstructured and set up for official visit. One of the most impressive is places to go is Mutianyiu, some 90 Km north of the capital city.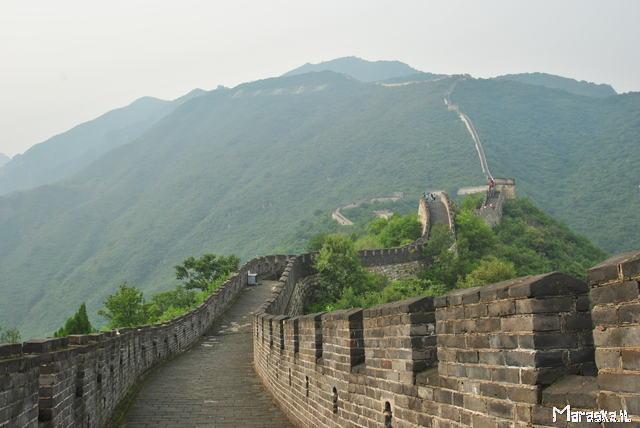 Datong is not really known for its beauty. Indeed it is quite a horrible city. However, in the nearby there are a couple of places that really deserve a stop there. One for all, the Hanging Monastery...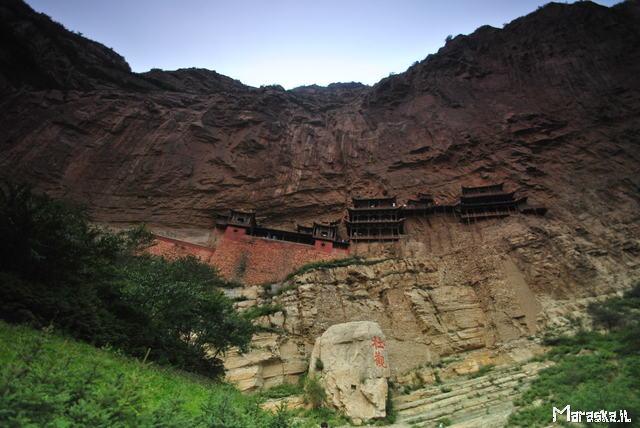 Pingyao is a lovely little town in the middle of China. The center of the city is surrounded by huge walls, in the Chinese style, that used to protect from invasion (they didn't work out, like the Great one).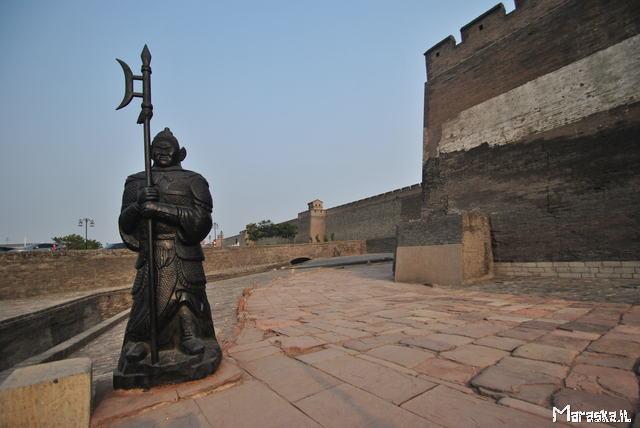 Some say it's the 8th wonder of the world. Some others claims Angkor Wat in Cambodia
(
see 
Angkor Wat article
)
is the candidate. I actually believe it is an amazing place to visit. Noting comparable to the Great Wall, yet a huge (like everything, here in China) creation, a weird testament of a crazy emperor.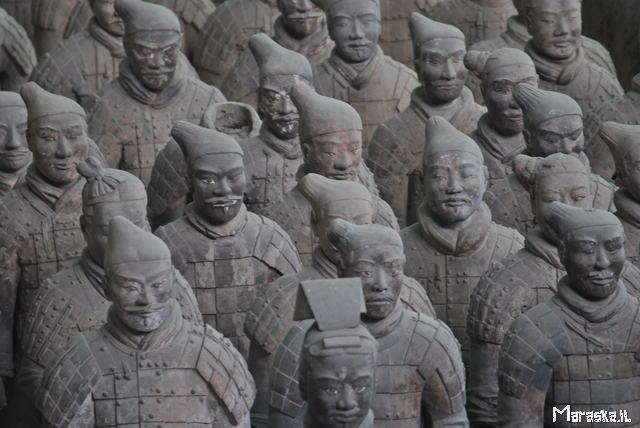 Chinese restaurants all over the world have the same menu and taste the same. All, except Chinese restaurants in China...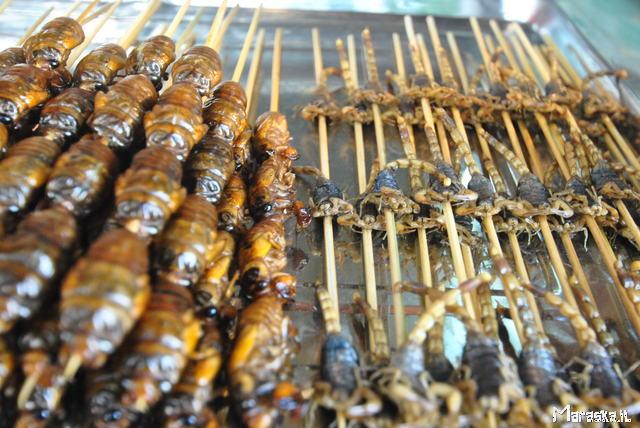 Giant Panda Breeding Research Base is one of main interesting point in Chengdu, a big city in the south West of China. Pandas are really lovely teddy bears. At a first sight you'll soon fall in love with them.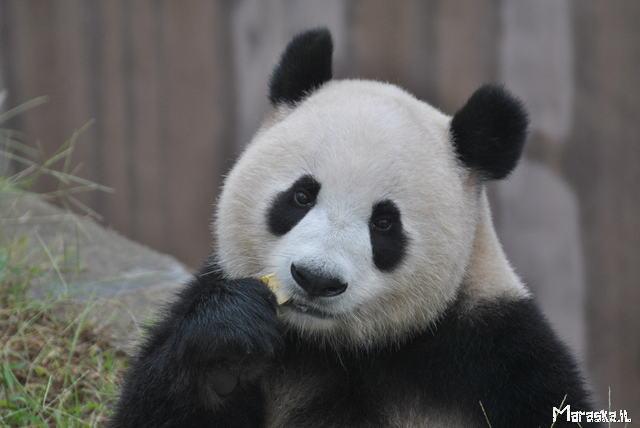 VIDEO

8 months around the World