Salta (MAP) "la linda" - as the Argentinian call this beautiful city in the north part of the Country - is a lovely and calm place where to stay a few days, ideal starting point for a trip to the near province of Jujuy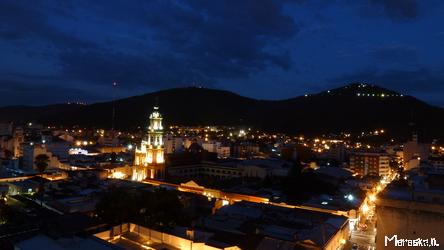 The city itself is one of the best preserved and beautiful of the colonial period. Its stunning churches, the surrounding hills and the stunning landscapes are among the most interesting feature. Besides, ideal temperature - not too hot, not too cold - and very nice inhabitants make this city one of the most livable in all Argentina.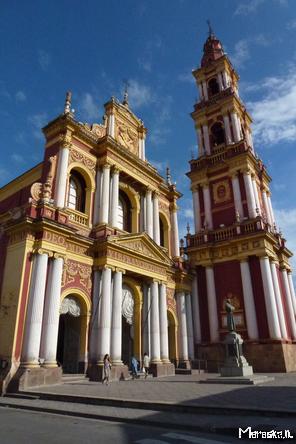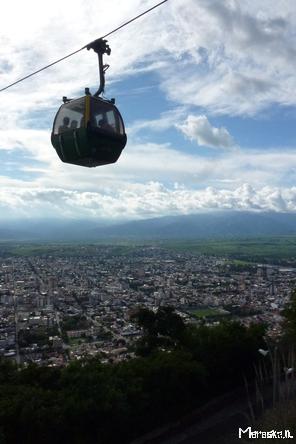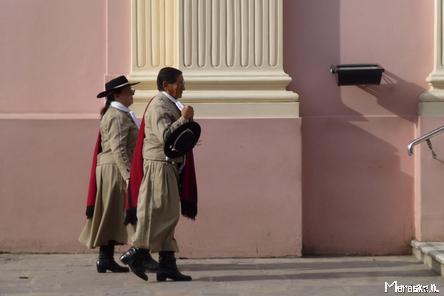 The road 9 leads to Jujuy, the northern Argentinian province (opposite to Tierra del Fuego, wich is the southernmost). It is a stunning trip and provides beautiful views of so different environment: lake, mountains, jungle and desert.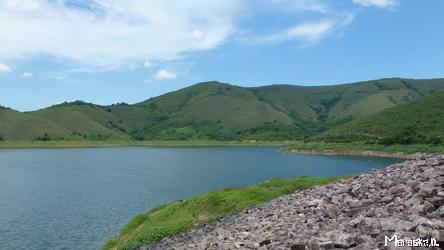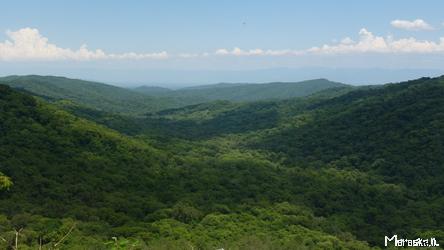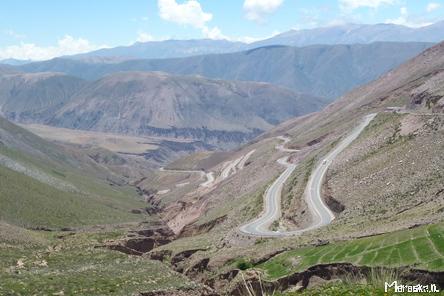 Arriving in Purmamarca is just like going back to the past. It is a small villages of few blocks. All the buildings are just tiny little shelters, maximum one floor. The village is surrounded by incredibly coloured mountains ("los cerros") that gives stunning views of a kind of desertical environment.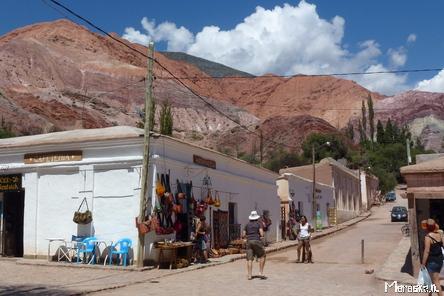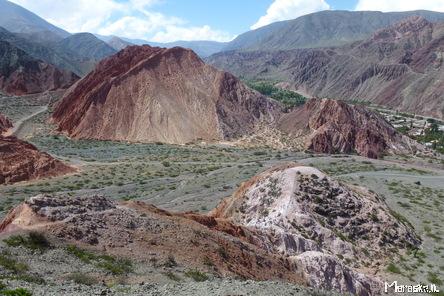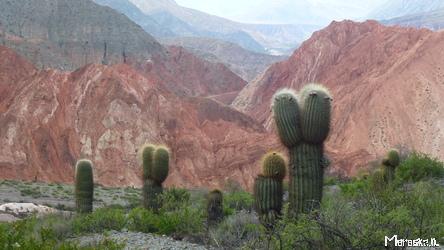 One hour driving from Purmamarca, there is yet another unbelivable landscape, the "Salina Grande". It is a massive flat land of salt, salt salt.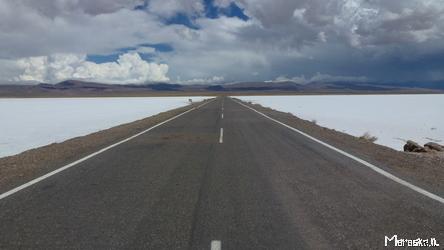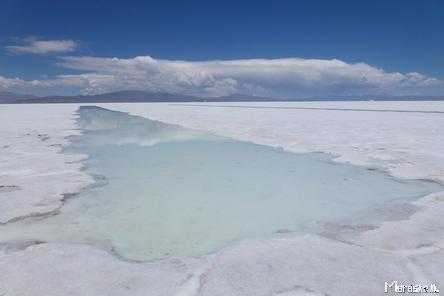 The sun here really burns, they say you have put some sun protection cream: just make sure no small dwarf escape from the lotion.