El Chalten( MAP ), in the Santa Cruz Argentinian province, is a tiny village isolated from everyday life. From here several trekking paths leads to lakes, rivers, mountains..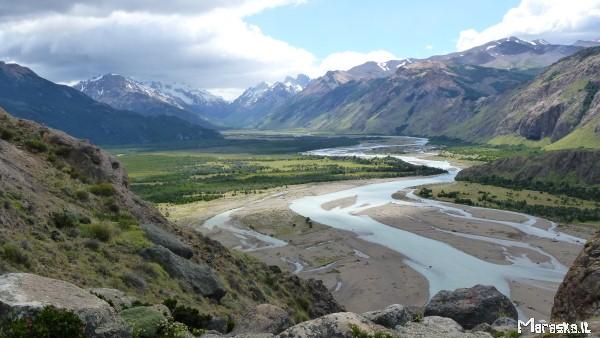 Once in this place, there is just one main road, all other streets ends up into trekking paths to the surrounding mountains.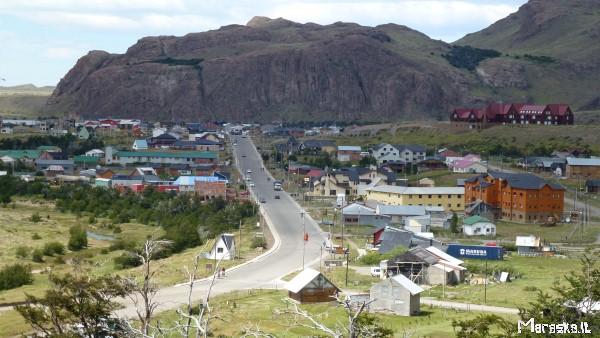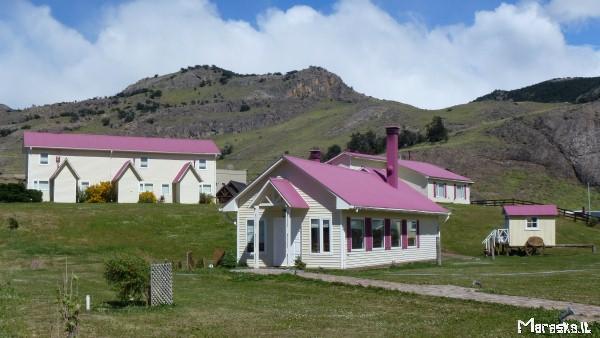 The environment changes quickly, you walk into the forest, then along a river, then bump into a lake, a glaciar, a swamp and a waterfall...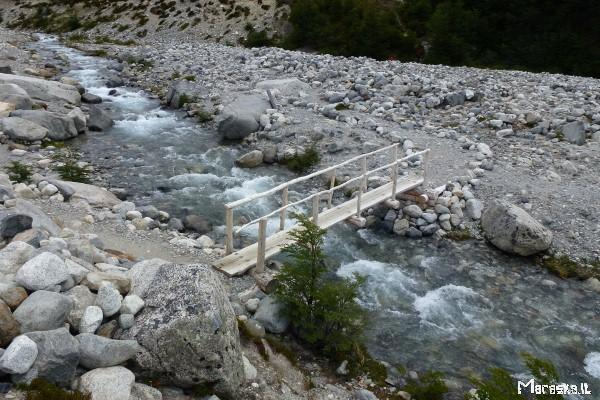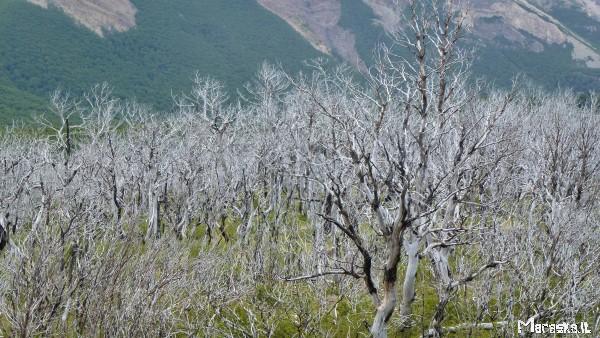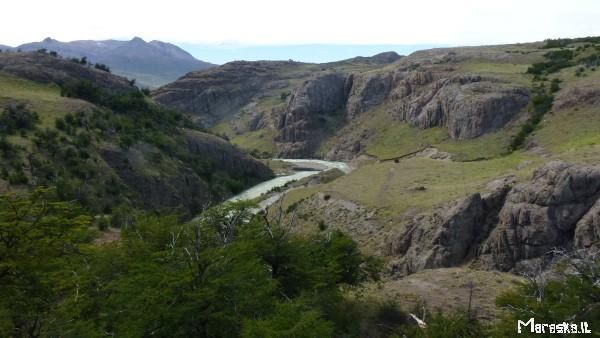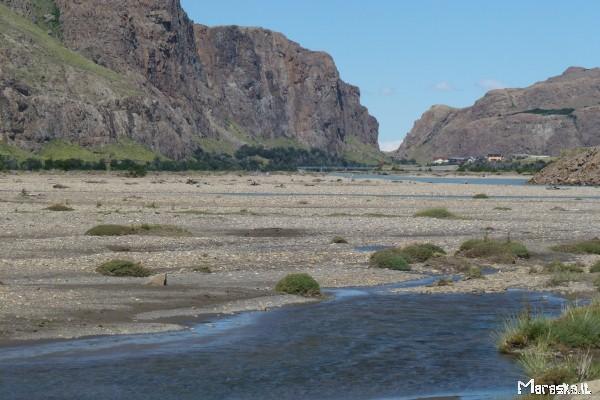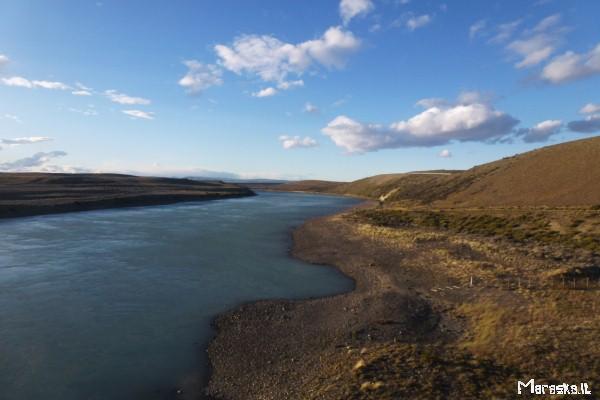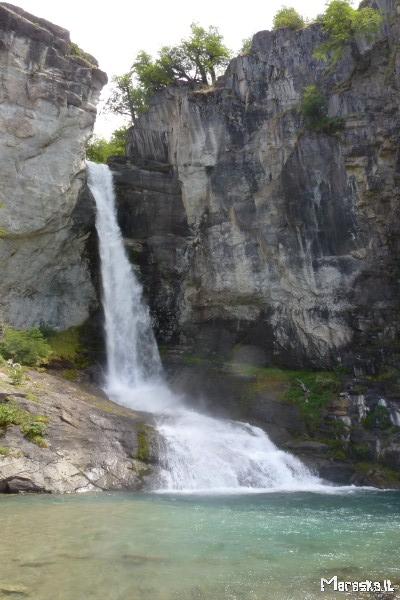 Every corner may reveal a surprise. You can walk the path or climb your own way. When you run out of water you can drink some from any river: it's potable, fresh, and very good.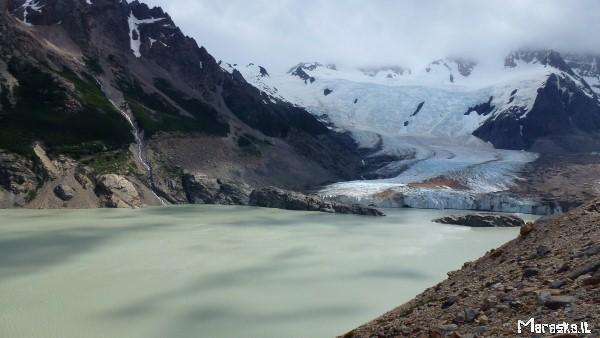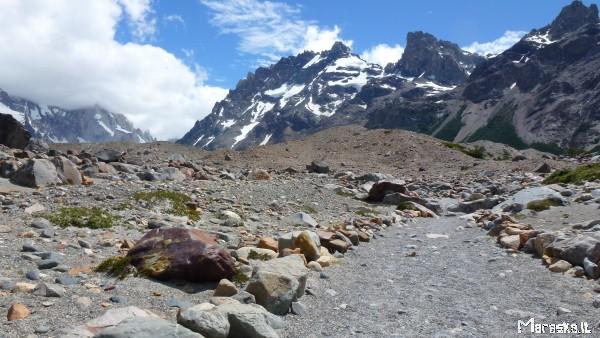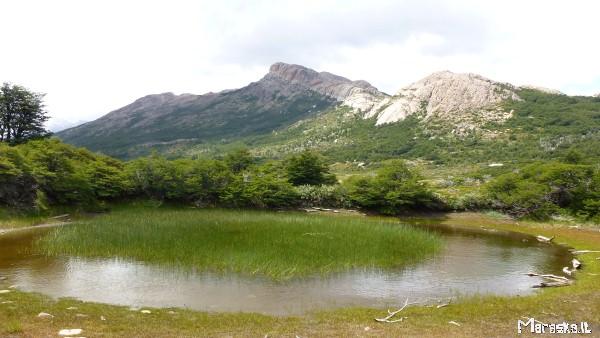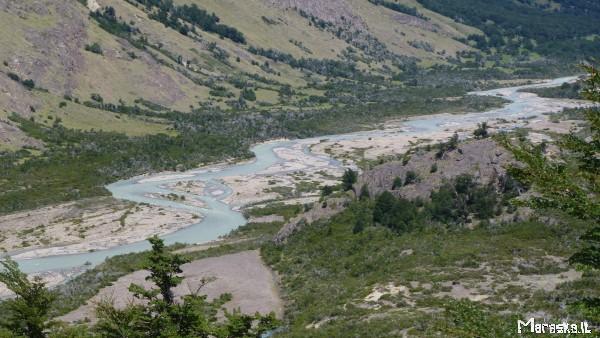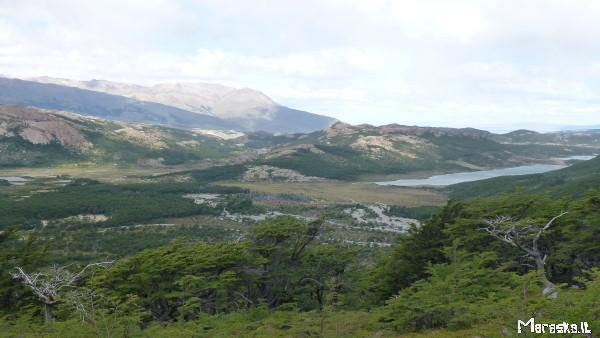 During this season there are just 4-5 hours of darkness. There is enough sunlight to walk even at 11 PM. There is no rush and the 6-7 hours each way of walking can be easily achieved also by everyone. Just find a relaxing point from time to time, fair enough.