Torres del Paine ( MAP), in the Chilean Patagonia, is one of the most famous National parks for trekking in Patagonia, if not in the entire world. Get a tent, a sleeping bag, some food and enjoy the contact with nature in a complete way, without any needs of civilization and/or real world.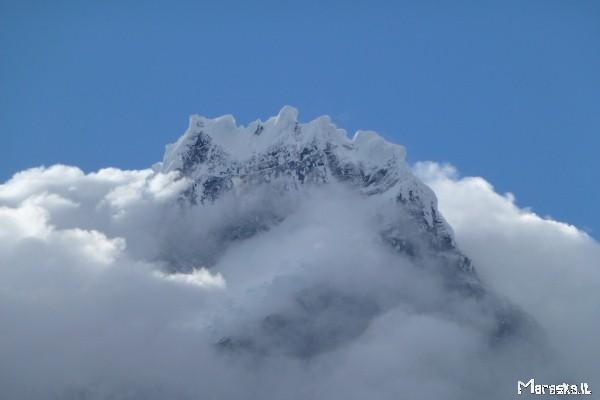 The most common route is the "W" circuit. Given its name because of the shape, it generally takes four full days. Every day is a new challenge: climbing mountains, crossing rivers, carrying equipment for hours, surviving and enjoying the nature.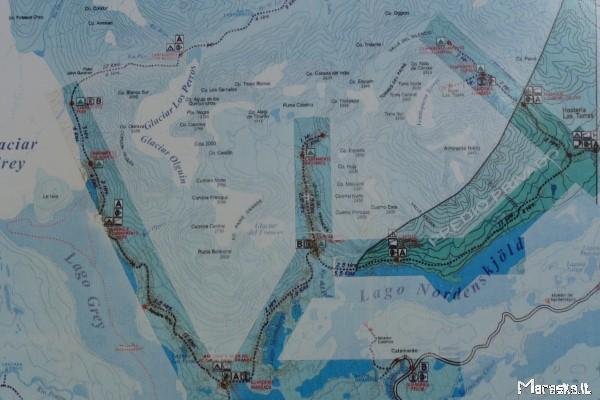 The first day starts with eufory and excitement for the new big adventure. The trek along "Valle del Silencio" is exausting, mostly the last part where the climbing gets really steep.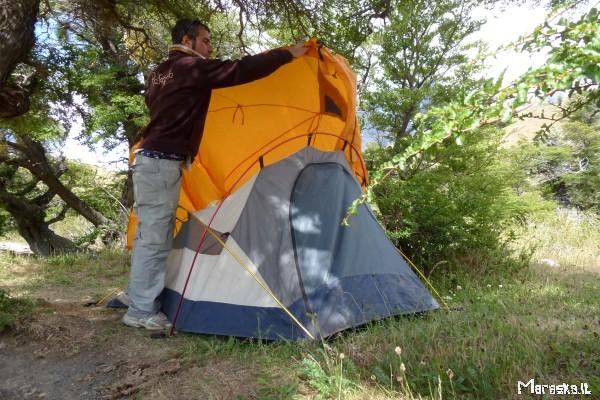 At the end of te day, after nine hours of walking I feel pain everywere and got blister all over my foot. I am far too tired for cooking and I go to bed right away.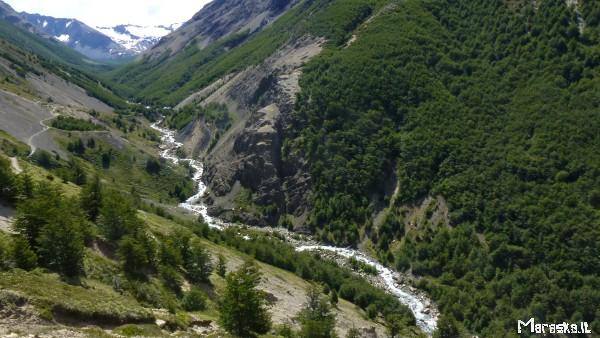 The second day is much worse: I have to move to the next the camp and carry the tent and all my equipment for 18 kilometers or so... When the climb gets really tough, the view repays for it. Nevertheless, at the end of the day I can't feel my foot anymore, not even the pain...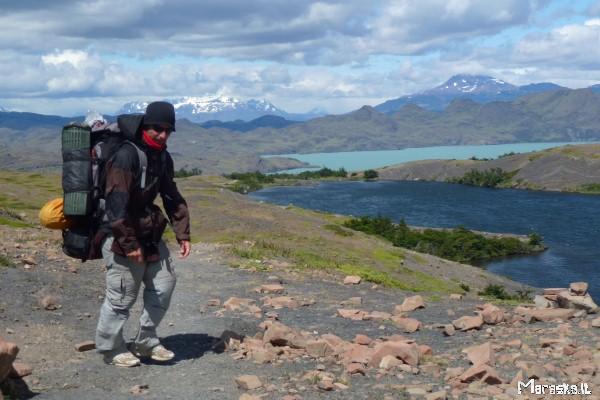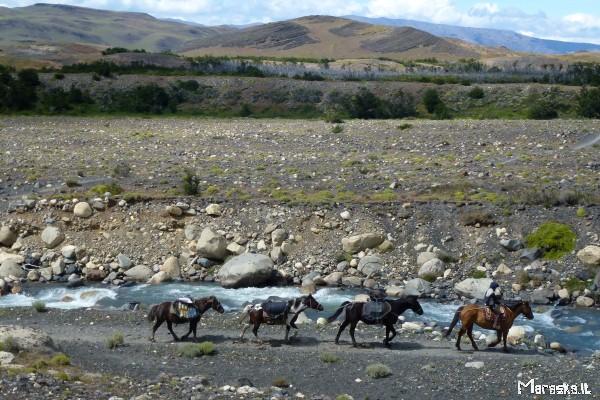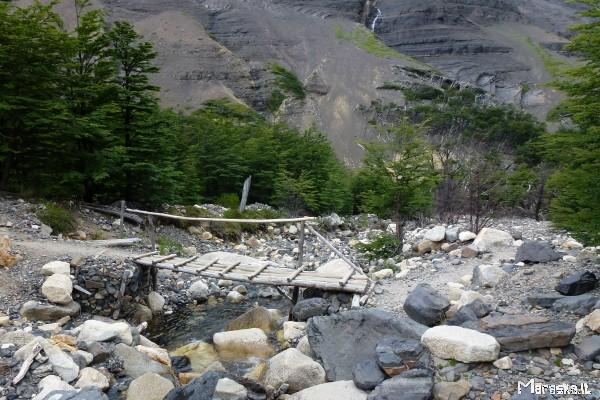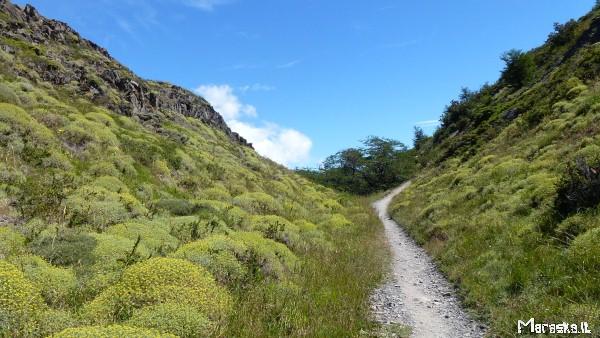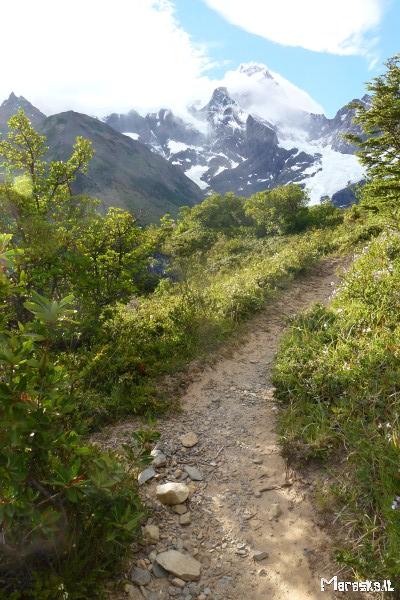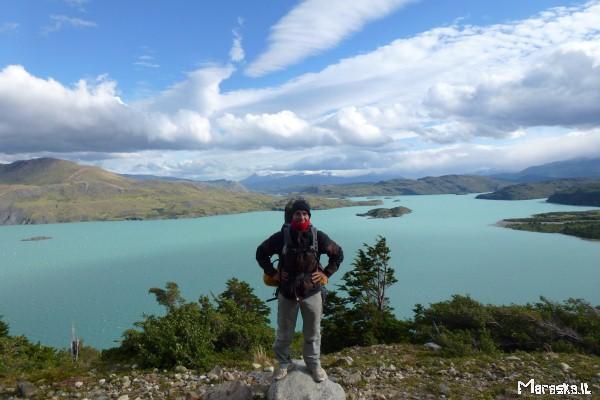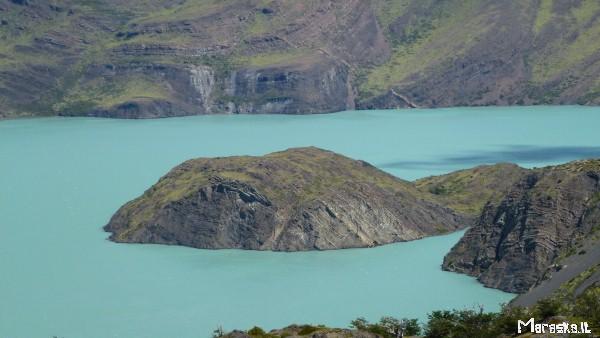 Too much weight to carry, and I'm starving: I try and eat as much as I can to reduce the amount of kilos to bring on my back.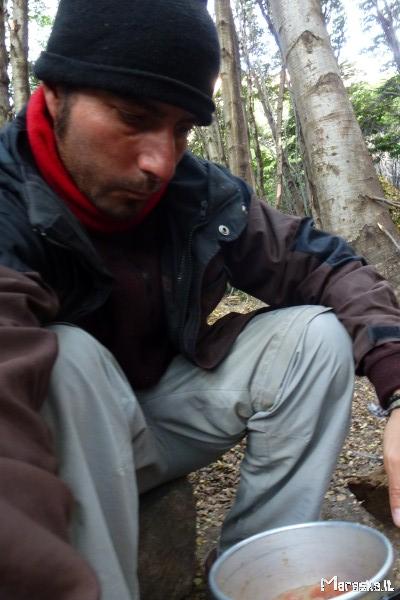 On the third day I could not feel anything on the legs, I could just walk and climb without fear. The trek is hard, yet the lighter load avoid any problem in the evening I still got energy. Well, at least I don't faint.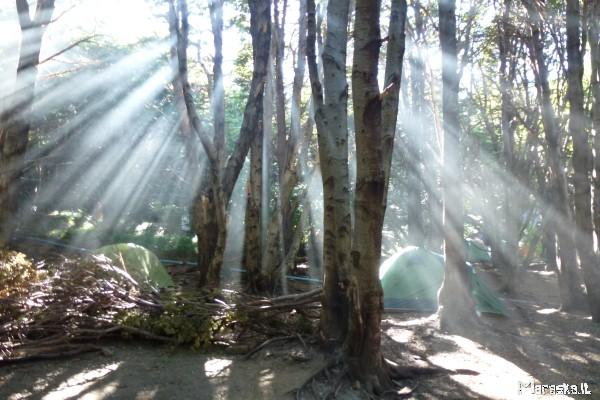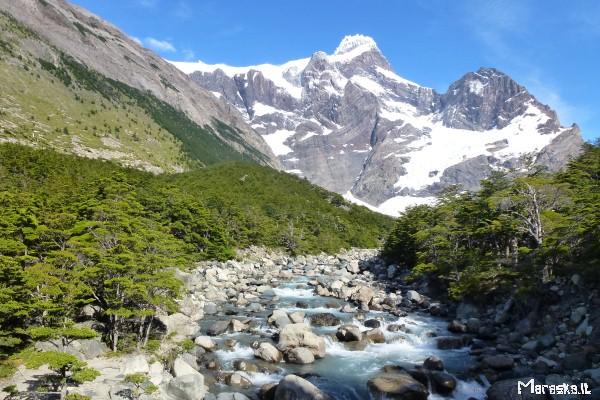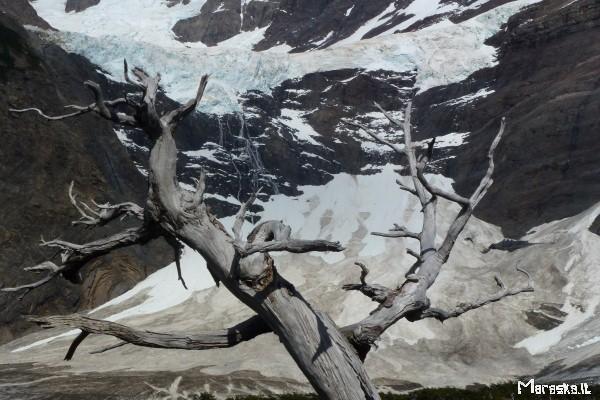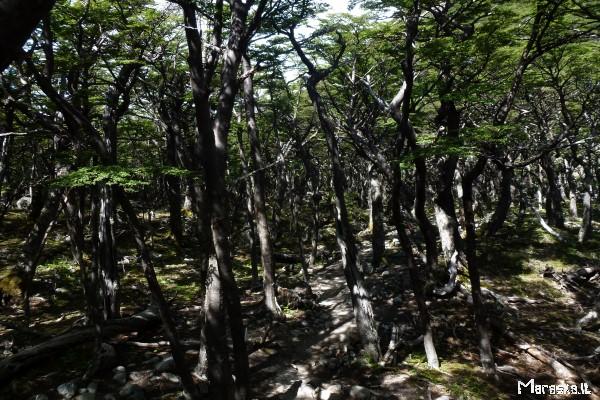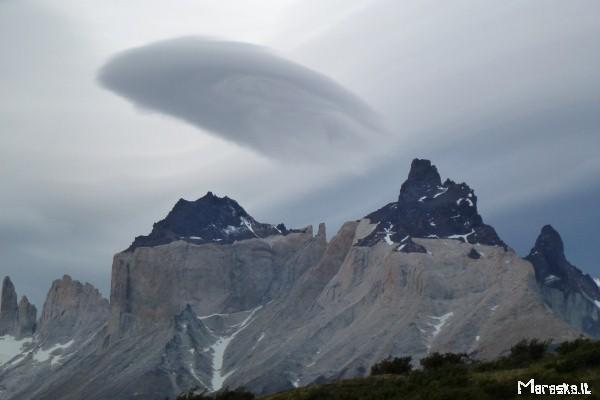 The fourth -and last- day is one of the hardest: 23 kilometers. I am so trained that I even manage to run for an hour or something. No feeling on my body anymore, I have reached the karma.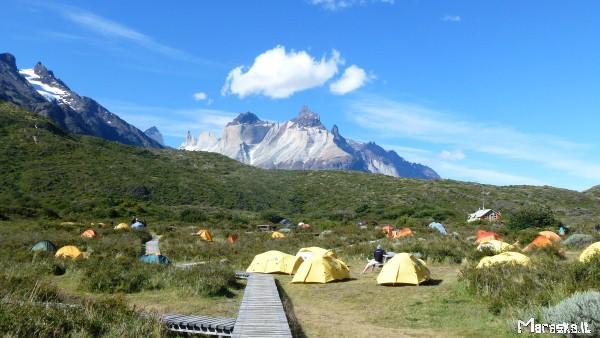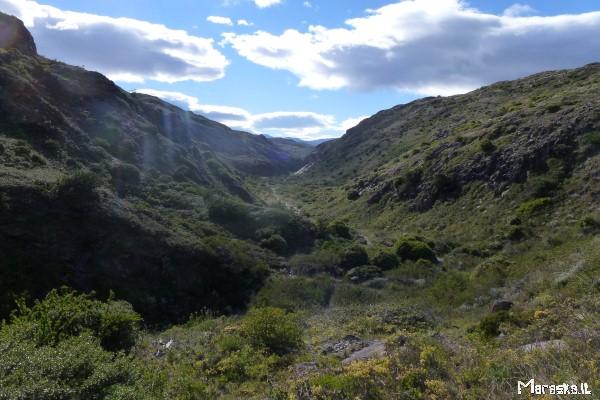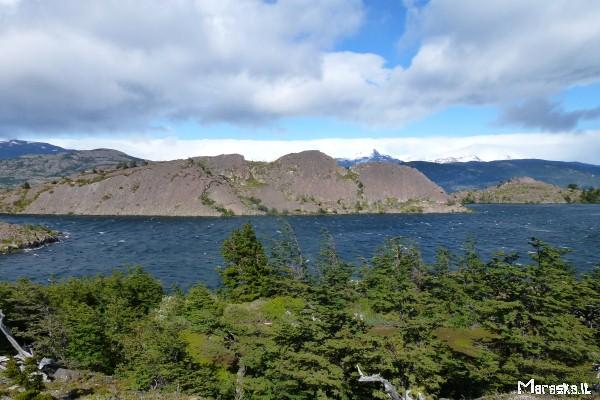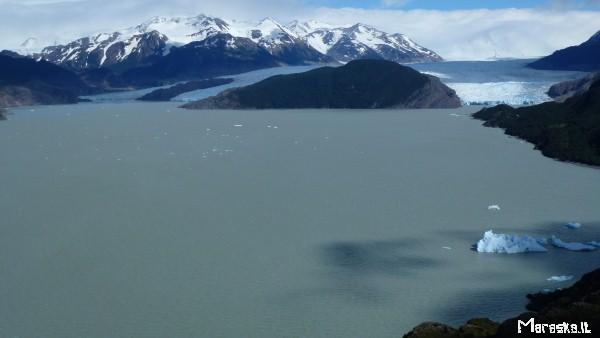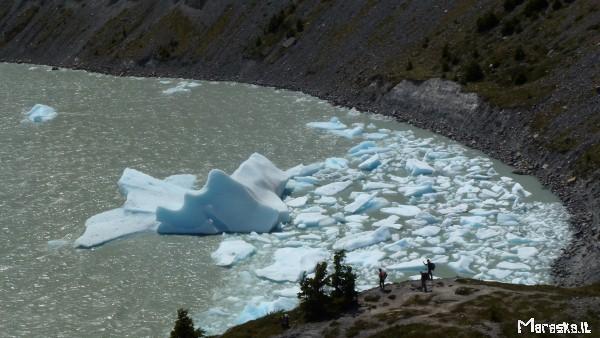 Glaciars, forests, lakes, waterfalls, rivers... The trekking at Torres del Paine is a complete package providing stunning views with incredible colors, almost innatural. Indeed it is not an easy experience, legs must be prepared for hours, kilometers, days of stress. Yet in the end, if you survive and are able to tell the story, it is one of the great experiences ever.