"El riesgo es que te quieras quedar" - the risk is that you would like to stay. 
This is how the Government of Colombia decided to announce that this is not anymore a dangerous place. There's more: it is a huge and amazing country where you can meet the Caribbean sea, the desert, the jungle, the andes.
And people, they are so amazing that one month of travelling in [almost] every part of this beautiful place was not enough...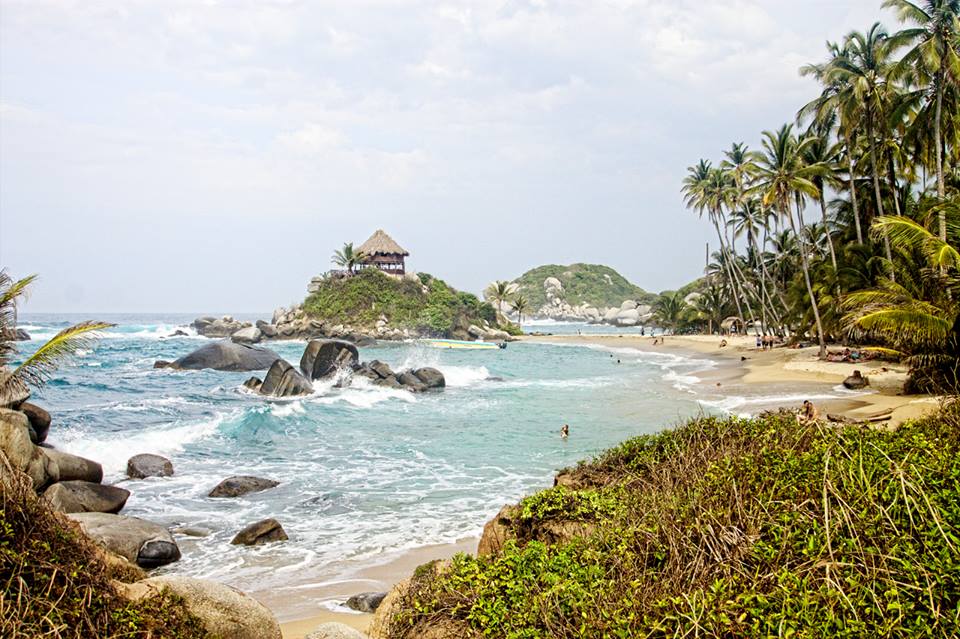 Leggi tutto...