Cordoba Province (MAP) is absolutely a place to visit when one finds himself in the north part of Argentina. Not far from Buenos Aires, it offers a pleasant city and citizens along with several stunning place where to spend one or more spare day.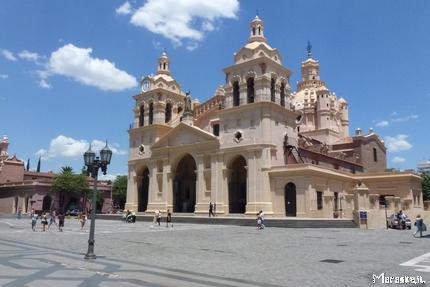 Mayu Sumaj is a peaceful river close to Villa Carlos Paz. During the weekend it is literally invaded by hordes of teenager partying all day - and all night.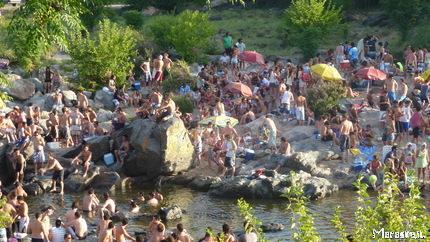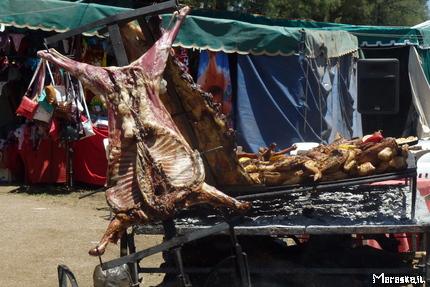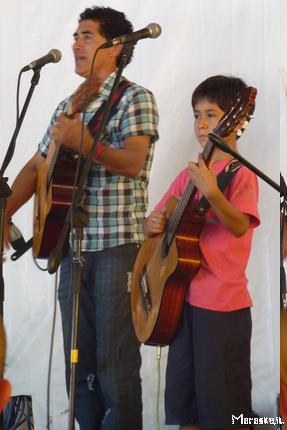 Jesus Maria is well known all across Argentina for its "Festival de Doma y Folclore", the most important folkloristic festival of the whole Country. Luckyly it takes place the exact week when I happen to be in Cordoba. Attending a horse rodeo once in a lifetime is mandatory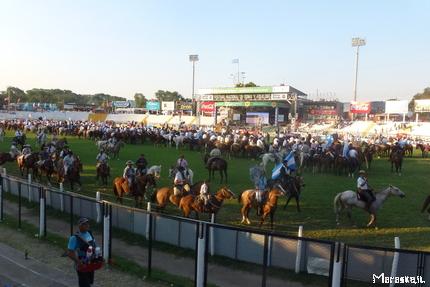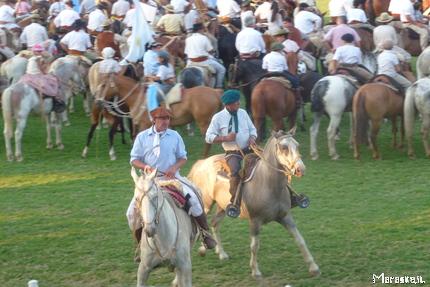 The dynamics besides dominating a wild horse is a pure challenge to phisics law. Unfortunately, not always goes as planned, the day starts with a scary moment, eventually without any serious damage.