'Ngoro 'ngoro, UNESCO patrimone, is one of the biggest craters in the world. Approaching the internal part is just magic. From the above the view is breathless.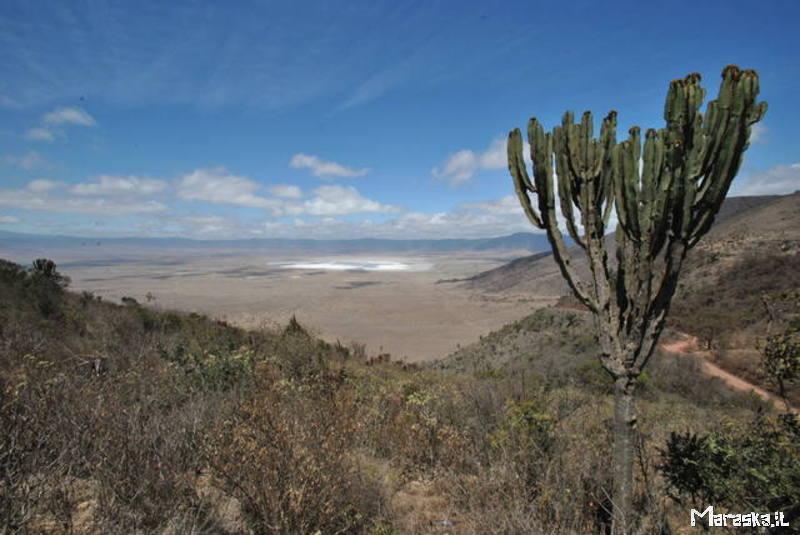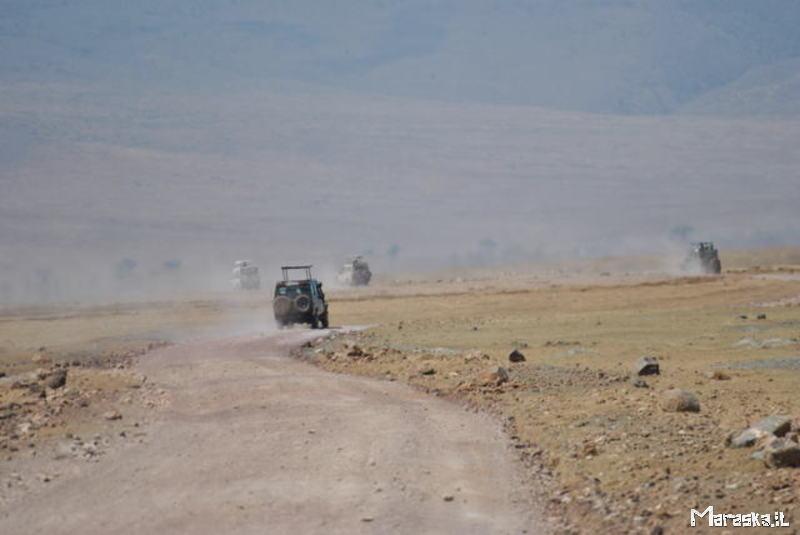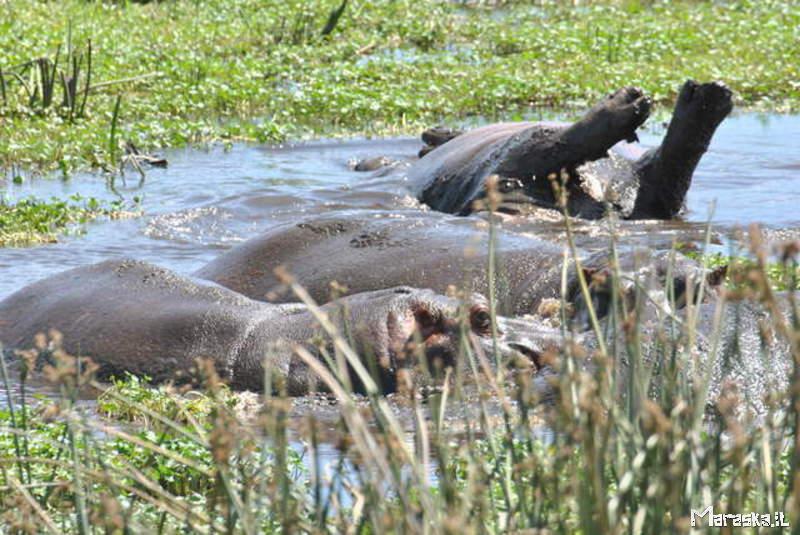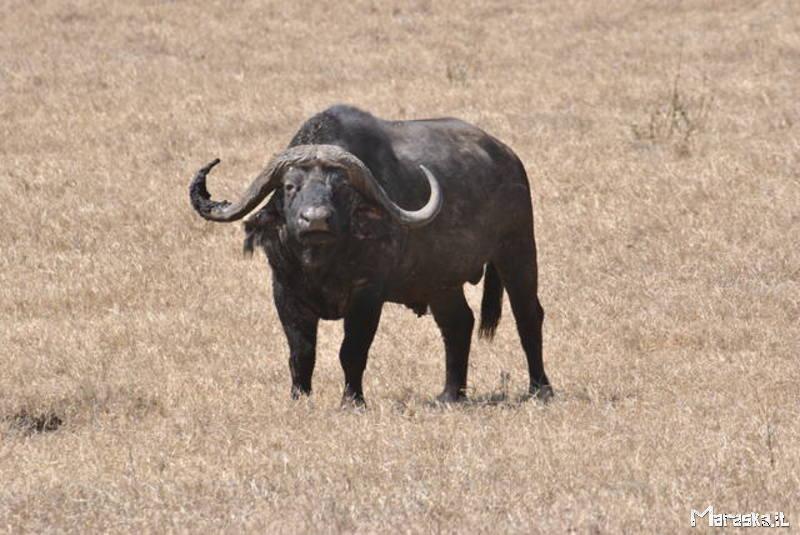 And of course, behind the bushes some well known animal is hiding.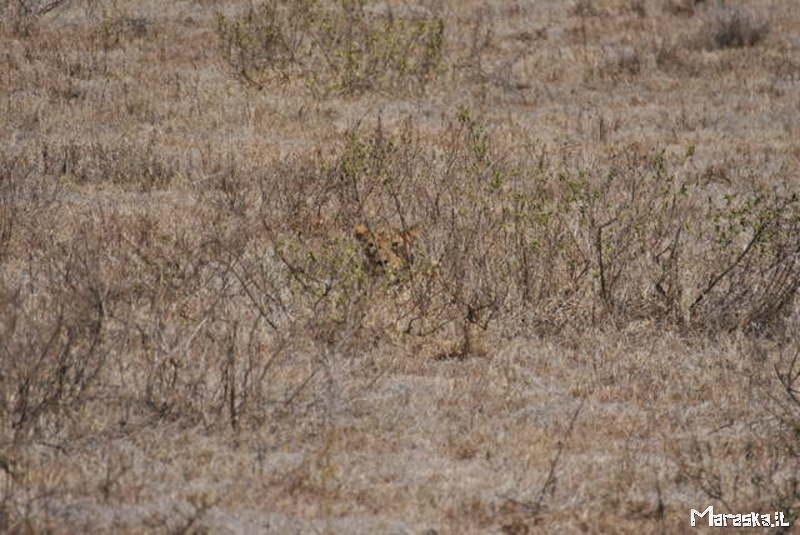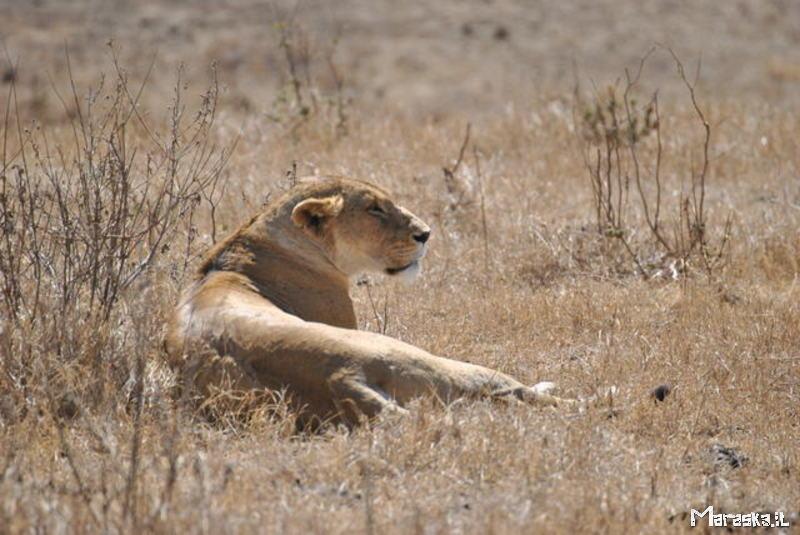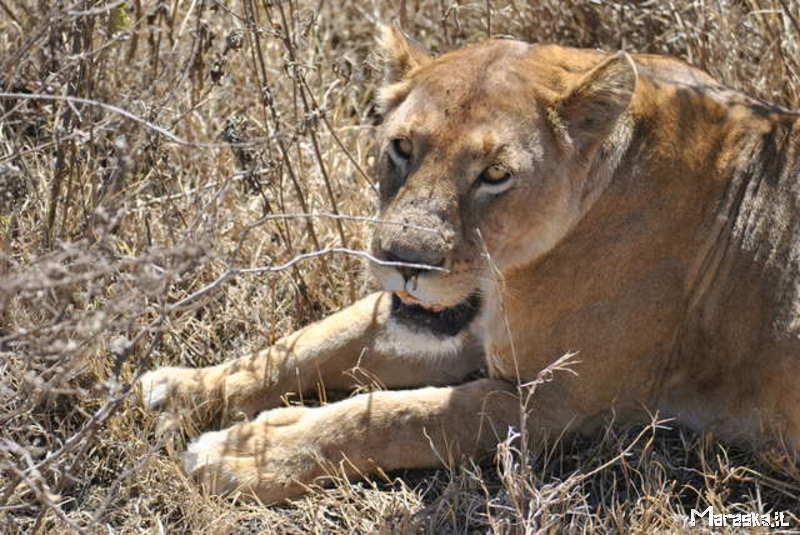 The campsite is on the edge of the crater. It is quite a primitive place, and it has a peculiarity: since the crater can be extremely dry, during the night some animals usually climb the hill to look for something to dring.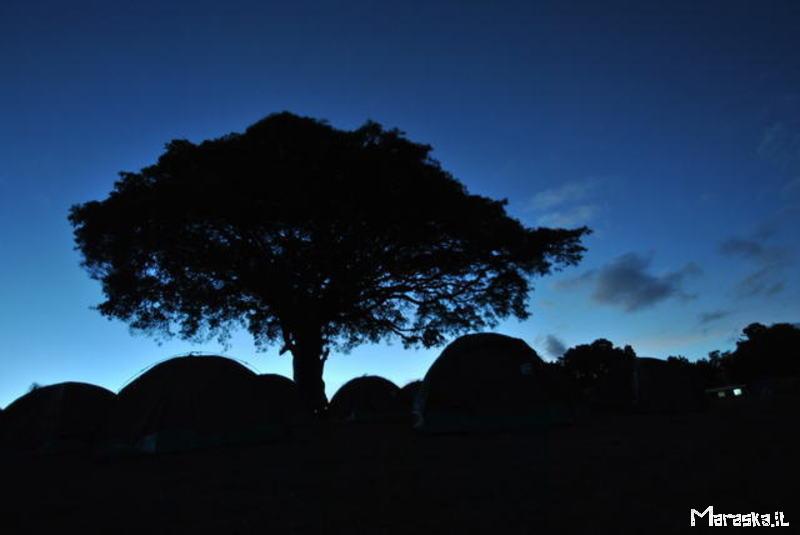 Our dinner is interrupted by a giant Elephant. Watching such a huge - and cute - animal approaching a few meters from you, and NOT watching the scene from a jeep... can be a little scary. Anyway, he only wants to grab some water from the camp cistern, few minutes and he disappears into the dark, not caring about hundreds of wondered campers rumoring.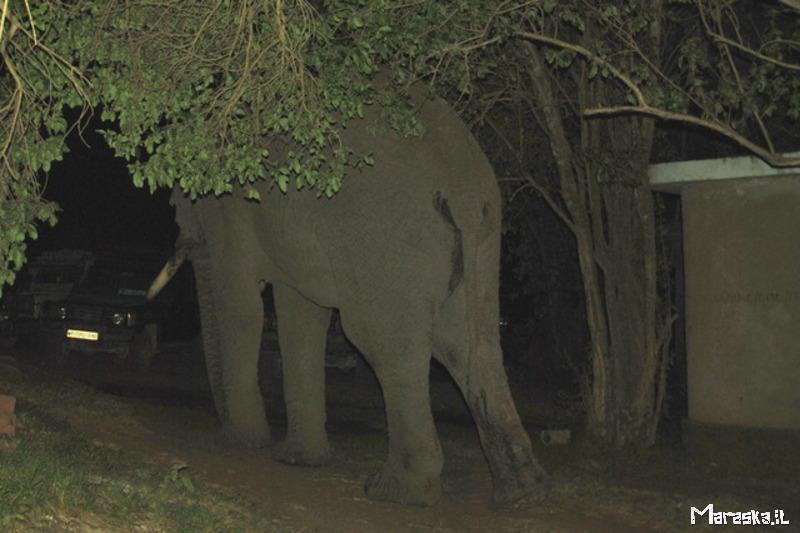 Before going to bed, another inctrusion, a bunch of zebras decide to feed themselves in the middle of the tents zone. They are quite busy with their dinner, and they can be approached very closely.Wow....