Pingyao is a lovely little town in the middle of China. The center of the city is surrounded by huge walls, in the Chinese style, that used to protect from invasion (they didn't work out, like the Great one).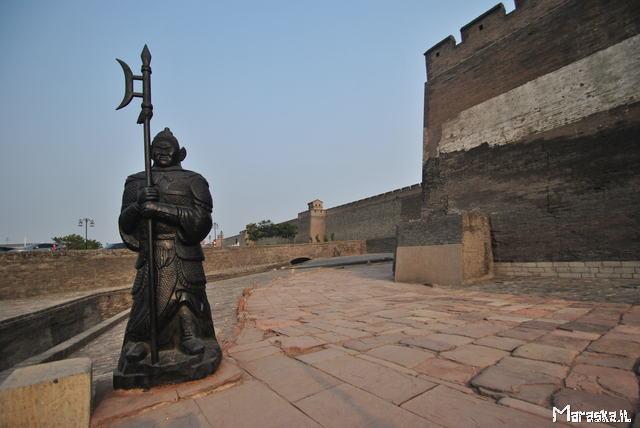 Walking - or bicycling - through the center is quite enjoyable, maybe a little bit touristic because of so many shops and little restaurants, anyway still very interesting.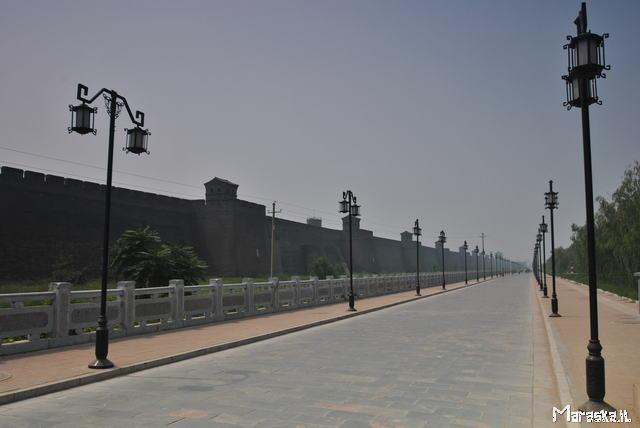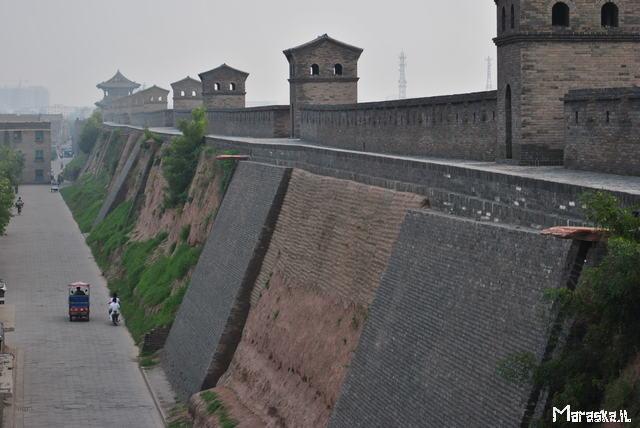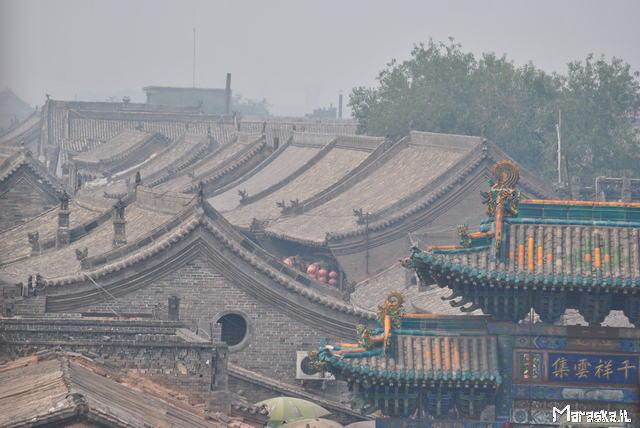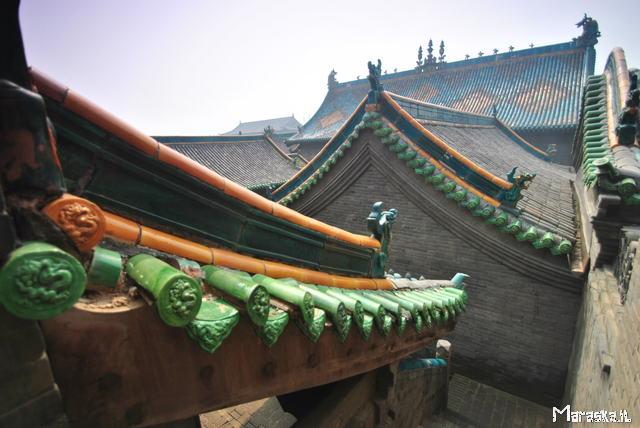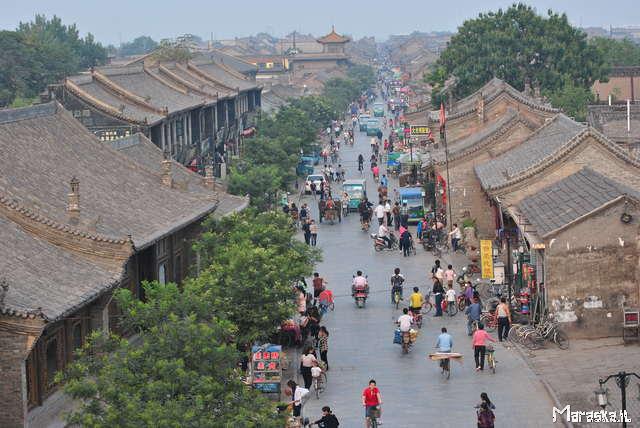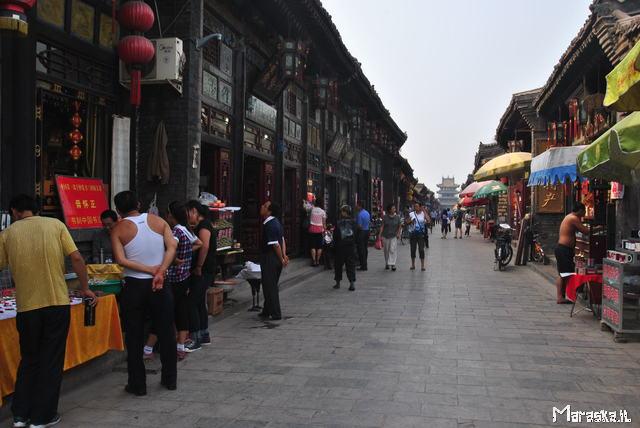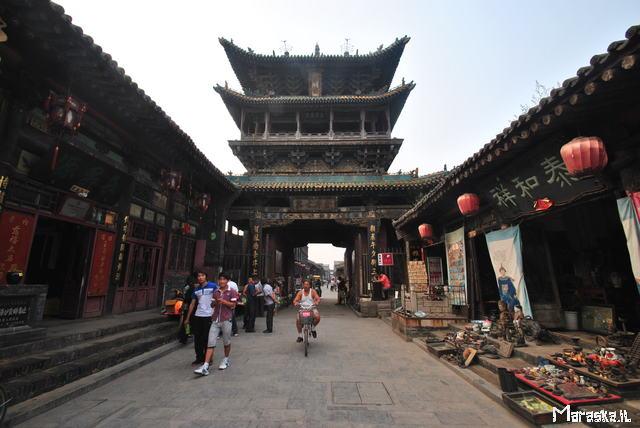 The old town is filled with lots of historical building, museums, temples, Chinese pieces of theater and lot of enjoyable spots.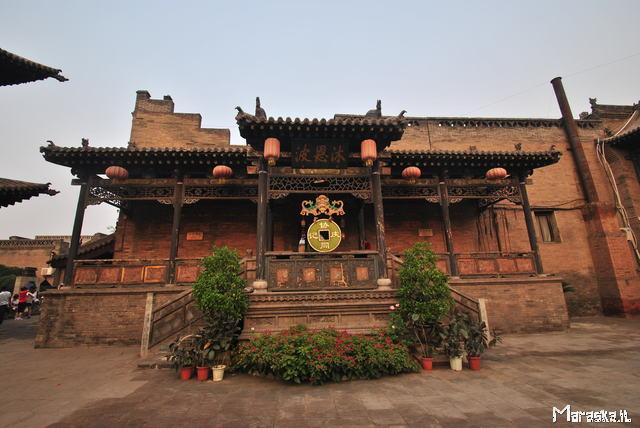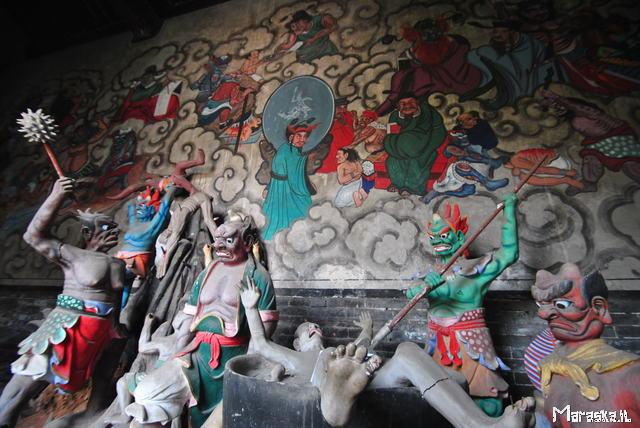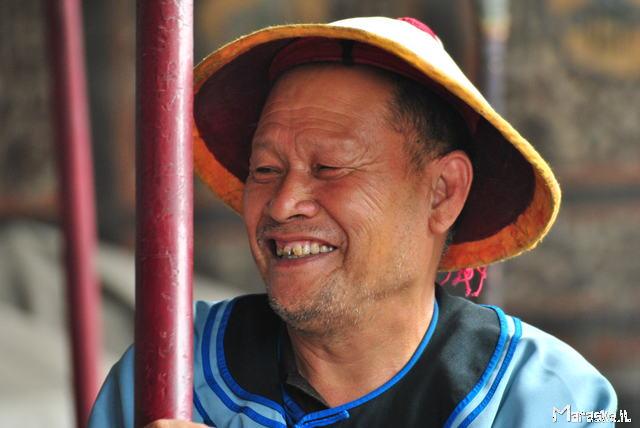 An excursion outside the walls reveals the actual city: actual people, traffic, and a little school during closure time. I take few minutes to enter and visit the building. People stares at me as they have never seen a European face - and possibly it is really like that. When I enter a classroom, children look at me like an alien. That's the end of the day, fair enough