After so many natural parks and beaches, a last stop in a big city is the perfect way for recovering some strength. If the city is Sydney (MAP), well you can't complain at all.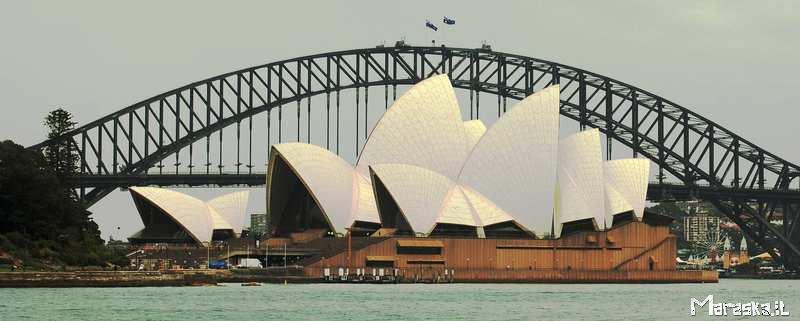 My last stop in Autralia is probably the best. Besides the weather - which was mainly cloudy and rainy - I had a perfect time there and eventually didnt want to leave the country so soon. But that's life.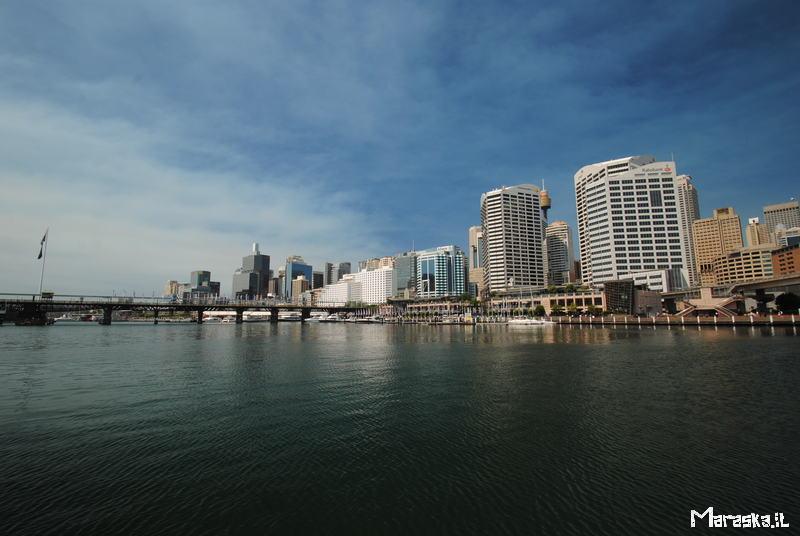 Sydney is claimed to be one of the most livable city in the world. According to latest surveys it is the second one, just after Zurich. Indeed it is. It's got the sea - stunning beaches are only 20 minutes away from the center - beautiful landscapes, lot of parks, incredible skyscrapers.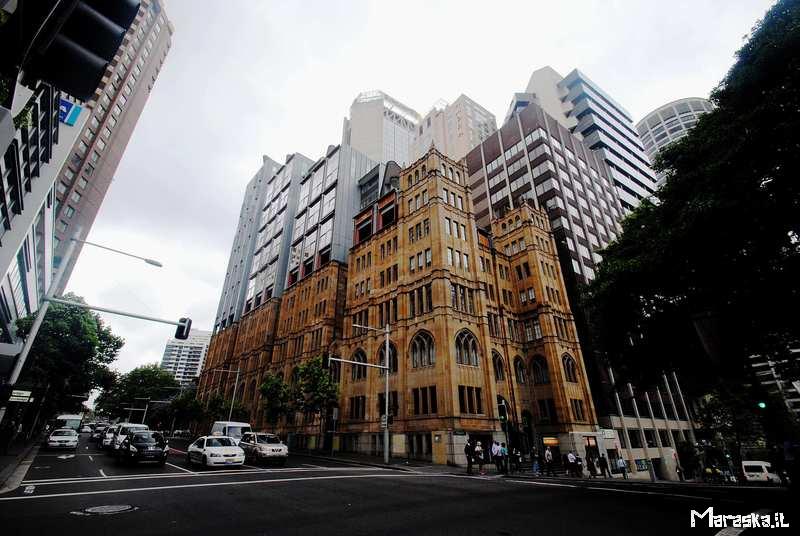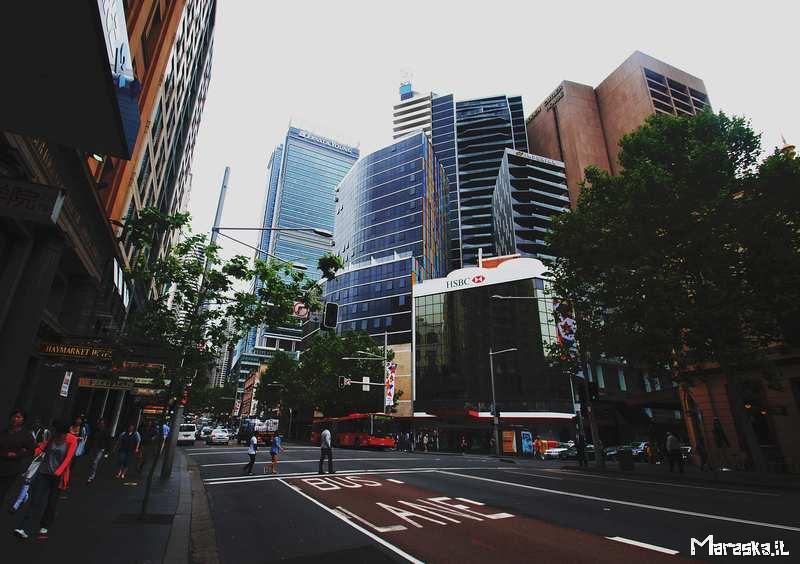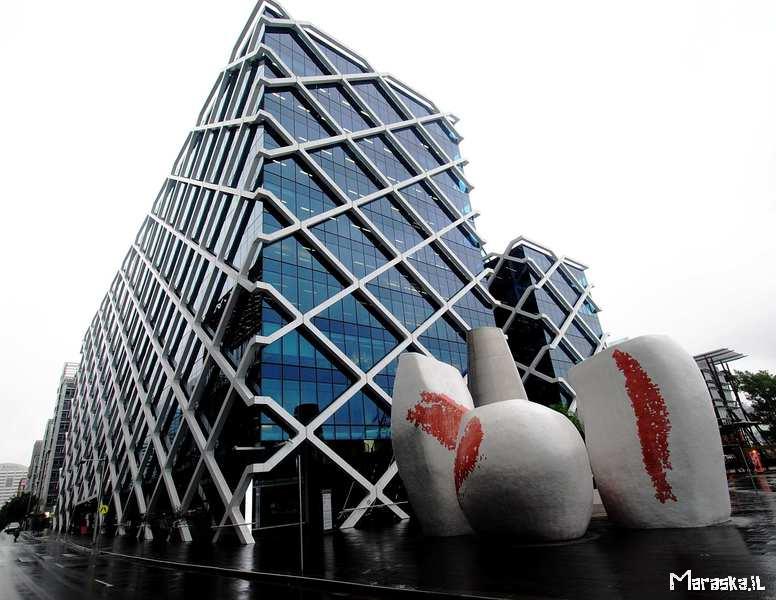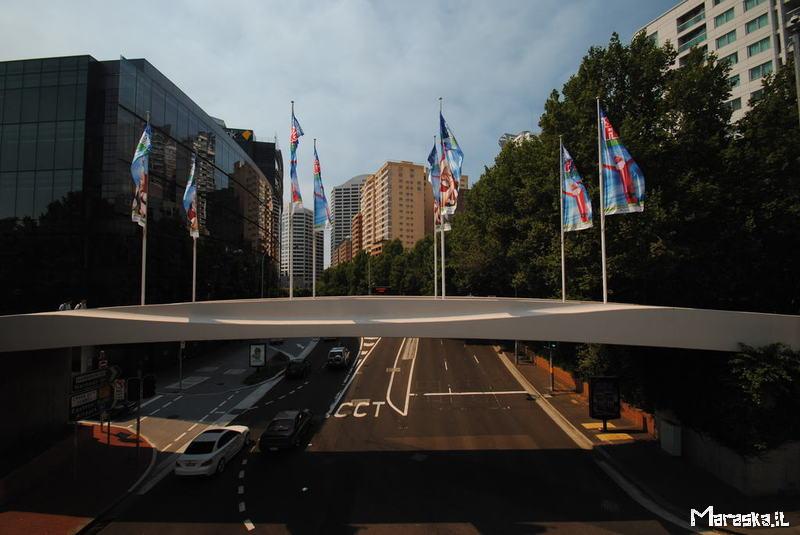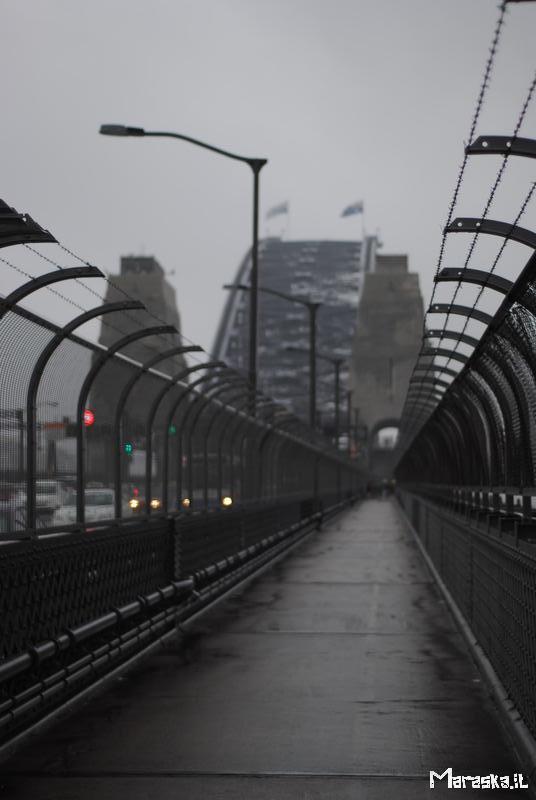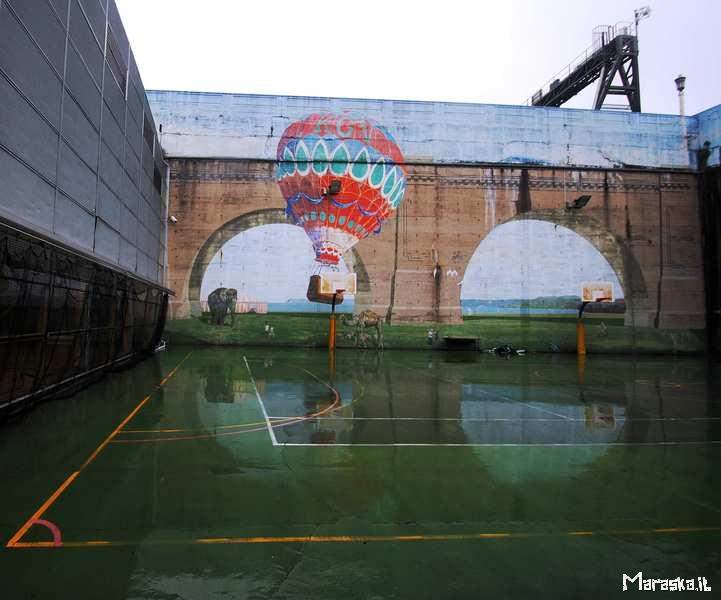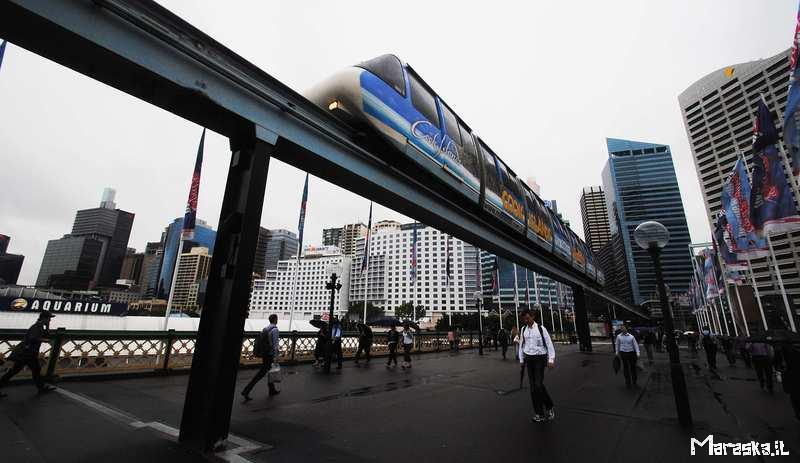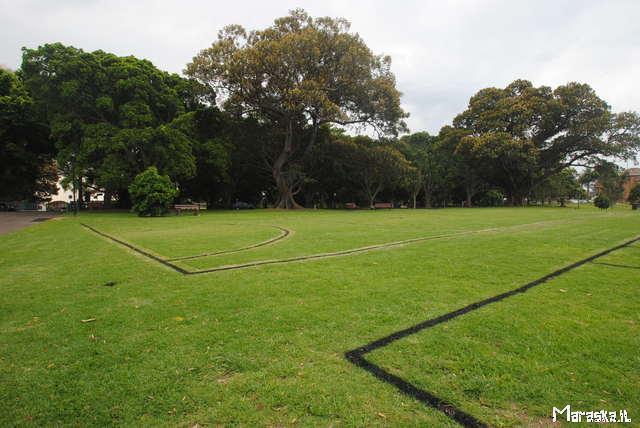 And eventually yes, the Opera House, the symbol of the city and one of the most beautiful architecture expressions of XX century. Wherever you look at it from, it is incredible.