After the extremely exhausting experience in the Jungle, a few days relaxing on a Brazilian island is what one needs.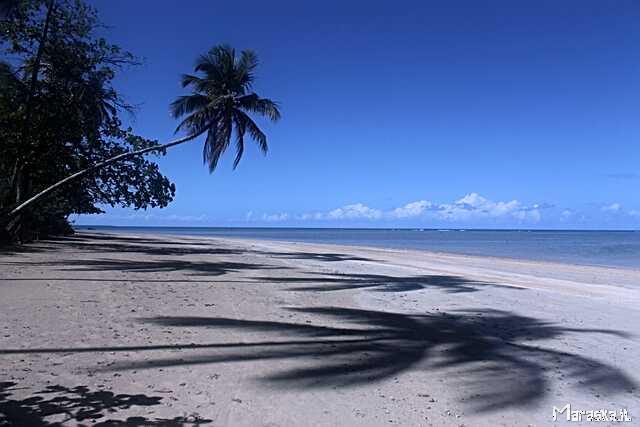 Morro de São Paulo is a small island in the Bahia province, a couple of hours by boat to Salvador. (MAP)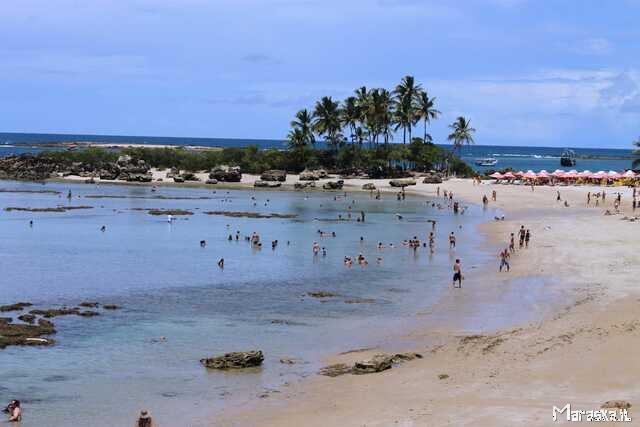 Unlike other islands (Florianopolis, Ilha Grande), the one way to go around morro is only by boat. The tour can be done in a couple of days and covers all the beaches, the natural swimming pools and the canals scattered along the island.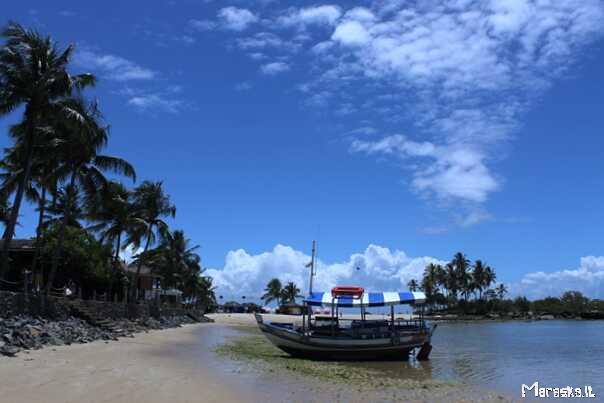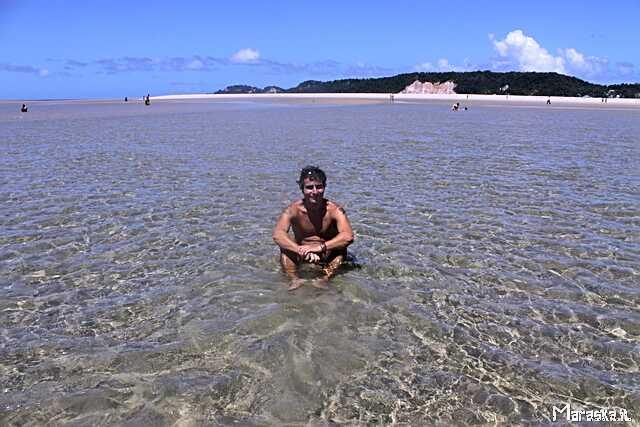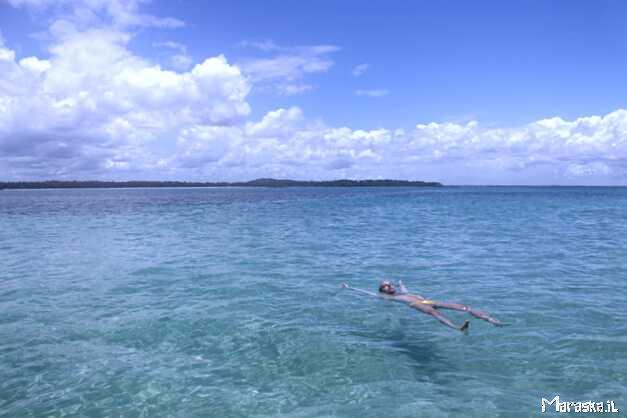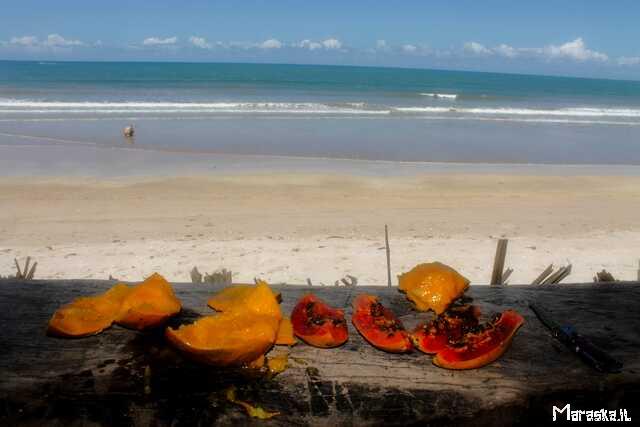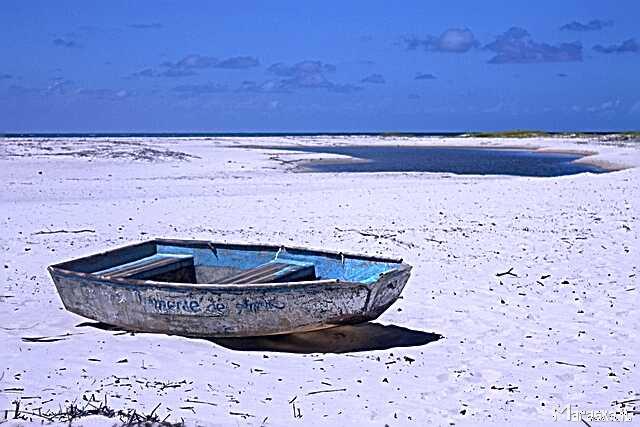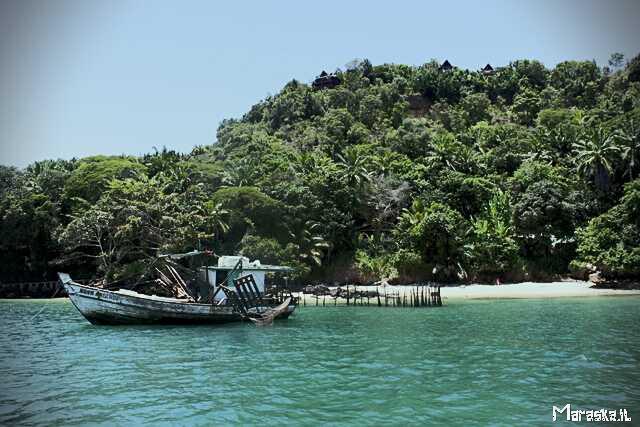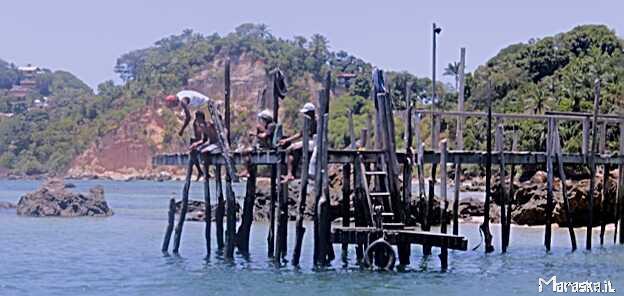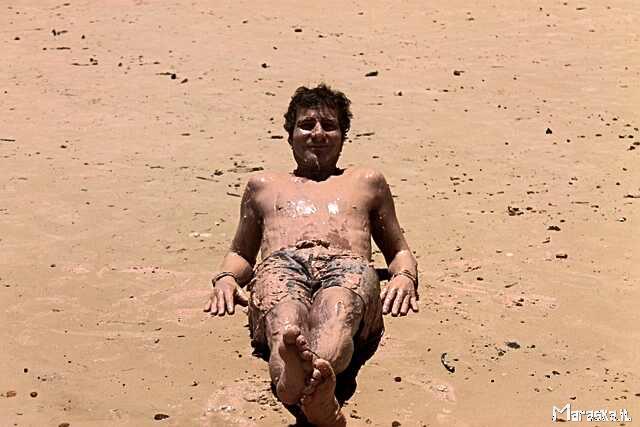 There are no cars on the island. There are no cars on the island. This means that the one way to move is by taxi. Well, particular taxi..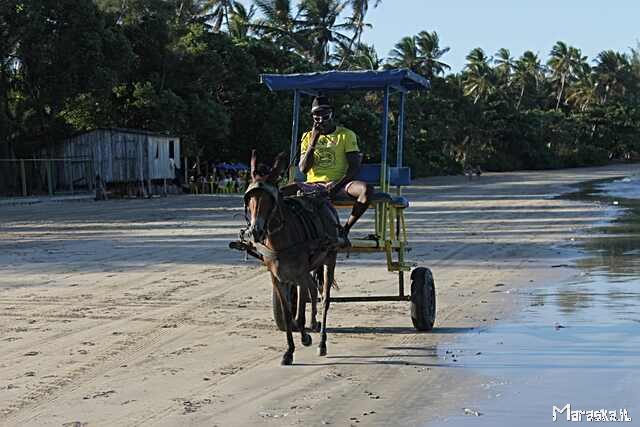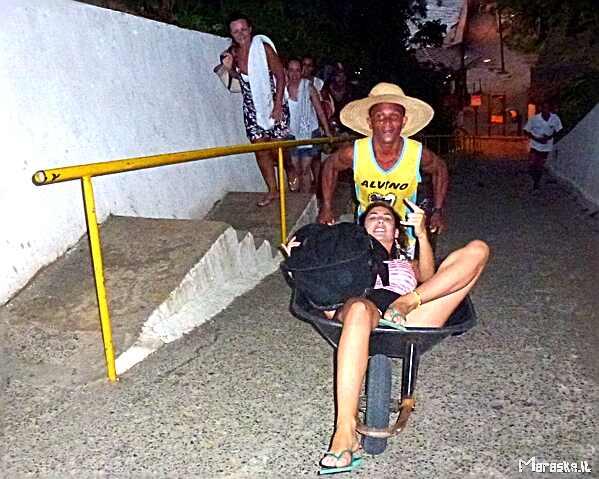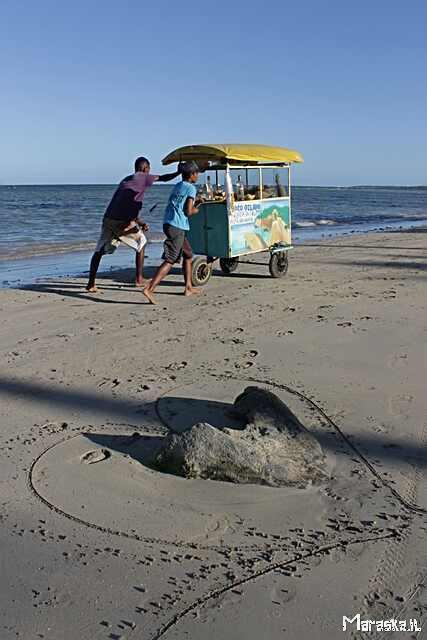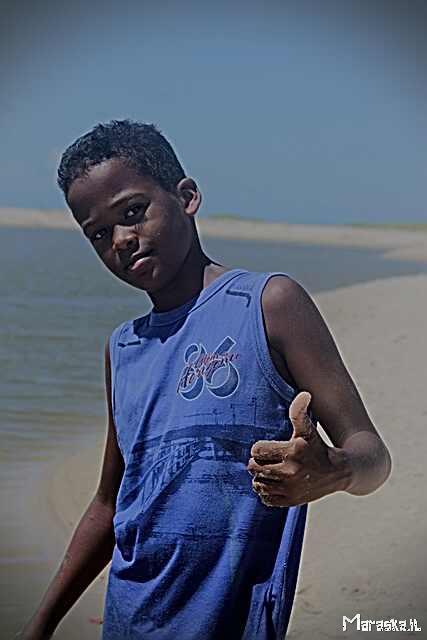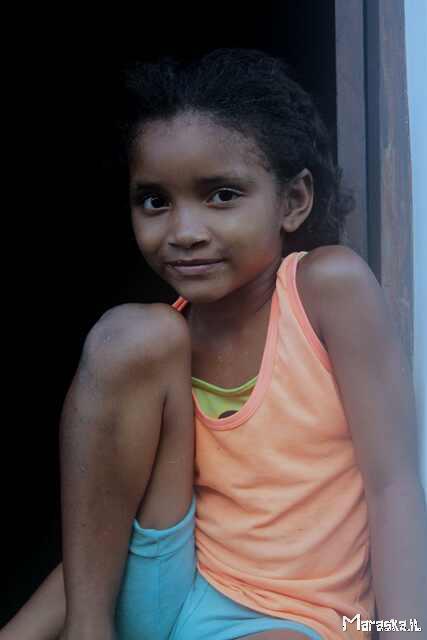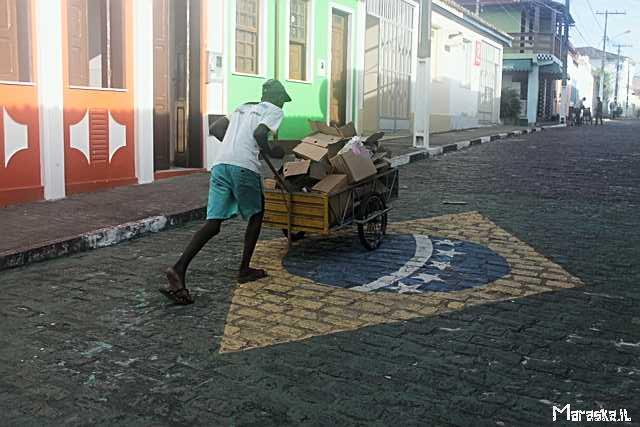 In te late afternoon, when the temperature allows to play, infinite tournaments of beach soccer take place on the main beach.
The tournaments keeps on till late. In the meanwhile, the other part of the island is preparing for the everyday party: caipirinhas, music and a lot of fun.