The Great Reef Barrier in Cairns (MAP) is told to be one of the most beautiful places in the world for diving activities.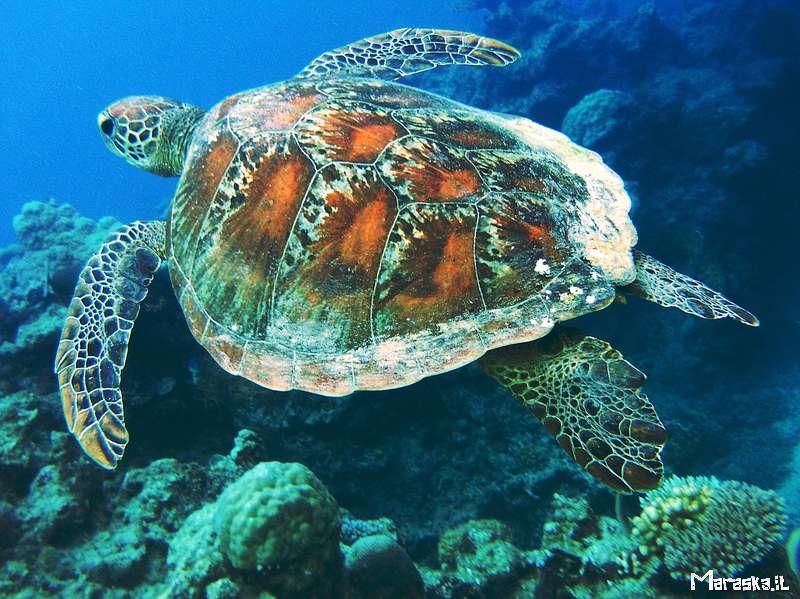 What impress at first sight is the dimension of the barrier: it extends for thousands of kilometers from south Indonesia till the south-east coast of Australia. The first dive reveal a massive presence of coral of every shape and color.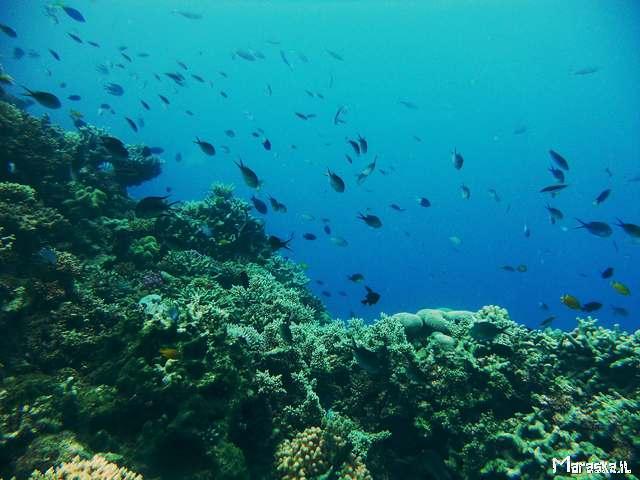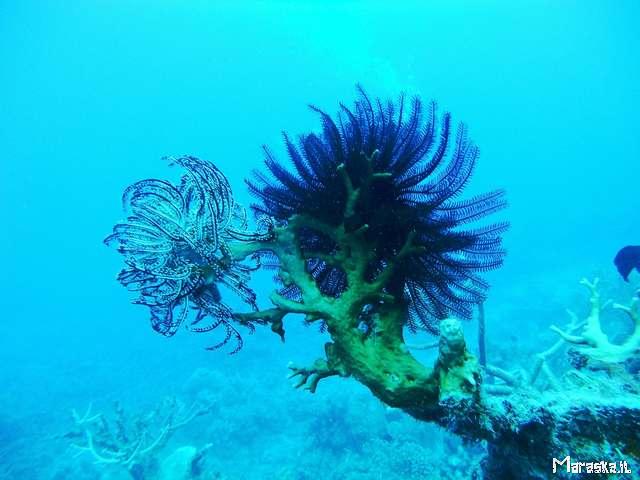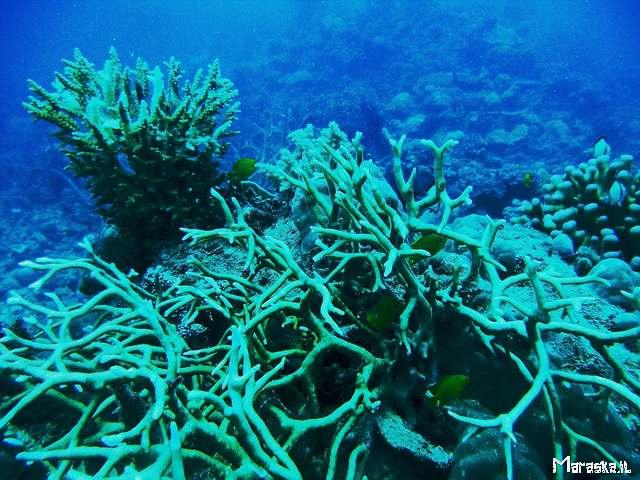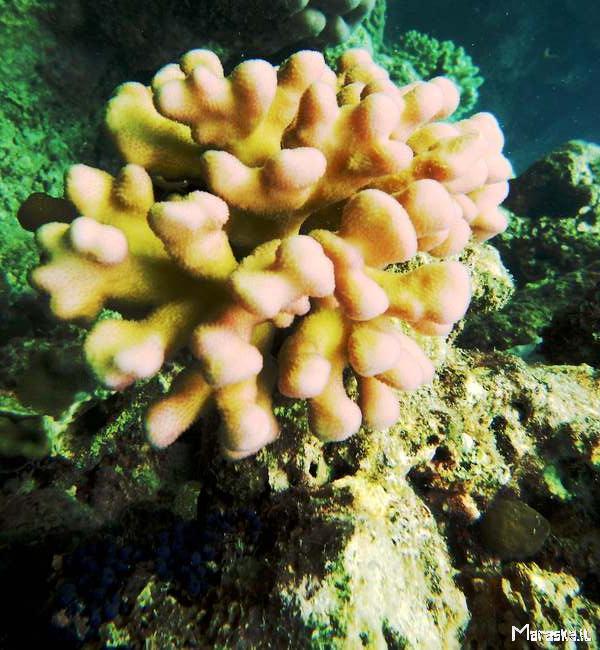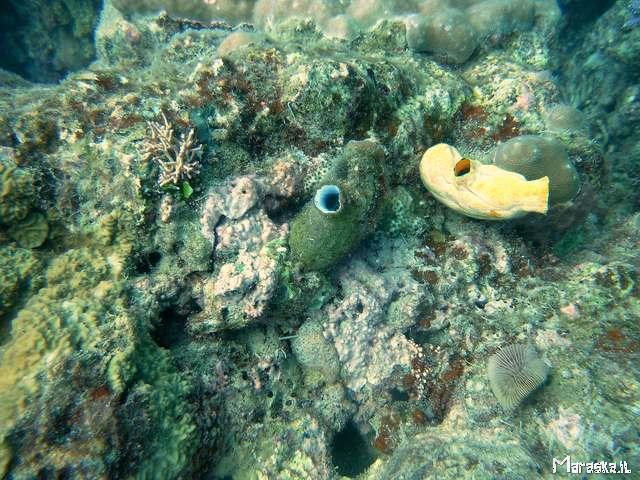 There are also the usual armless tropical reef fishes. Including reef sharks...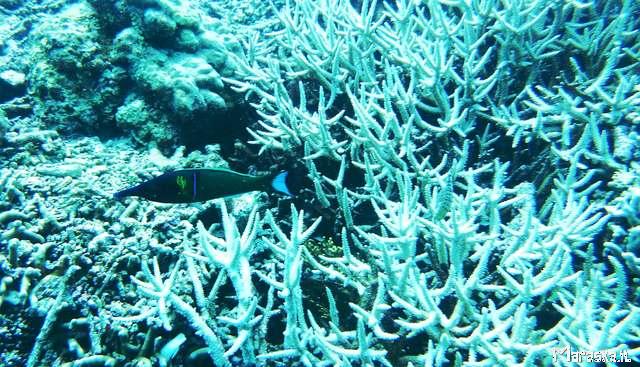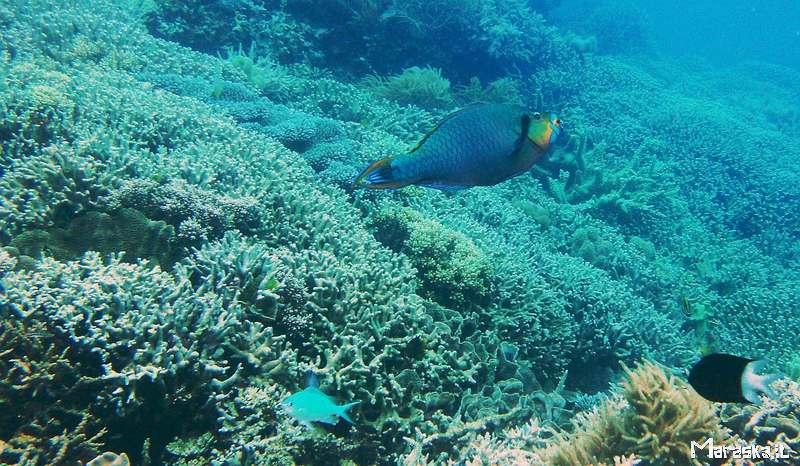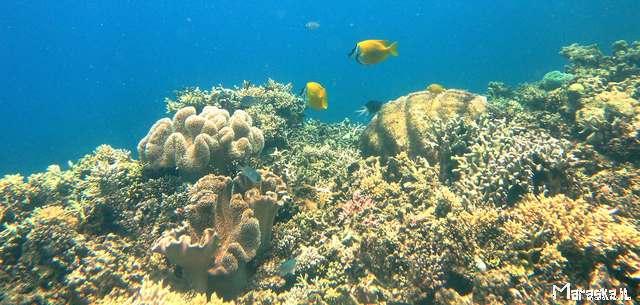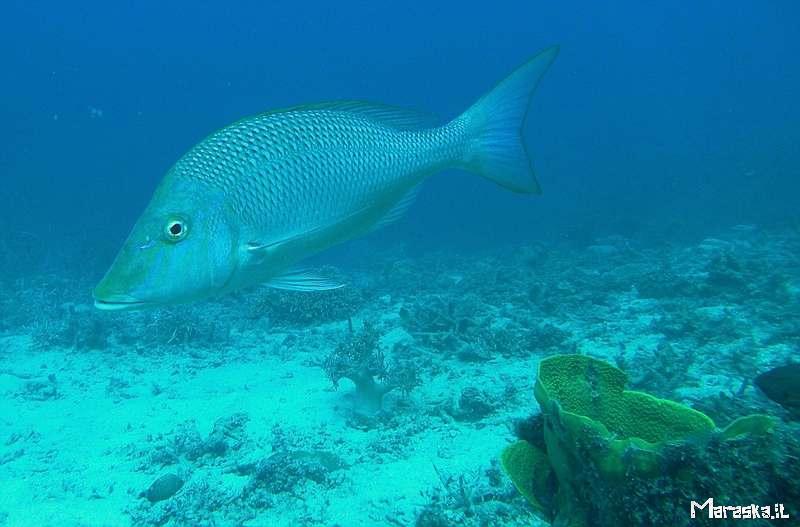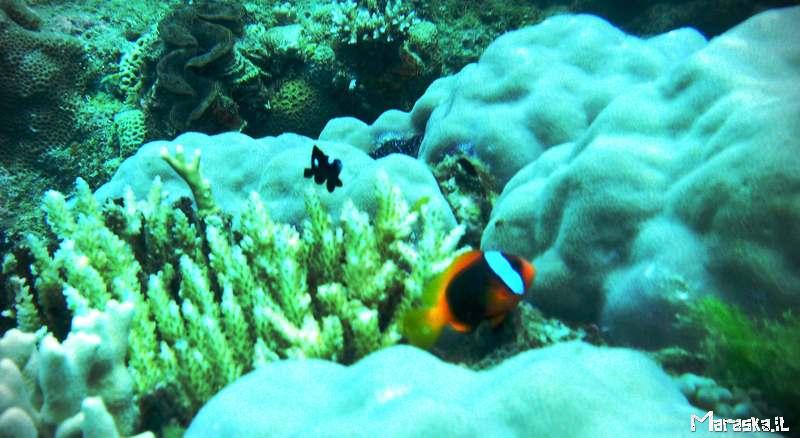 The most exiting moment is diving with turtles. There are a lot and they barely seem to care about human beings. swimming for some minutes along the reef with some of them just made my day much more pleasant. It's like they have a kind of contagious goodness.