There is no best way to see the real Vietnam but renting a bicycle or motorbike and just drive around in the country outside big cities and touristic places. People are much nicer. And real.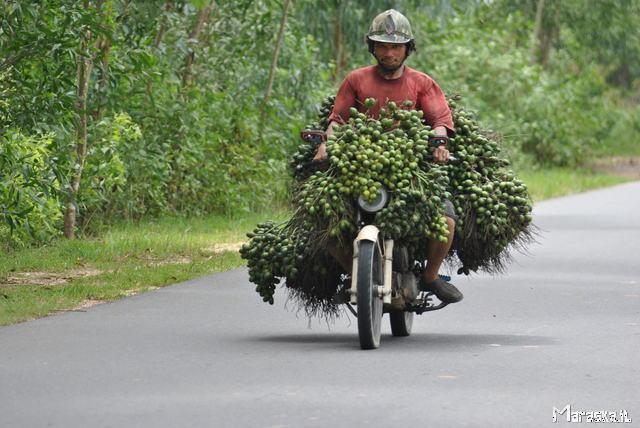 Hoi An is a nice spot for organizing bicycle or motorbike day trips. The archaological site of My Son is one of the most common requested tour. Actually the site itself is not really amazing, the road that leads to it, however, is nice, calm and lovely. Far from being a cahotic city, it is still quite touristic. So wen ones exit the main streets and/or goes few kilometers outside the city, people everyday lifestyle is not much affected by tourists. They are busy with their job, or studies, or activities.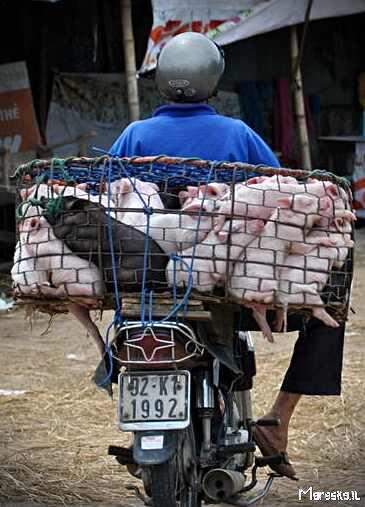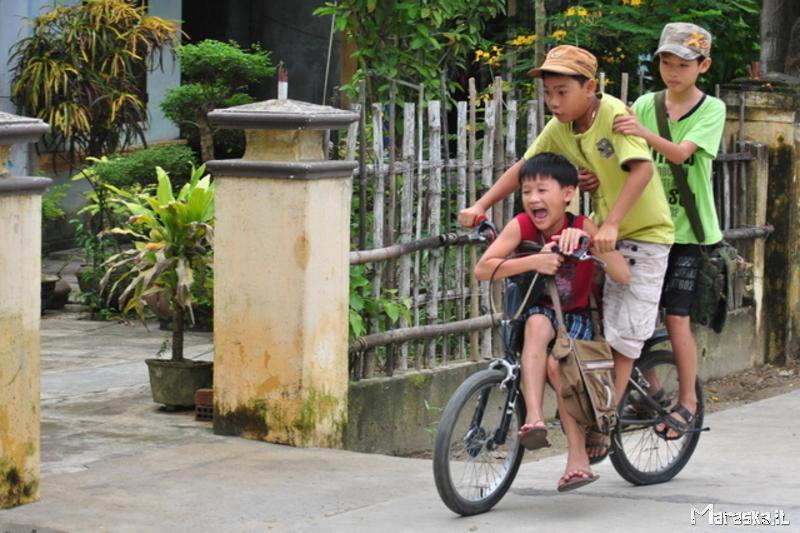 They rithm of life is completely different here, we are no longer seen as potential money - like in most touristic places - yet people stare at us curiously and always offers us a big smile.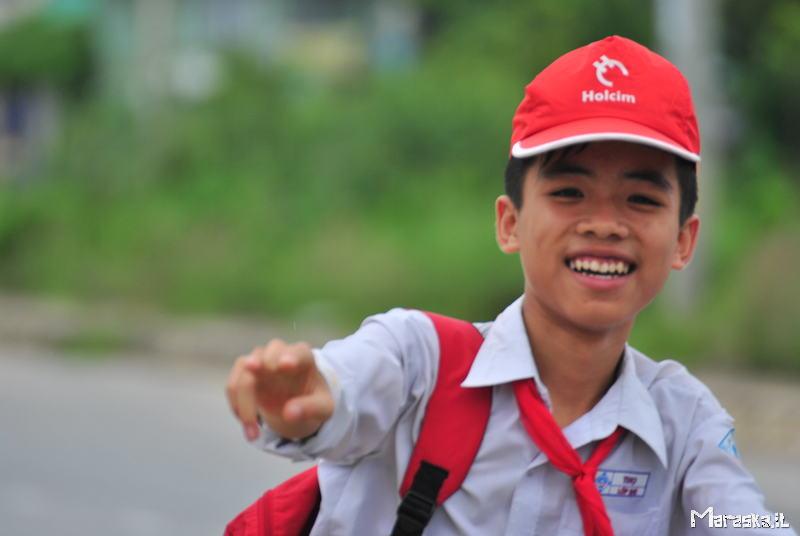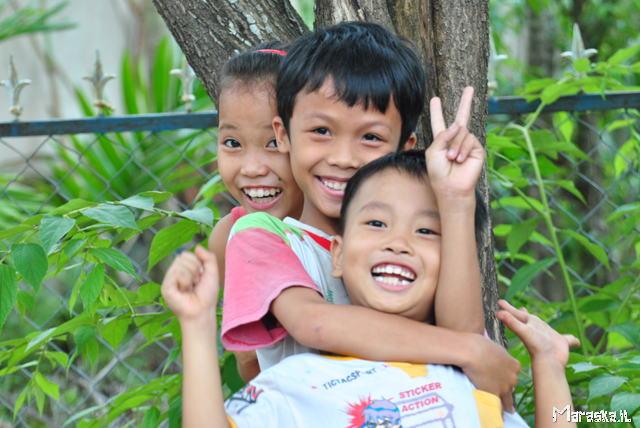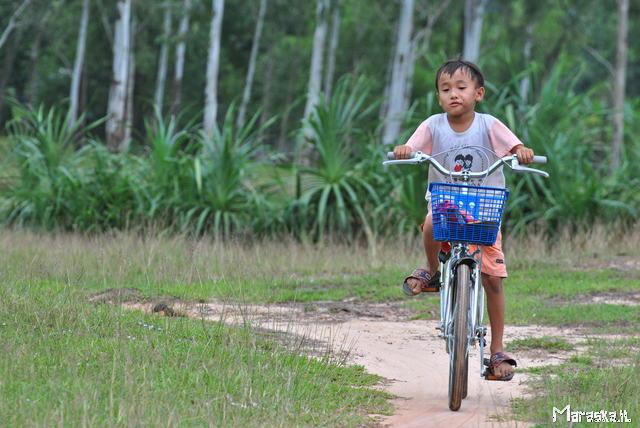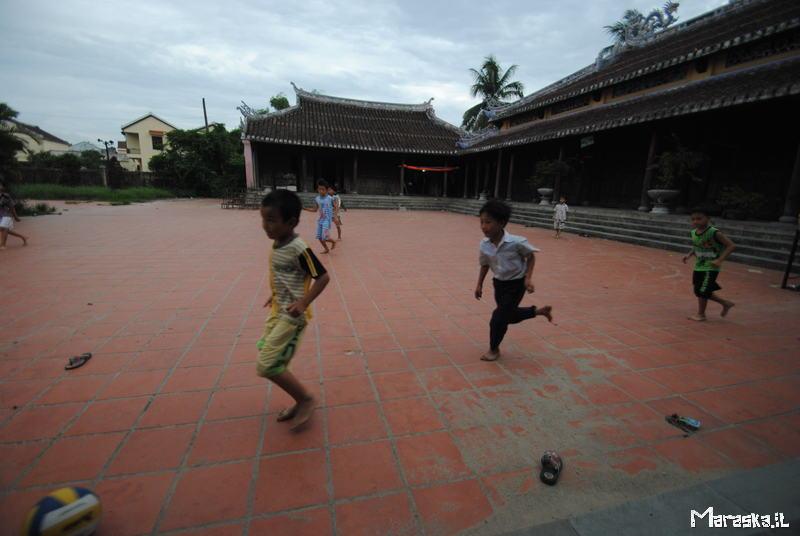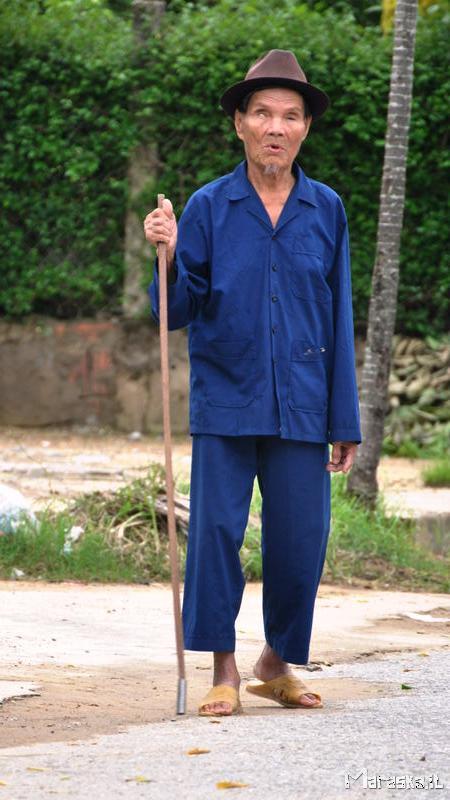 Thu Bon river delta separates the land from several different canals and rivers. Some of the islands can be reached by bridge, other only by boat. There is a sort of ferry boat connecting every half an hour with the main island. People living there use it everyda for coming and working into the city.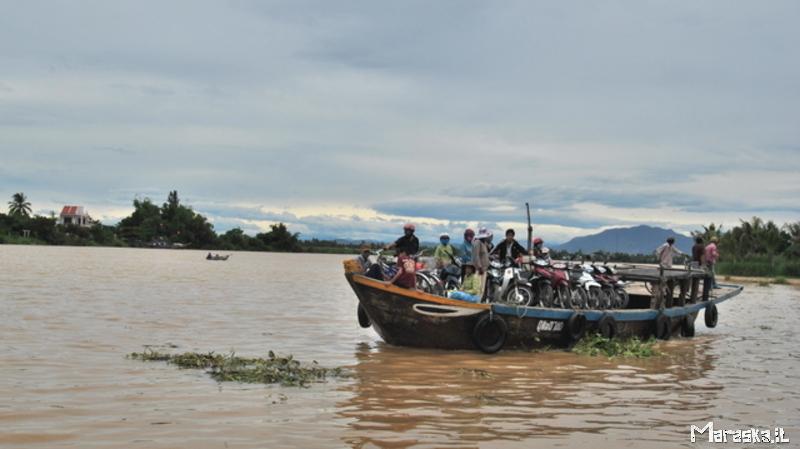 Lots of fishermans use different techniques to get a proper meal at the end of the day. And possibly sell something off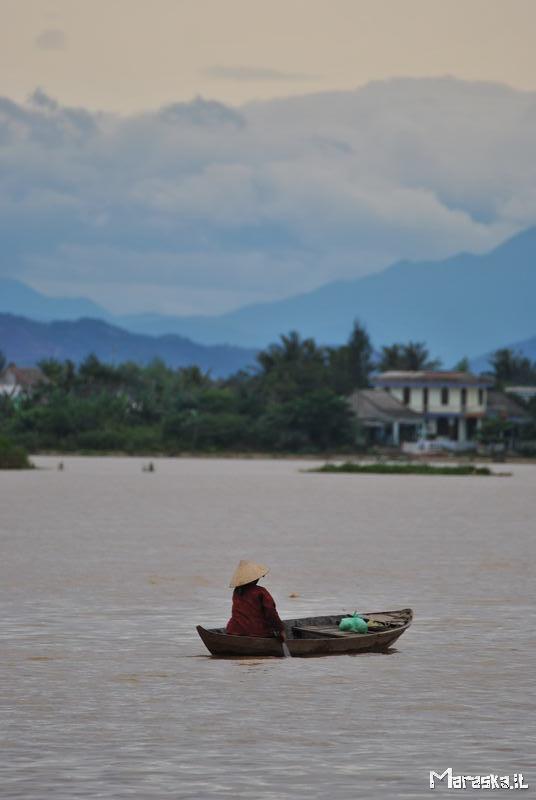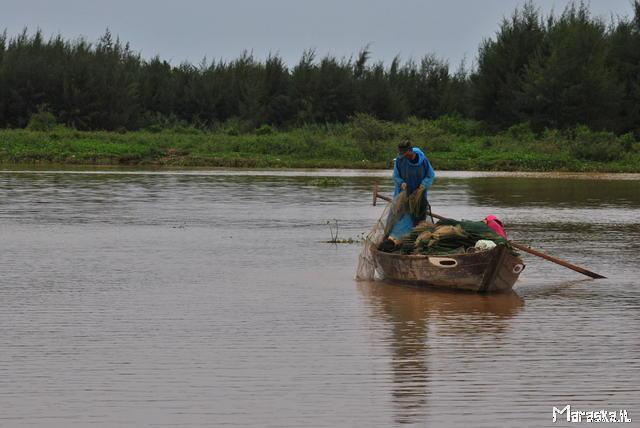 In ancient times farmers used to bury people outside the house, in the same field as the cows and buffalo were fed.
Vietnamese people are hard workers. They are continously taking care of their fields. At any time of the day. Their old methods, their curious and tipical hat, everywere there is an ingredient for s beautiful viewpoint.