The Great Reef Barrier in Cairns (MAP) is told to be one of the most beautiful places in the world for diving activities.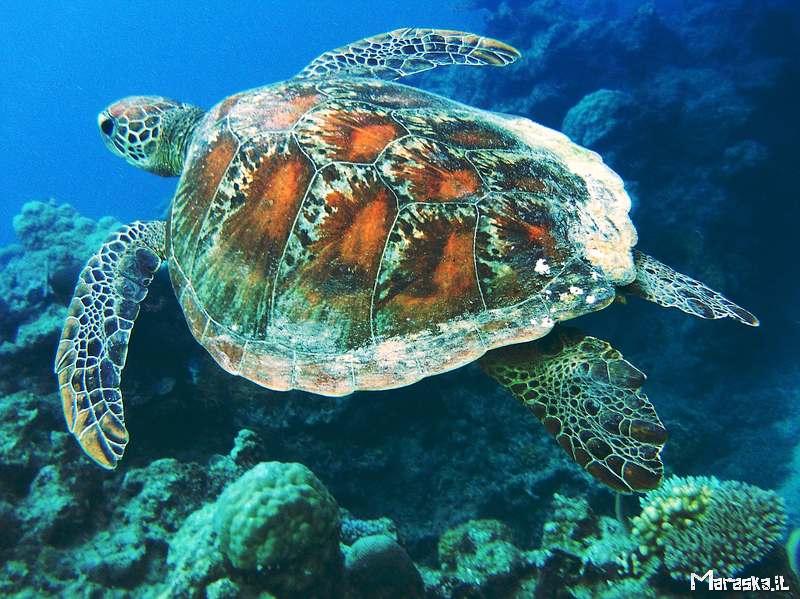 Whitsundays Islands (MAP) , near Airlie Beach, is an arcipelago of amazing caribbean-style islands.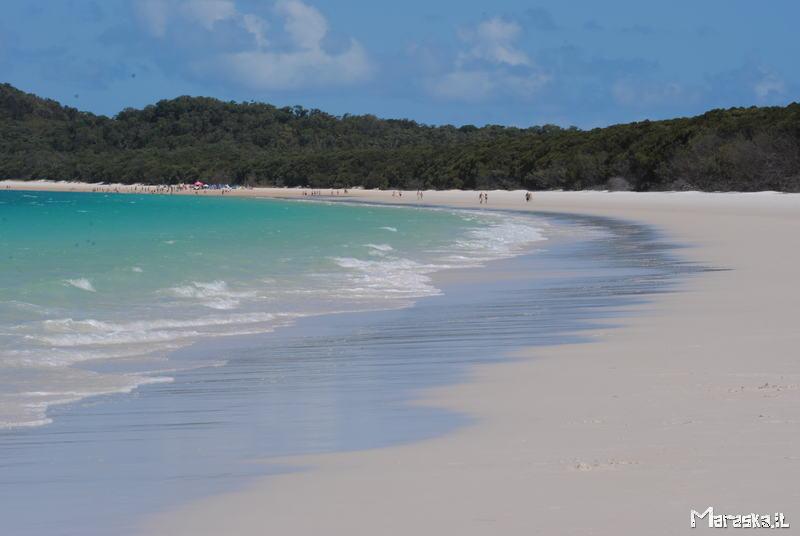 Byron Bay ( MAP) is a small city set on the the most eastern Australian location. Two days of relax in this calm city helped to recover from the rushing schedule I have had so far.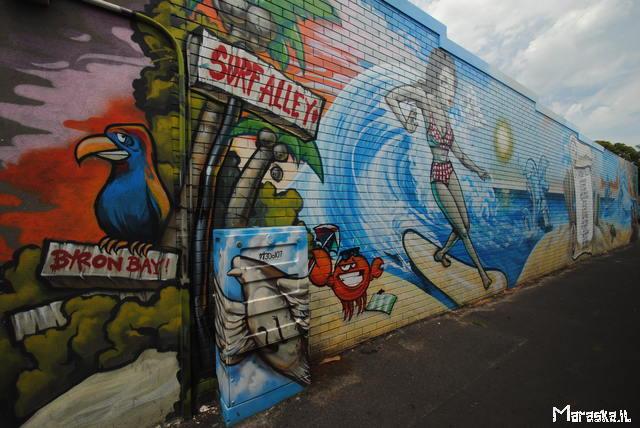 After so many natural parks and beaches, a last stop in a big city is the perfect way for recovering some strength. If the city is Sydney (MAP), well you can't complain at all.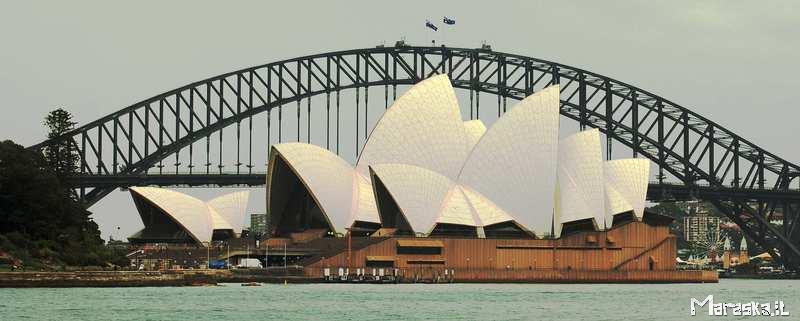 My flight from Sydney stops in Auckland (New Zealand) for a few hours. It then leaves the continent at 16:00 and lands in Santiago del Chile (MAP) at 11:50, the same day. That means two things: time travelling is possible, and the new adventure in South America just started.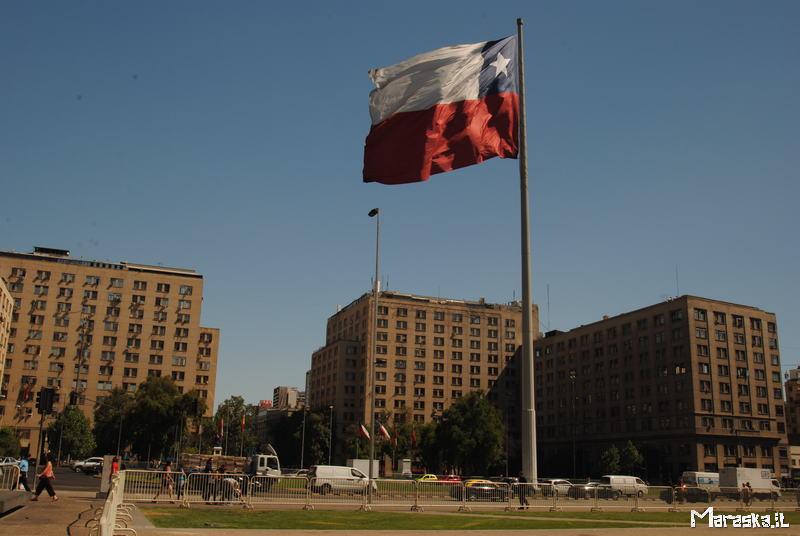 VIDEO

8 months around the World