The most inhabited isolated place in the world happens to perfectly combine incredible landscapess, stunning nature and misterious history. There is no place in the world like Easter Island(MAP), it can't be explained simpler than that...
Rapa Nui, as the locals calls the place with its original name, is actually a small island located in the middle of nothing, surrounded by the Pacific Ocean, far far away from any other living places. It belongs to Chile, yet actually it is part of Polinesya. Here people are kind, life is relaxed and the contact with nature is so deep.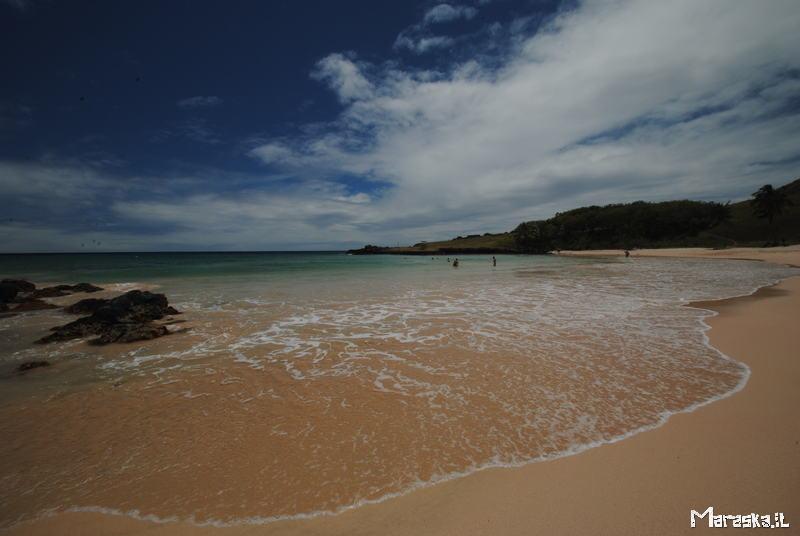 The weather changes so quickly and the contrast between the blue sky, the almost-green colored water, the green of nature and the animals is impressive. The most of it can be appreciated inside the craters of several extinct vulcanos scattered around the island.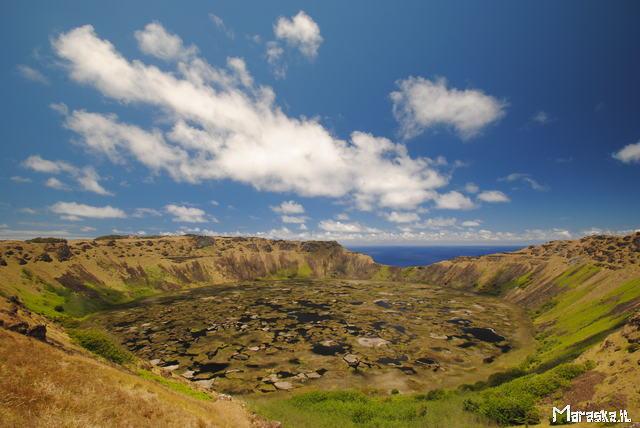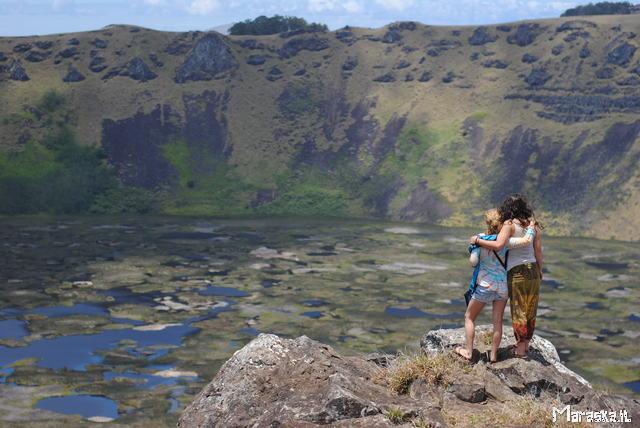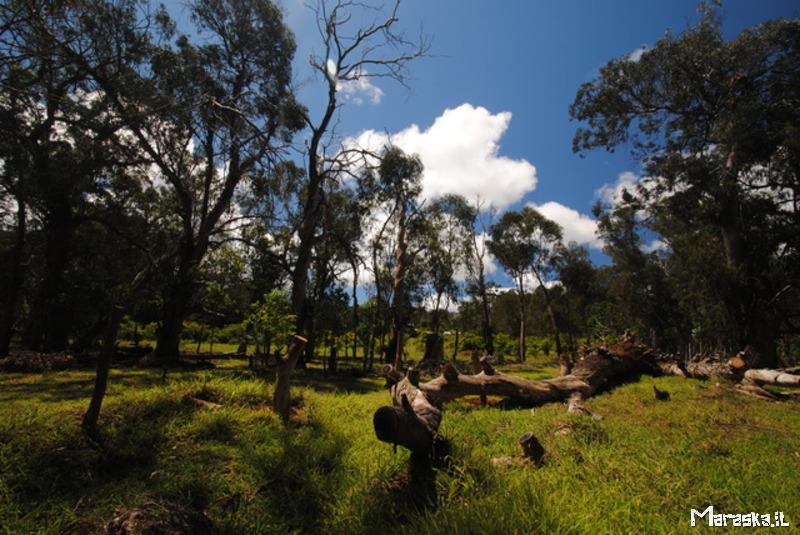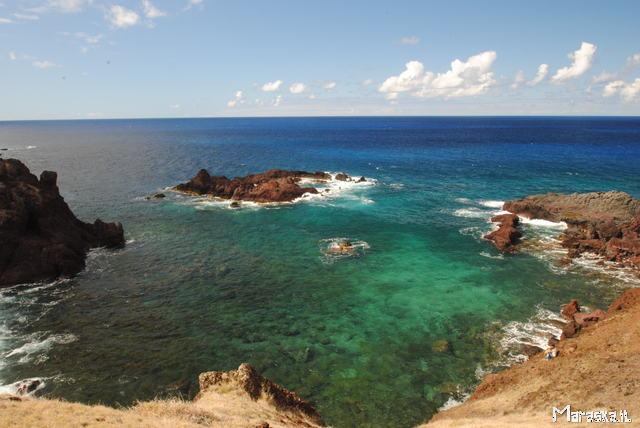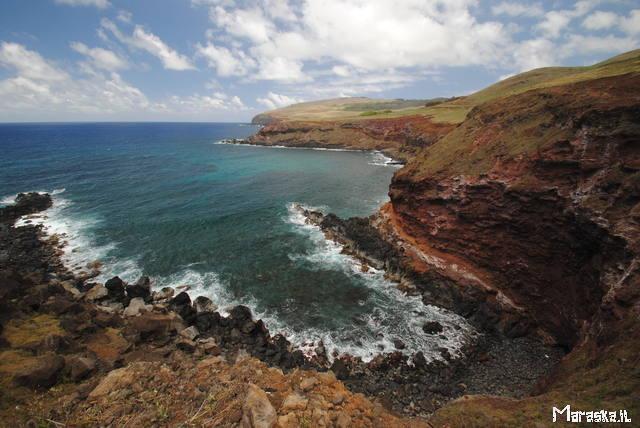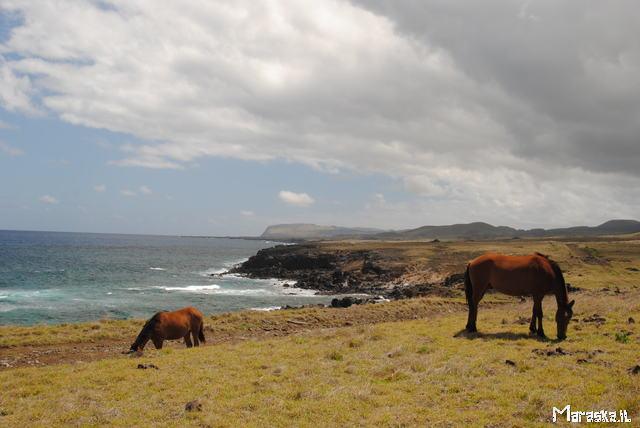 The best approach is to get a motorbike, a car, a quad... and just wander around for the few roads that surround the coast.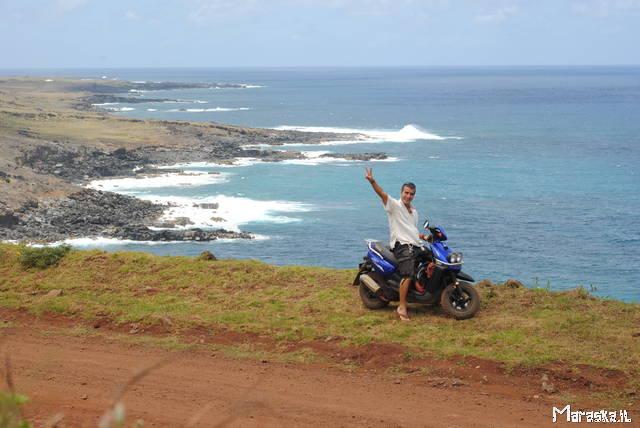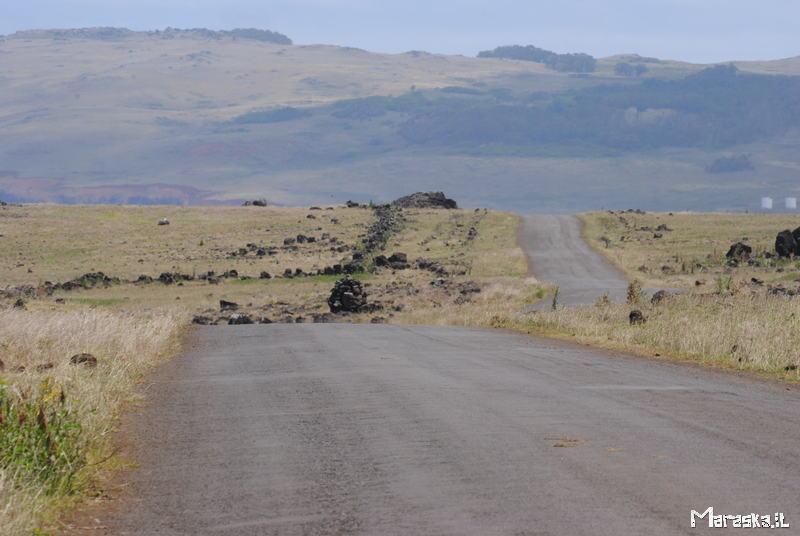 The island is far too famous for its "Moai", those incredible peculiar statues scattered all around the coast. Rano Raraku, a volcan in the middle of the land, used to be the place where the statues were carved and then moved.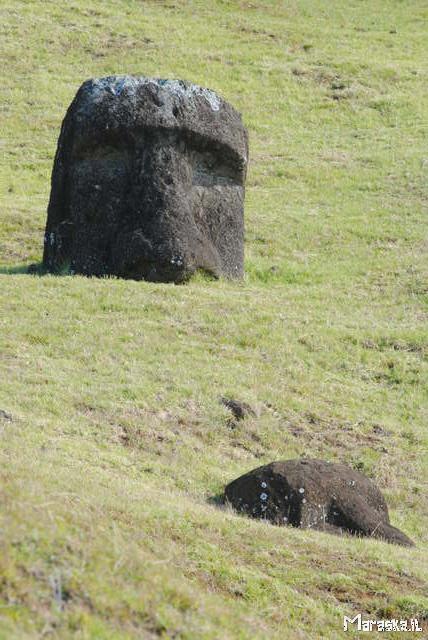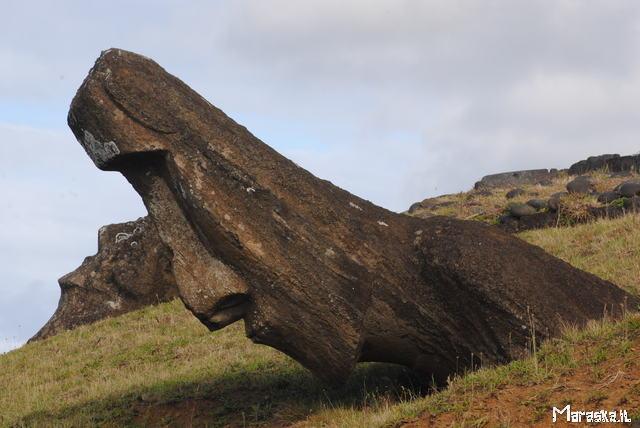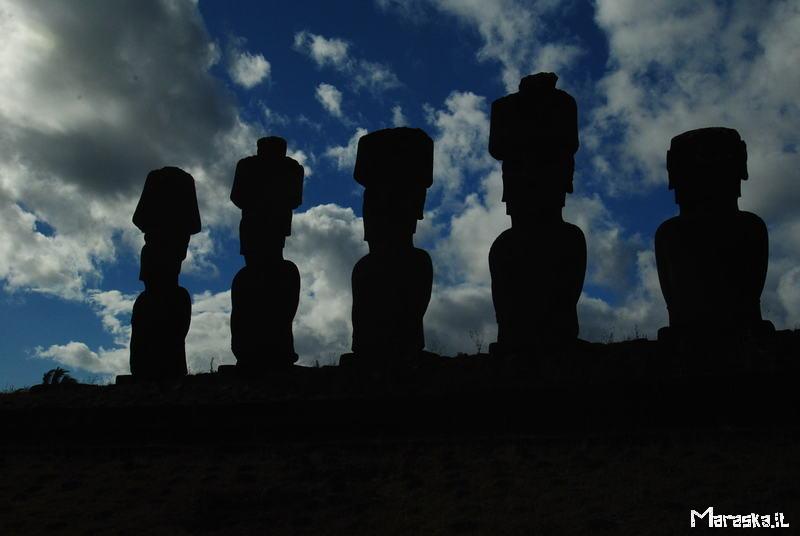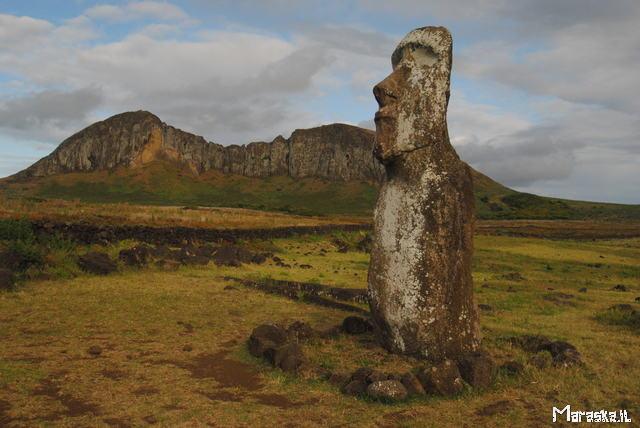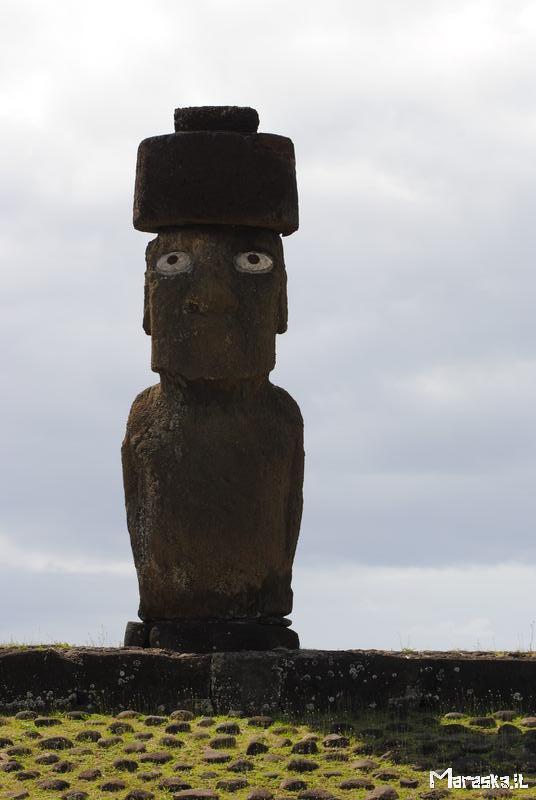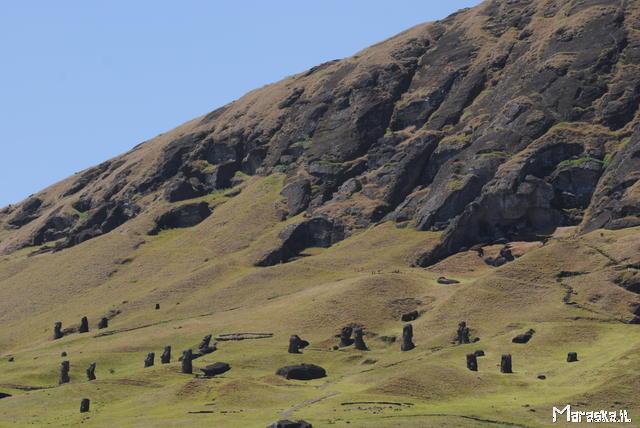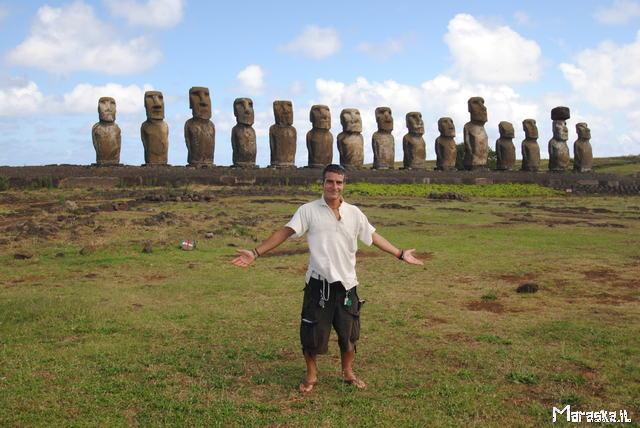 Eventually, the siluette of the Moai at dusk and dawn are unforgettable. You can stay on the island how many days you want. When you leave it you will regret not having spent more time there...