Trips
Travelling is like a drug: you always want more. This website collects some stories and pictures from my trips all around the world over the past 15 -and more years.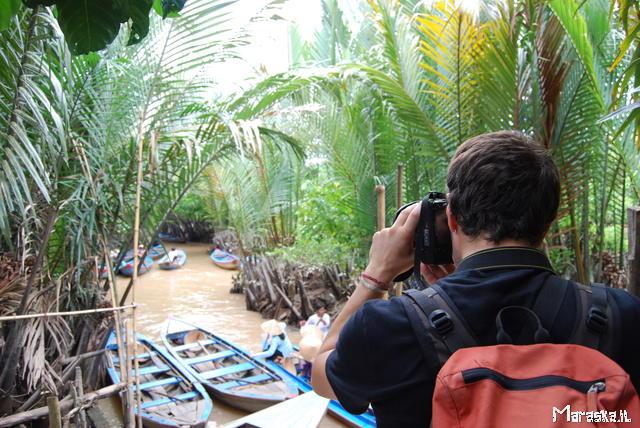 If you like to travel, you may also like
There are no articles in this category. If subcategories display on this page, they may have articles.