"Ilha Grande" (MAP) literally means "big island". In fact the island is not really famous for his hoge size: just a 15 km wide. Here there is just a small village (Abrao) surrounded by impressive and tick vegetation. There are no car in the island, that means the only way to reach the beaches is to walk across the jungle...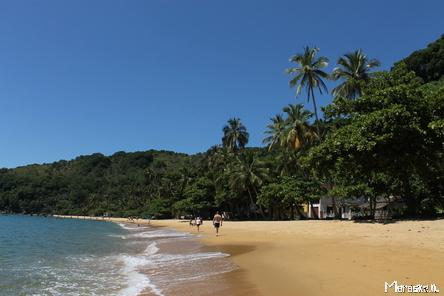 Abrao is a small lovely village, a little bit touristic yet very nice and pleasant. From here all treks and walking starts across the island.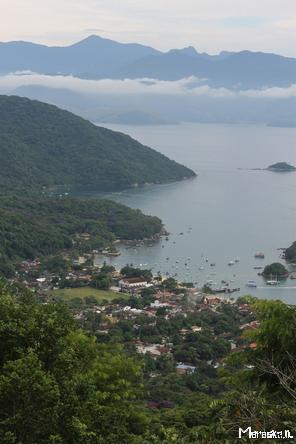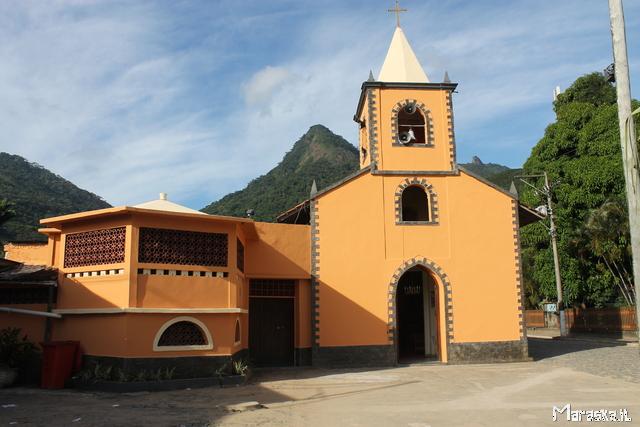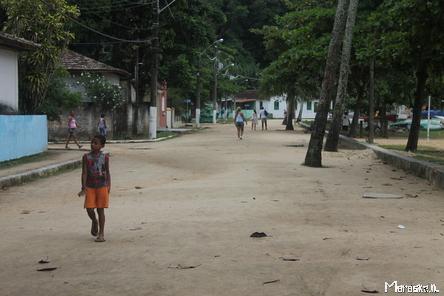 The walking paths are sometimes hard and difficult. There are several shortcuts and possibly animals everywhere. A colonial settlements left prisons, acqueducts and there is also, on the southern side of the island, an abandoned city - Dois Rios.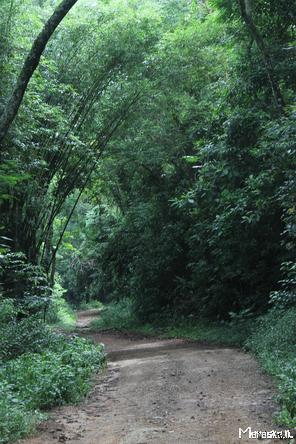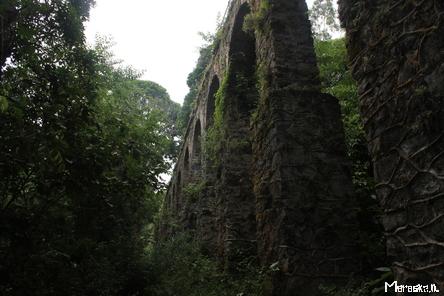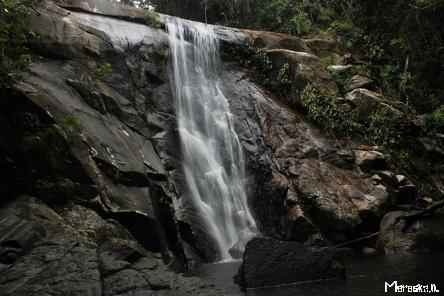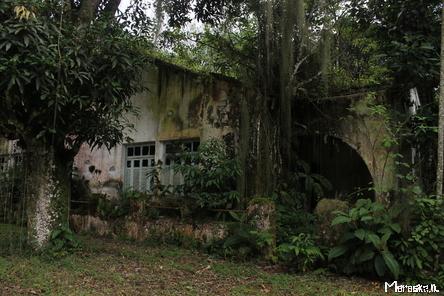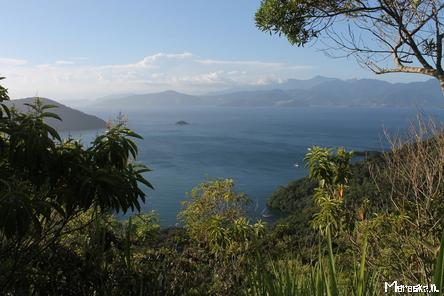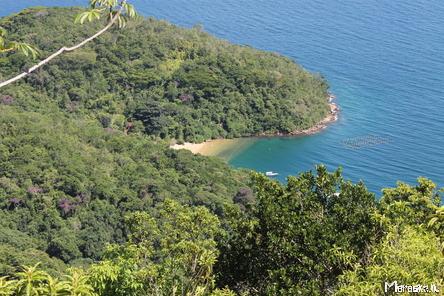 The way to Lopes Mendes, one of the beaches, is more than 2 hours inside the jungle. The day is hot, the humidity is like a torture and massive consumption of water is needed. Yet, when ones reaches the beach... the repayment is obvious at the first glance.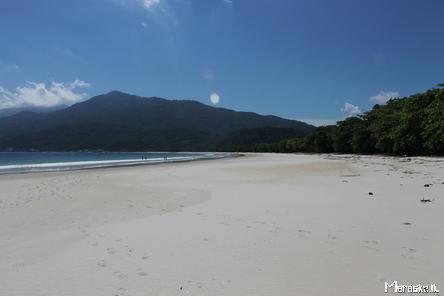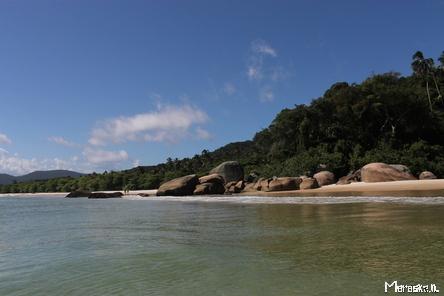 From time to time there are people selling food and (mostly) drinks. As usual, the quality of fish cannot be better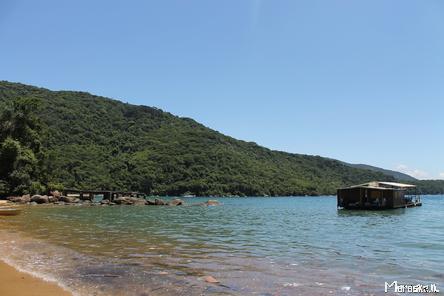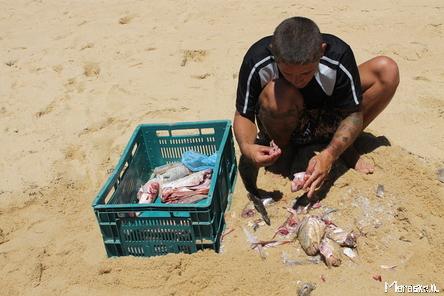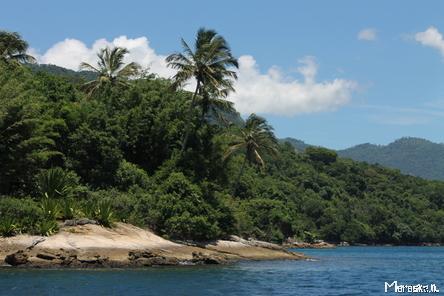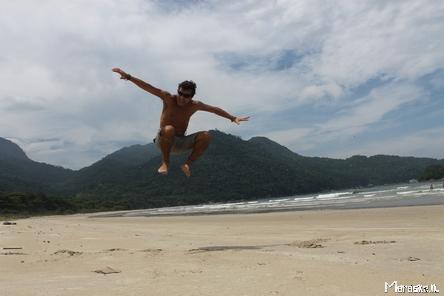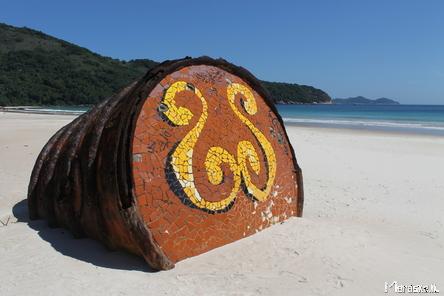 There are so many little island scatterend around the main one (probably that's why it's called "Grande"?). Most of them are unreachable, they just seem to be hidden paradise when one can settle and establish his own civilization. There are rumors that primitive aboriginal tribe still live there...