Once you get sick of getting a bus (bycicle, taxi) to easily reach a beach in Florianopolis (SEE PREVIOUS ARTICLE), and/or simply you want some more adventure or privacy, there are plenty of activities to do everyday.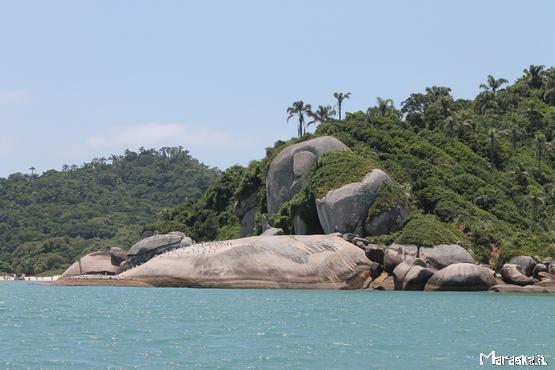 Campeche Island, Florianopolis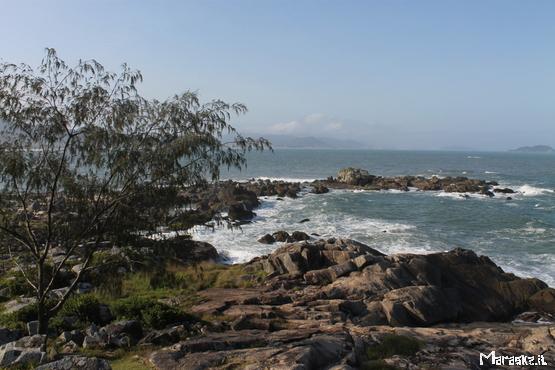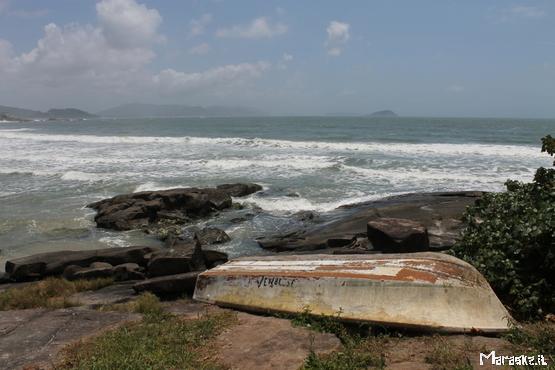 Campeche island is just 30 minutes by boat from the city of Campeche, on the east coast of Floripa. It is a preserved national site with incredible landscapes.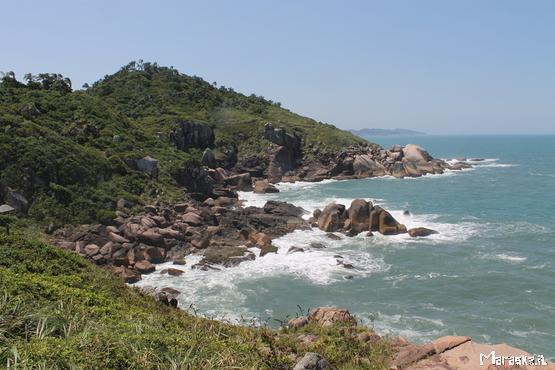 ... of course a white-sand and blue-water beach can't be missing.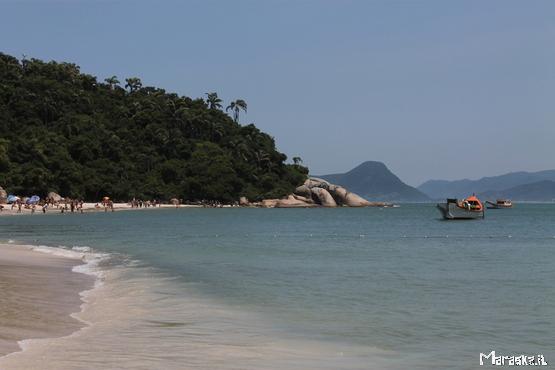 If you dare to trek in the jungle surrounding this small island, you will see stunning landscapes and ... also the misterious remains of a extinguished civilization which inhabited this place more than 3000 years ago.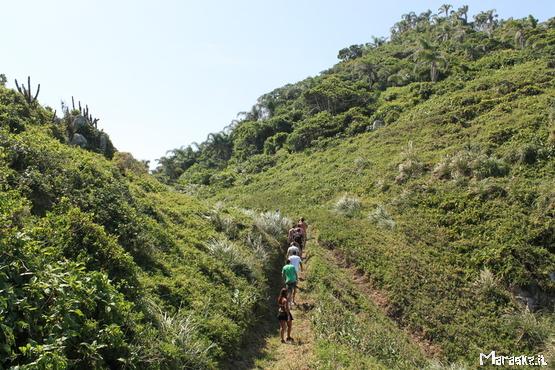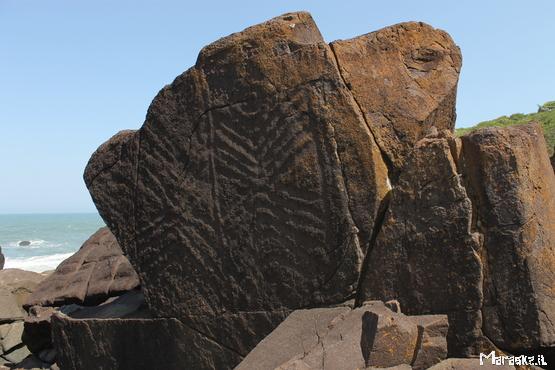 Another impressive treck is the one that leads to Lagoinha do leste. It's more than 2 hours walking inside forest, jungle, open air, crossing (and swimming) into rivers... under an extremely hot sun the path never seem to end when... all of a sudden the last hill is over and a pristine beach appears in the distance: it was DEFINITELY worth the effort.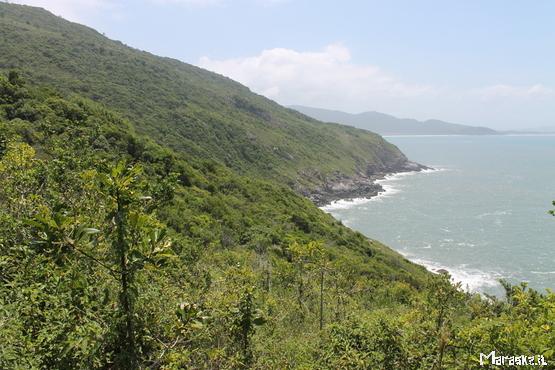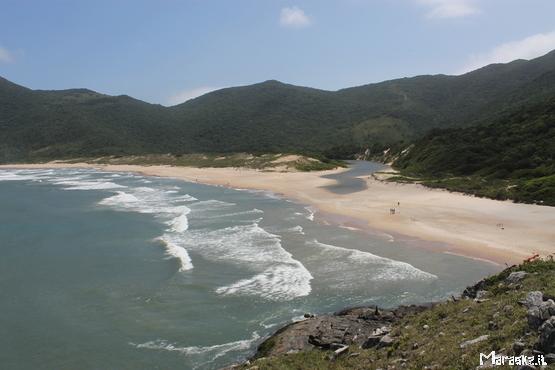 The place is so calm, nobody is around. A whole private beach for me. Besides the lagune water is so hot that... one can stay here forever.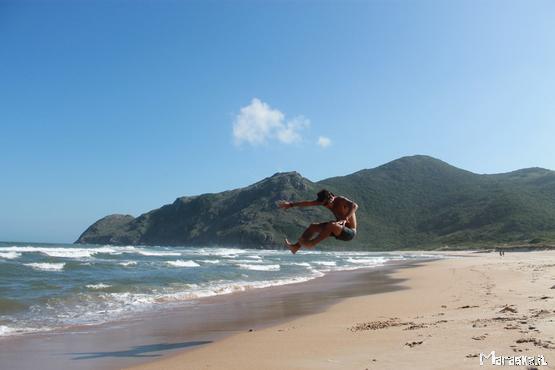 Unfortunately it is getting dark and sooner or later (unless you camp there, which would have been a brilliant idea) you gotta go back to civilization - and of course to crazy night parties...night is about to come again...