After so many days of Safari, surrounded by layers and layers of dust, living on a tent without hot water and bare electricity, a few days for resting and get some new strenght are really appreciated. Zanzibar is far away from what experienced so far, it seems to be a world apart from Tanzania, and in fact there is a passport control - and a new stamp - as soon as we arrive via boat.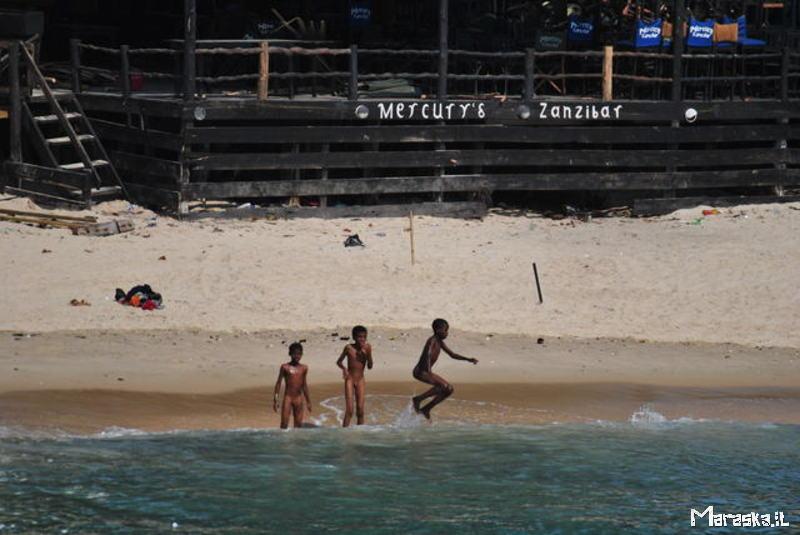 DSC_0686
The beaches are stunning, water is incredibly transparent and warm enough (considering it's winter here) to enjoy a relaxing bath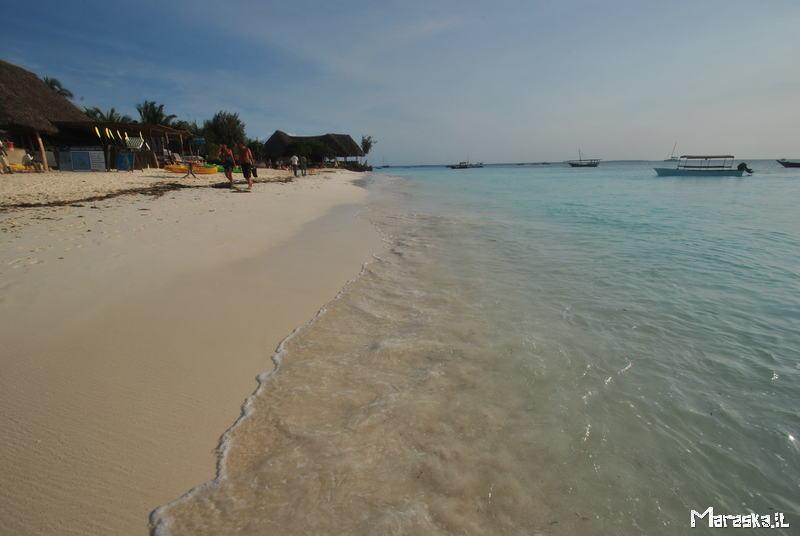 There are several tiny islands surrounding the main one, a one day trip on the boat is worth even if the weather is not optimal. Beware of the crew: our sailor gets sick after few minutes....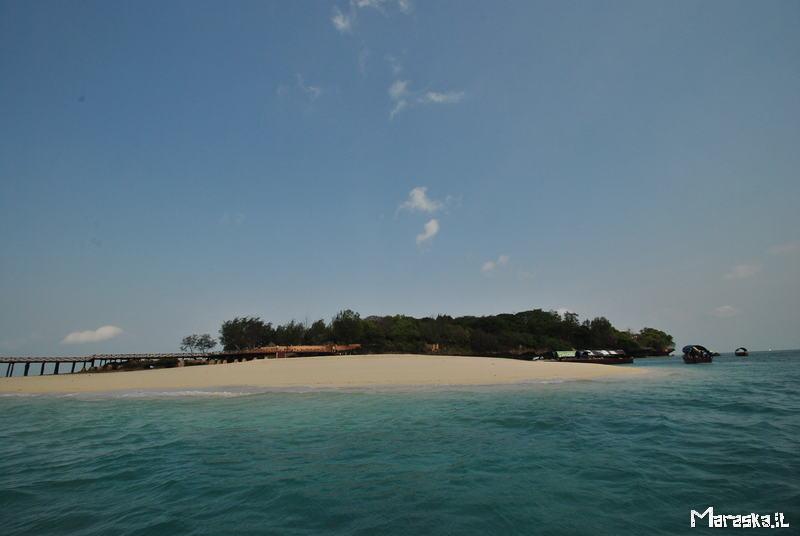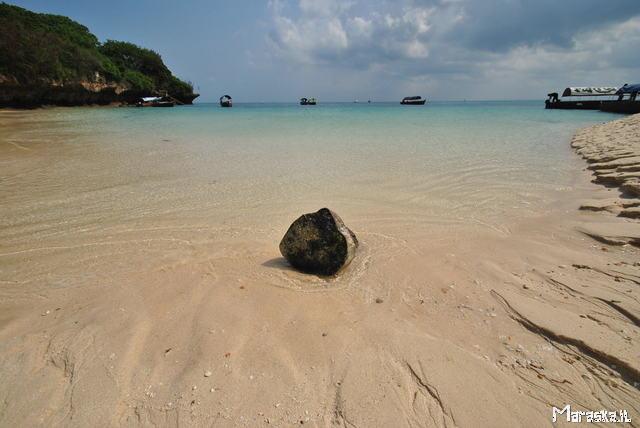 Zanzibar is extremely affected by tides. During low tide you can almost walk on the surface. It's the best time for paying on the beach or far away in the water
Sunset is a special moment. Watching the big red ball disappearing with thousands of colours....is just magic