Whitsundays Islands (MAP) , near Airlie Beach, is an arcipelago of amazing caribbean-style islands.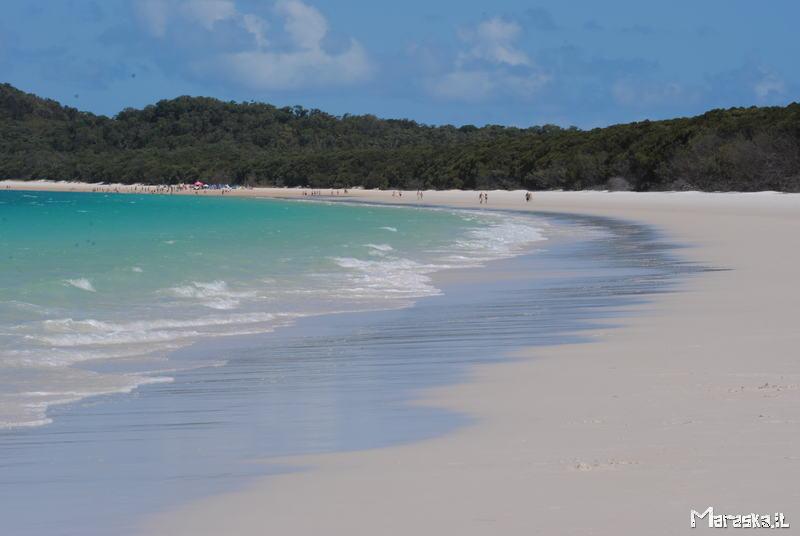 Transparent green wather, palms and white sand beaches, this is aproximately what you can have spending a day or two on the Whitsunday Islands.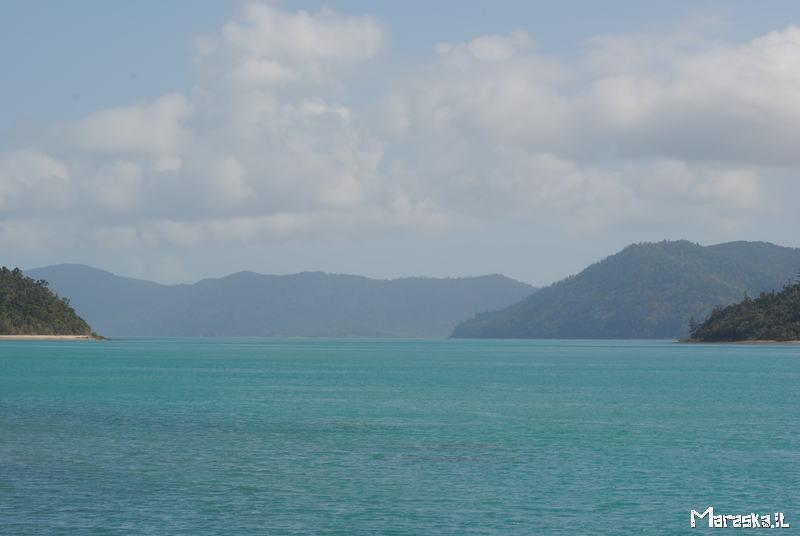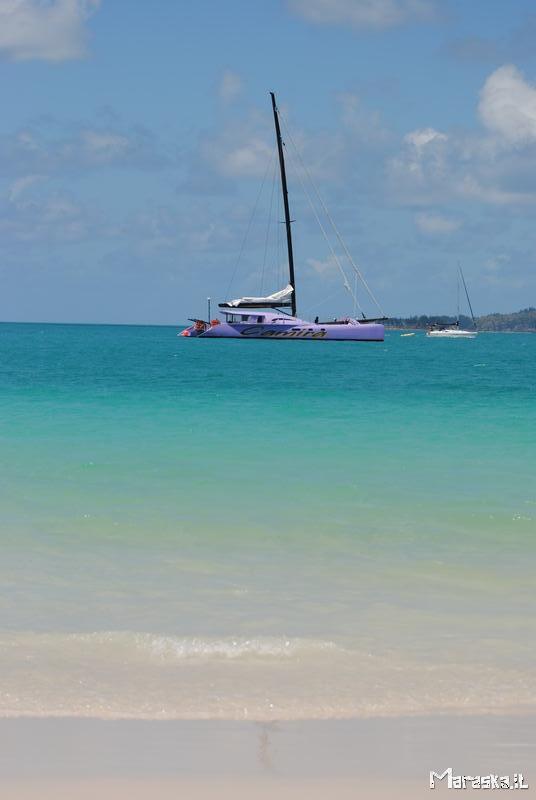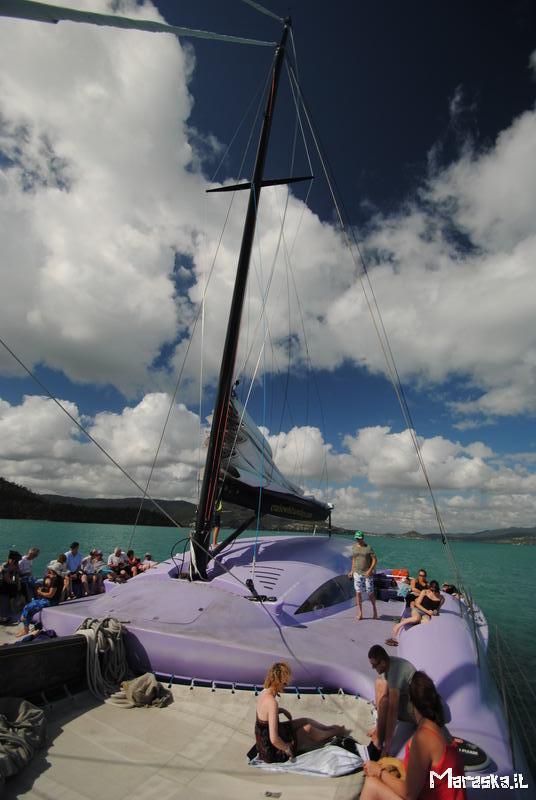 Yet there is not just water and sand: the acripelago is made of several natura parks. We happen to visit - and spend a night in - Long Island, a small island with great vegetation, few trekkings and famous for birds population.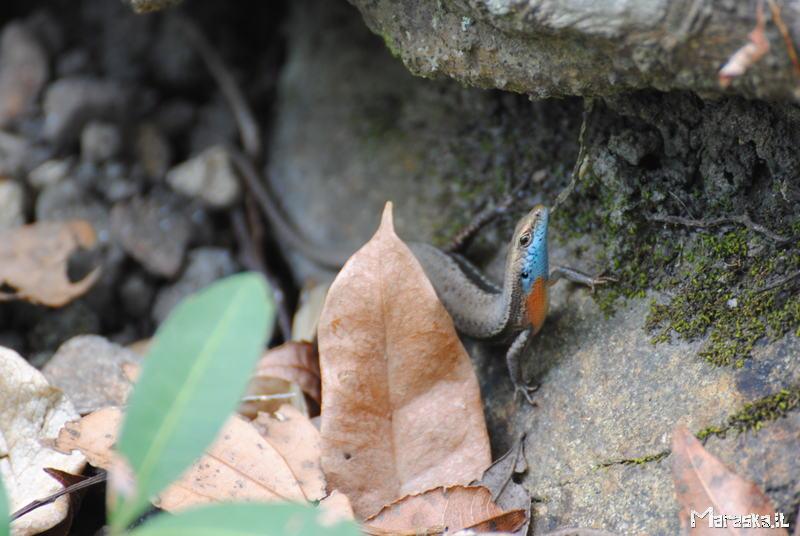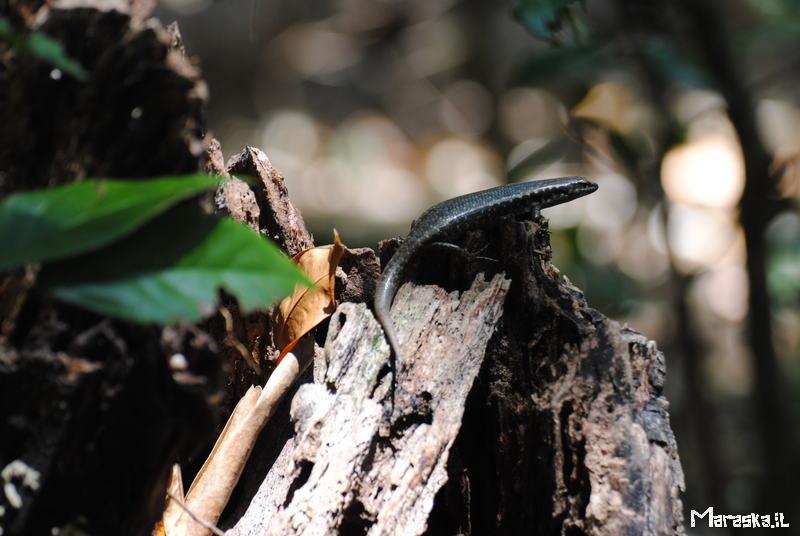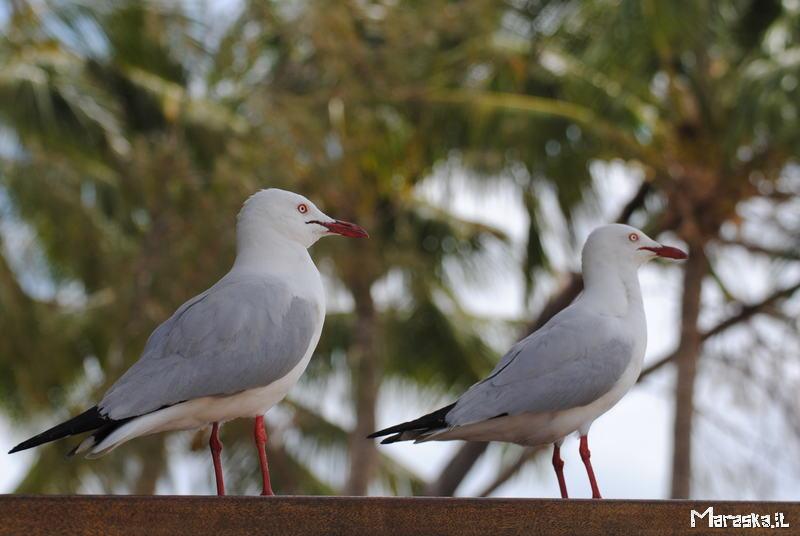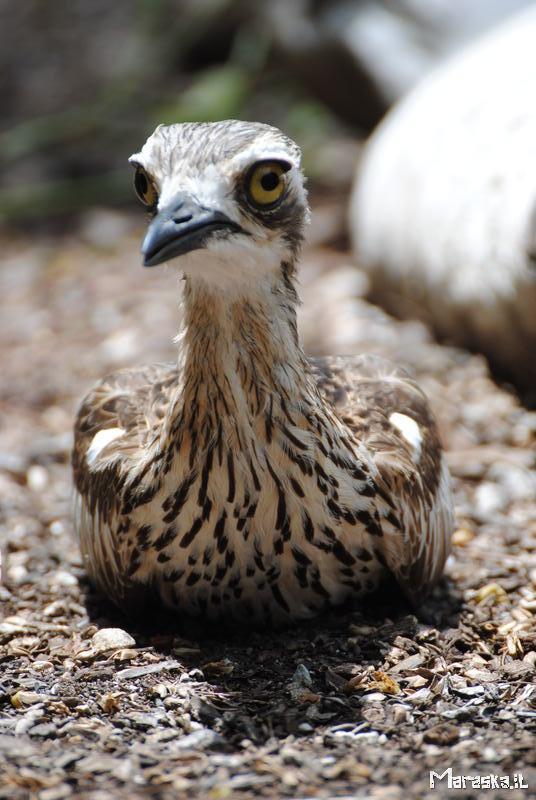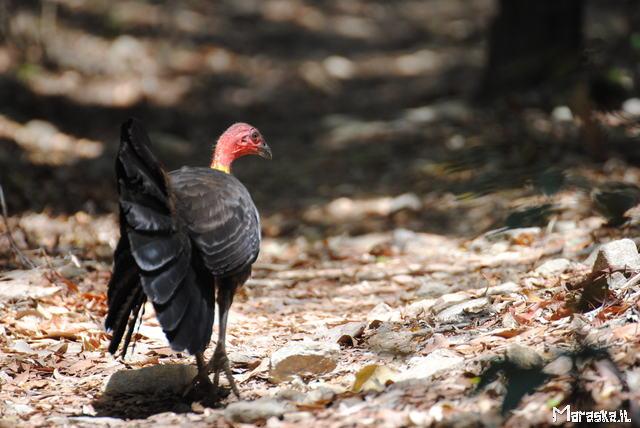 The resort where we spend the night in Long Island is overcrowed with Wallabies, a small marsupial typical of this part of Australia. They actually are not scared and jump around all the time.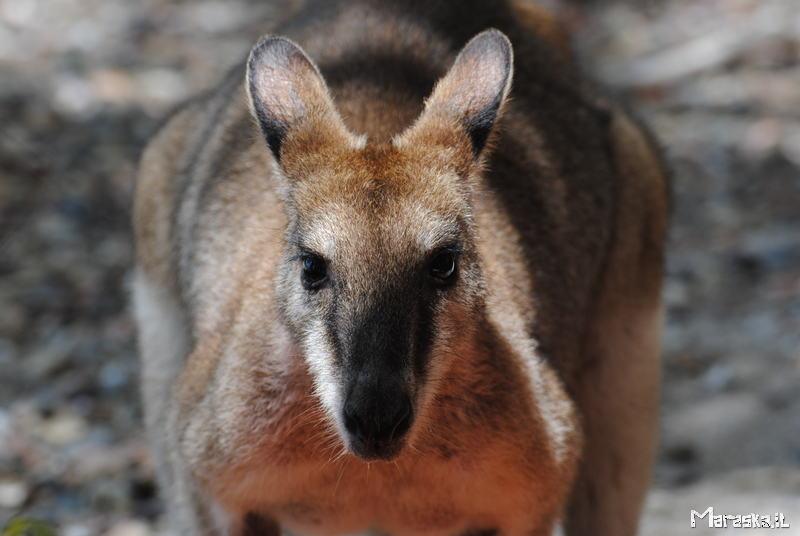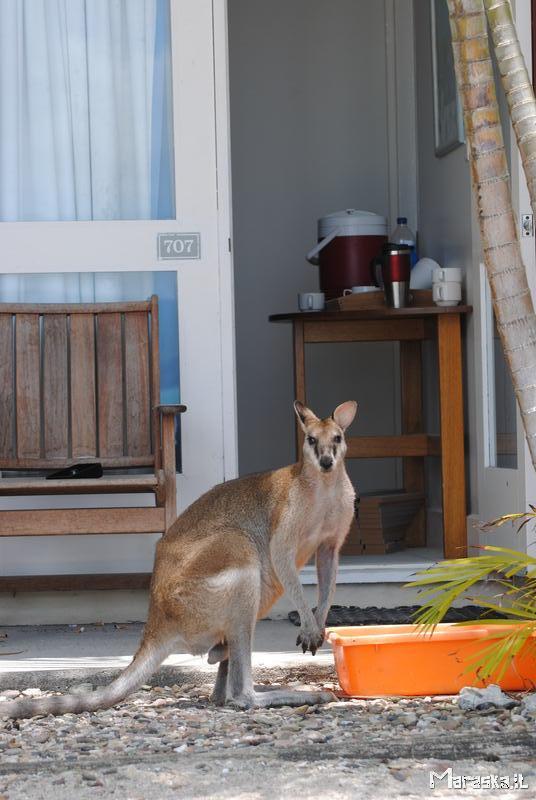 There are other species of jumping animals, one of them can be easily found on the major island of the arcipelago: Withsunday Island. its beach is considered one of the most beautiful in the world, at least Australians claims that. Well, it's not that bad at all.