There is no better way to start a new year than in Buenos Aires. (MAP) "La Capital Federal" of Argentinian Republic is the perfect place to relax a few days after so many exausting activities down in Patagonia.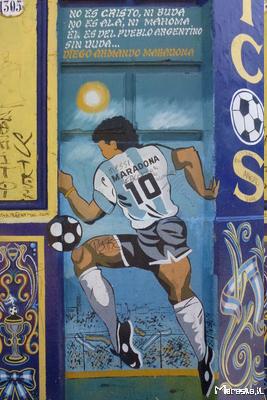 After recovering from new year's eve parties, the first place to go is Plaza de Mayo. This square is in the center of the city, it is its symbol, and it is where all the protests of this young country take place.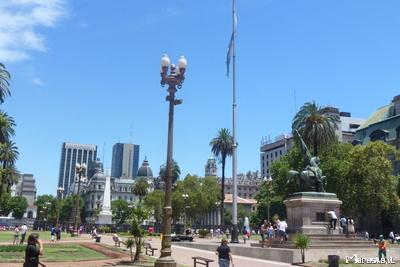 Besides more than 20 years already passed, here is the place where the "desaparecidos" mums gather every week, still trying to find a reason and a responsible for what happened during the terrible years of dictatorship.
9th of July, the Argentinian independence day, is the name of one of the biggest road in the world. This huge road vasts an incredible number of lanes and split the city into two parts.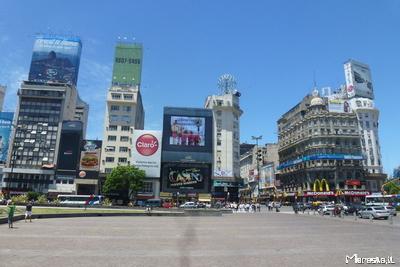 Puerto Madero is the old harbour which, due to a wrong architecture planning, was actually used for only few years before replaced by the new one. Today is the new "barrio", full of life, clubs, skyscrapres and some restaurant-boat.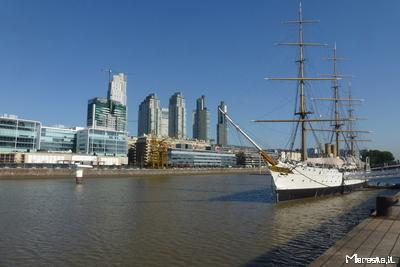 Far away from the center, Boca is a complete different district with small and untidy roads. Boca Junior is the team where Diego Armando Maradona used to play before going to Europe.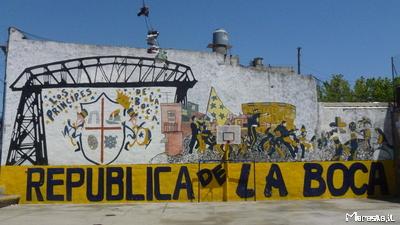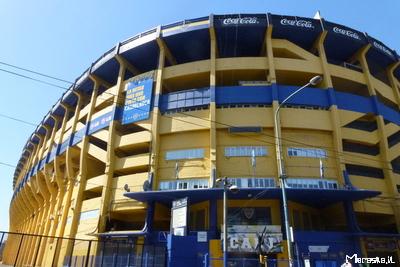 Caminito is one of the most touristic yet beautiful "barrio" of Buenos Aires. Its coloured and traditional houses, the narrow streets, tons of restaurant and shops... It's just a perfect place to spend half a day.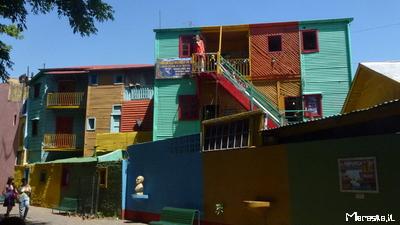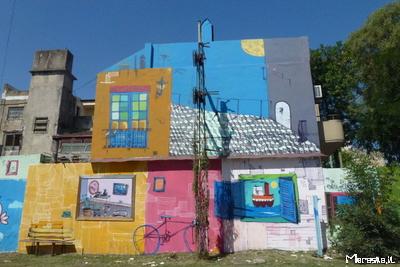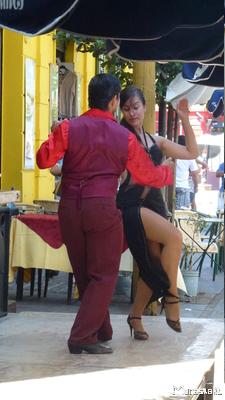 "Tigre", Buenos Aires river, offers lots of recreational activities... worth trying