When Francisco Pascasio Moreno, discovered the glaciar in 1877 he could not imagine how important and how famous that place would ever be. El Perito Moreno, close to El Calafate (MAP), is one of the biggest glaciars in the world.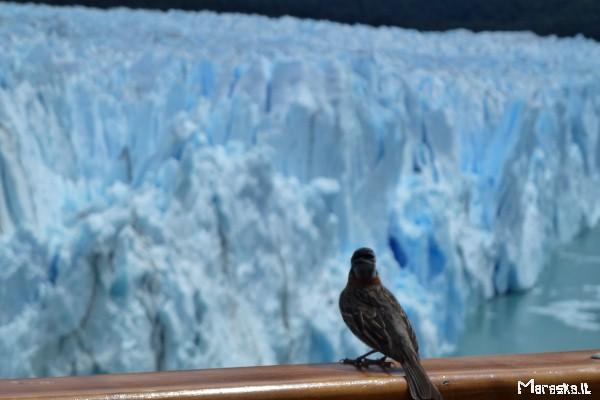 When spotted from the distance, it just impress for its dimension compared to the surrounding mountains: huge.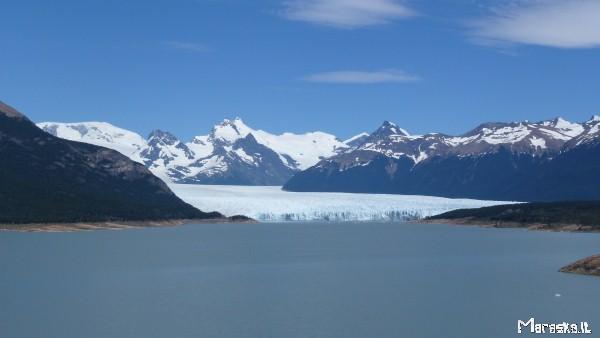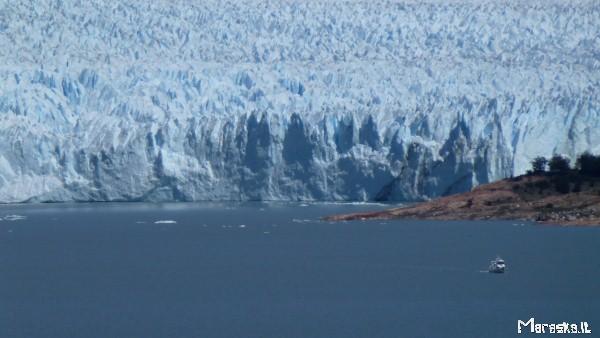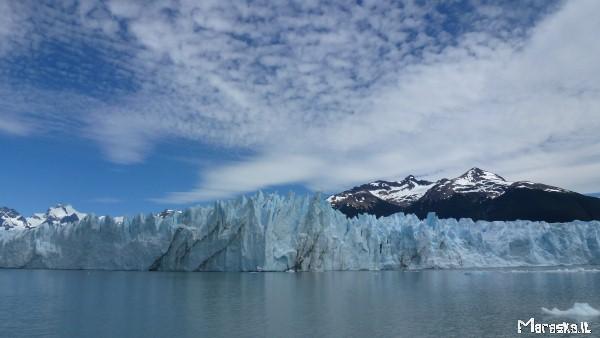 A close up approach reveals the real identity of the glaciar: El Perito Moreno is not a simple natural place: it is a living creature, absolutely not a still nature. The glaciar is considered to be "stable", that menas that it expands and shrinks at the same time for aproximately the same distance, 2 meters every day. Incredibly loud noises are emitted every now and then by the Glaciar: he is thinking his next move.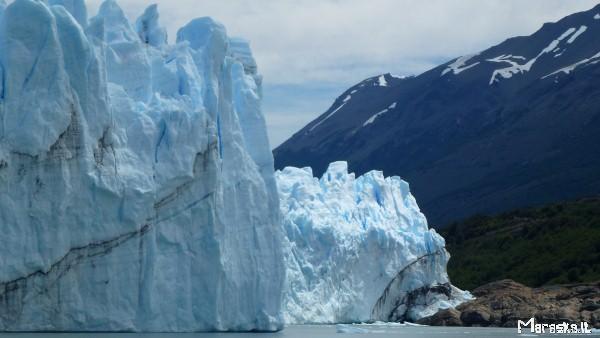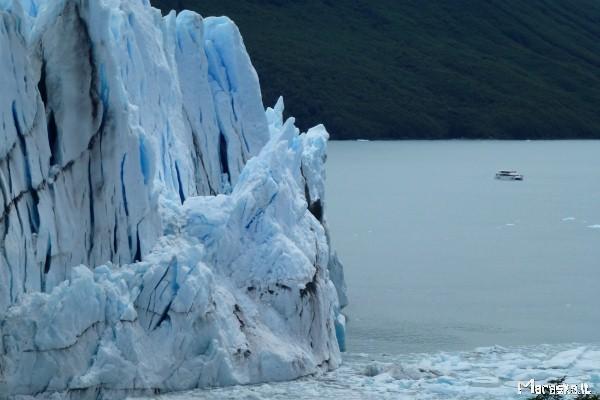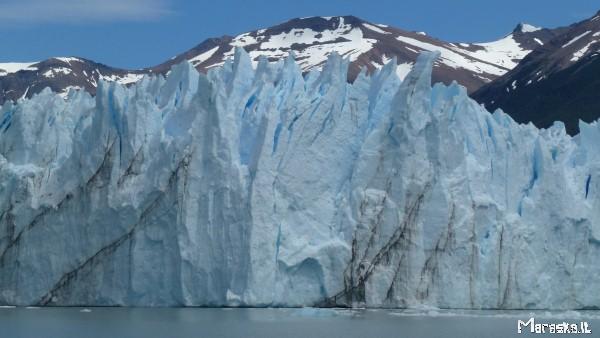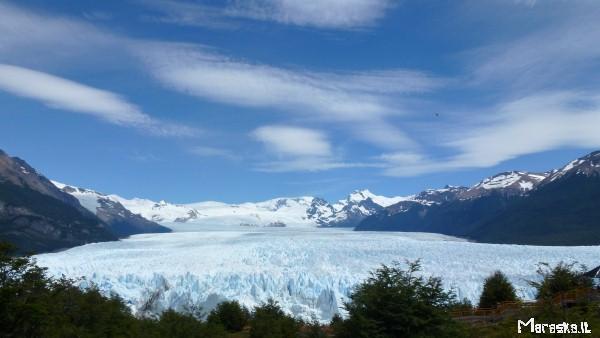 The more the mountain pushes new layers of ice, the more the Perito has to melt some of its body into the freezing water. It's interesting how small pieces of ice tear apart falling down into the water and produce an incredibly noise.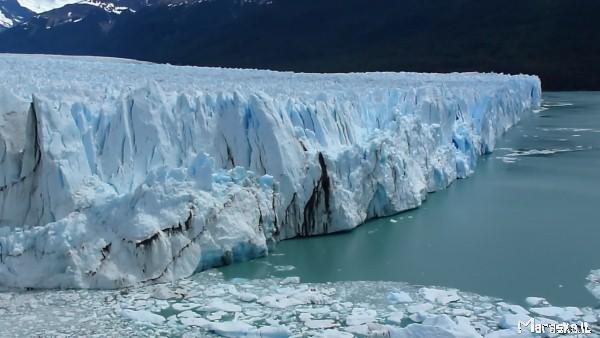 Yet from time to time, the Perito has to state it clear: a whole chunk of massive ice falls down into the water. The pieces of ice breaking underwater, the huge wave like a tzunami propagating for hundred of meters, and the noise... the sound emitted by the Glaciar resembles an infinite thunder. It's incredibly scary. For several minutes all the objects (small icebergs, the coast, the boats, ...) surrounding the event are affected by the waves. All the attending people are affected for much more than that. Then the Creature goes back to sleep, for half an hour, one day or who knows when it will get up next time...