Lake Manyara is told not to be very populed. However there are hundreds - or thousands - of animals waiting for us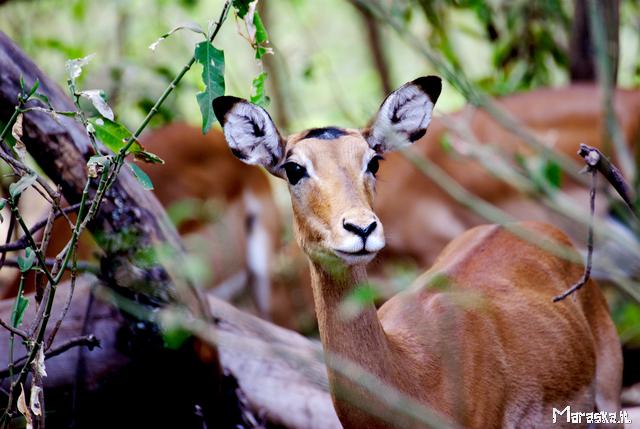 First We had a pleasant jeep ride on the forest. Quite a different environment from the Savana: huge and evergreen trees everywhere, lots of noises coming from everywhere by hidden animals.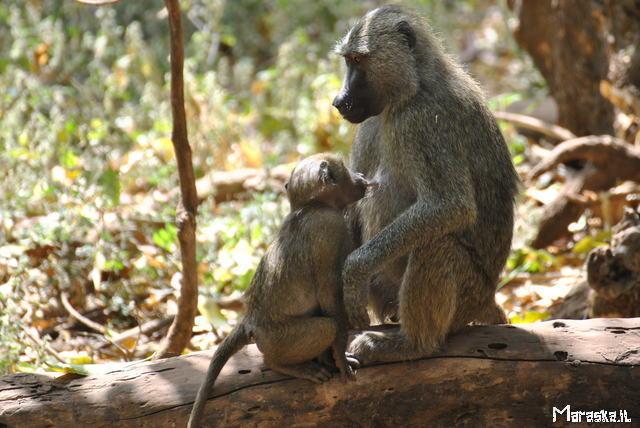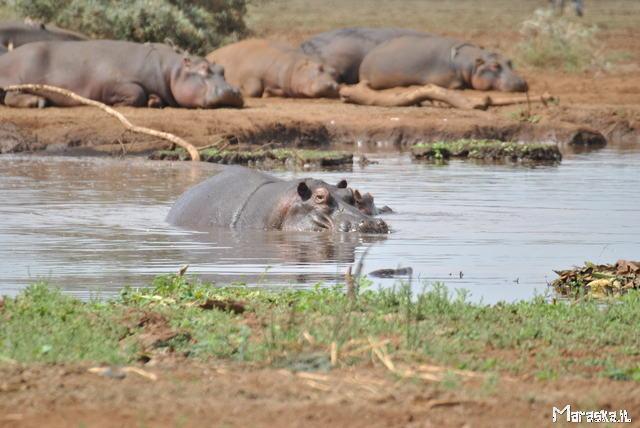 The lake is pretty dry, due to the season. However, it provides an incredible landscape.