Ancona, Recanati, Loreto, Urbino... (May 2013)
Italy is full of hidden beautiful places, and one of them is the "Marche" region, in the middle-east coast of the "Peninsula".
Visited cities/places: Loreto, Recanati, Conero, Ancona, Corinaldo, Urbino, Fermignano, Cagli, Frasassi, Fabriano, ...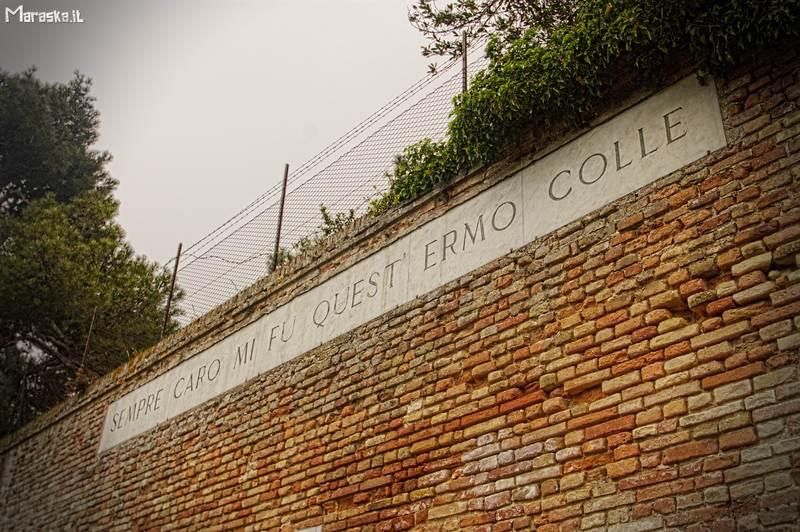 Bucharest, Transilvania, Dracula
Romania on the Road. Ten days by car visiting Bucharest, the capital city, and several cities in Transilvania: searching for Dracula?
visited cities: Bucharest, Brasov, Peles, Sighisoara, Targu Mures, Medias, Sibiu, Alba Julia, Hunedoara, Timisoara.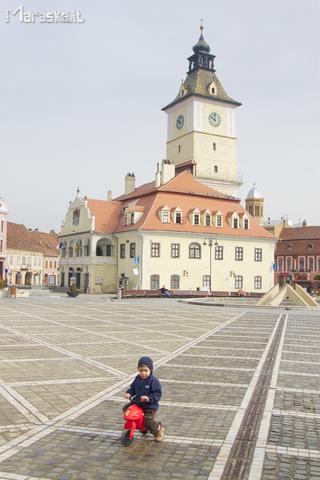 Leggi tutto...
South of India is yet another paradise to discover: History, culture, religion, nature, beaches... there is just everything you can imagine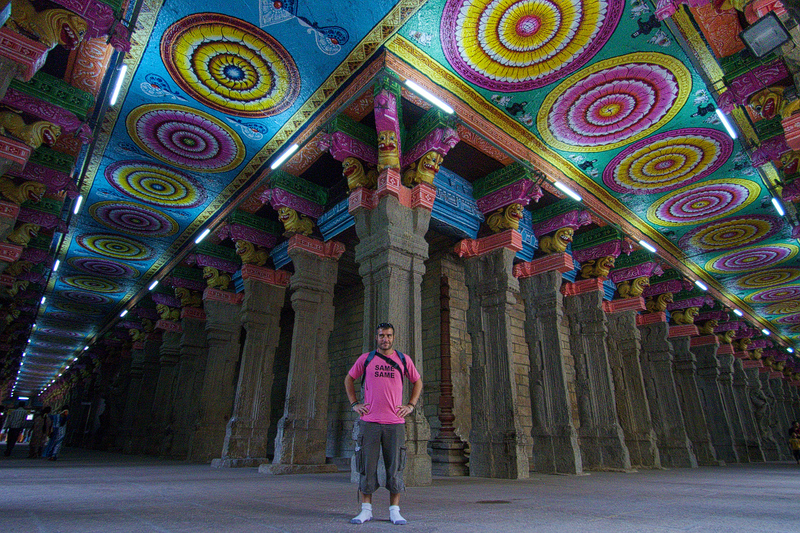 Visited regions: Kerala, Tamil Nadu, karnataka
Leggi tutto...