Just crossed the Chinese border and a complete different country faces me: Vietnam.
Hanoi, the capital city, for the moment is just a stop for breathing and recovering from the long travel.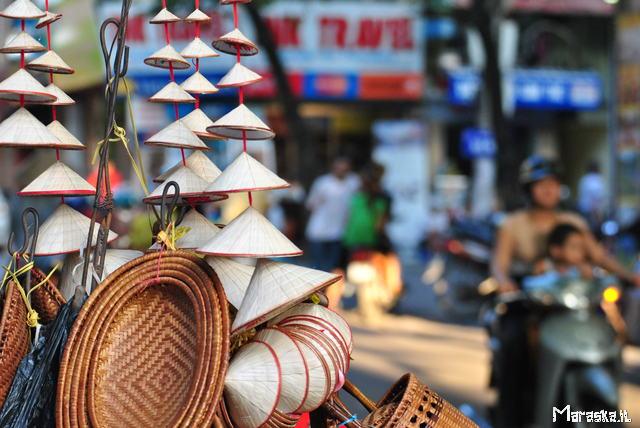 A first look at the city reveals a big chaos. Hundreds of thousands of scooters and motorbikes driving crazy on the streets. Here people like sitting on the small chairs, on the border of the streets - or near the lovely central lake - and enjoy a meal, a beer of just a talk to each other.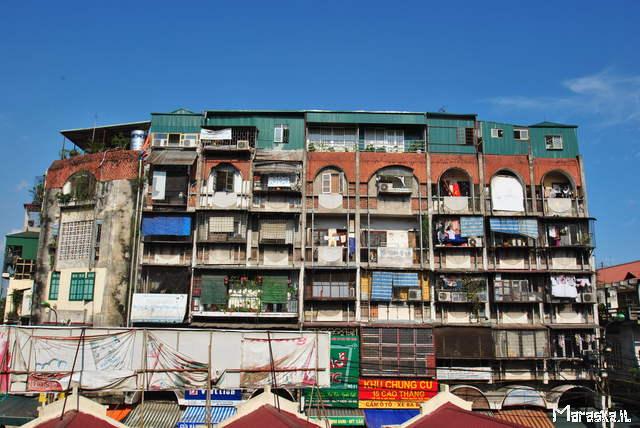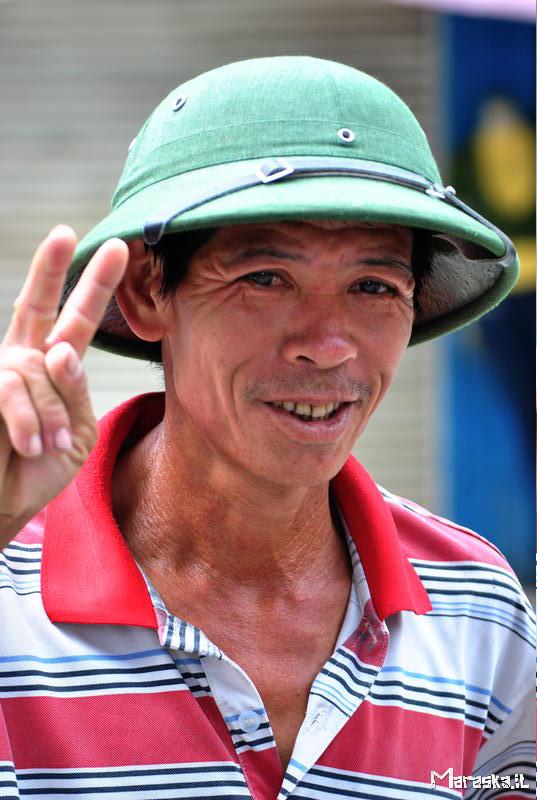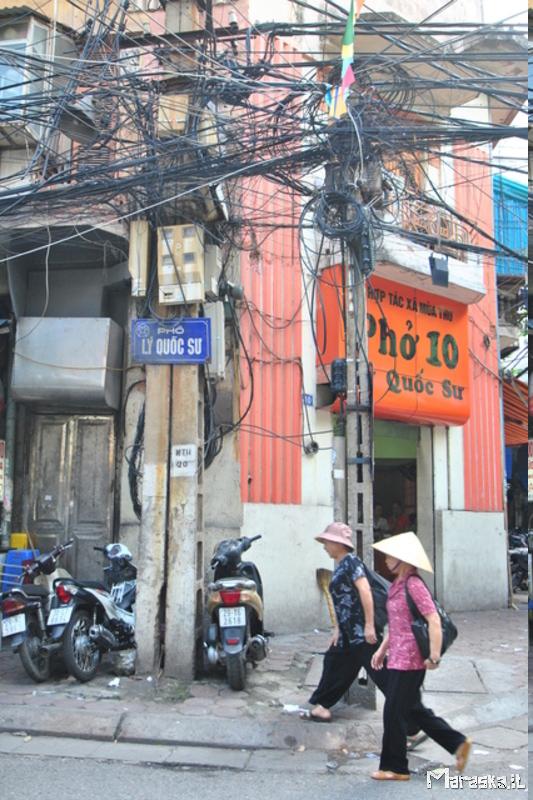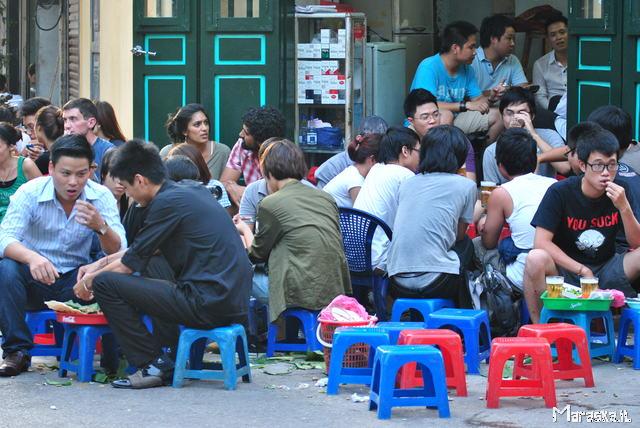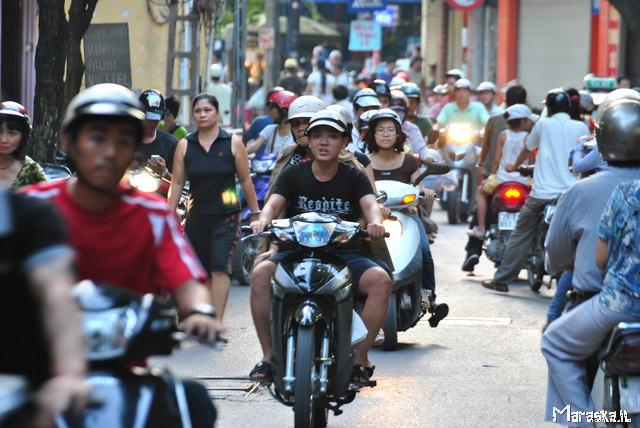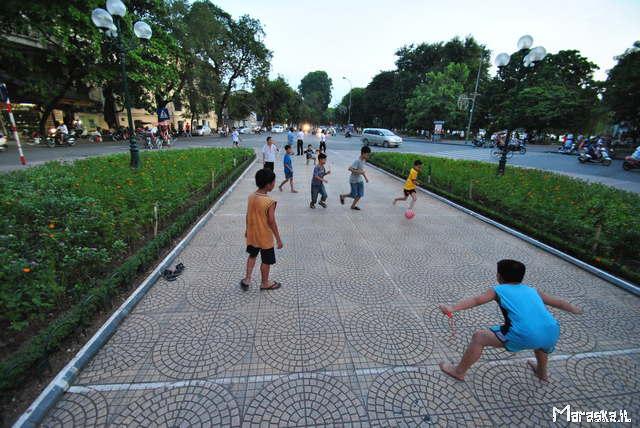 Hanoi is the base point for 2-3 days tours on the North part of Vietnam: Halong and Sapa.