Koh Phangan (SEE MAP) , famous for its Full Moon Party (SEE ARTICLE), is not just a perdition place. The island is stunning and the place offers incredible beaches, landscapes and also some piece of adventure...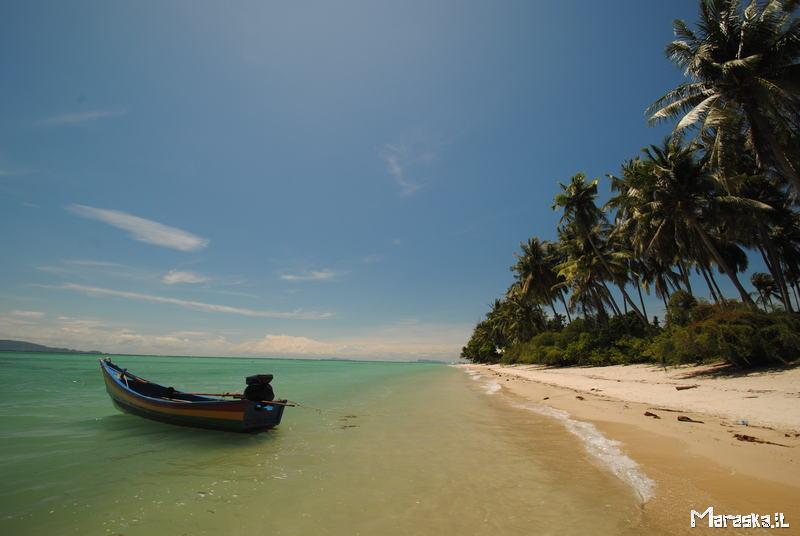 Getting around in Koh Phangan is almost impossible without a motorbike: roads are small, there are a lot of cars going around and mostly the island is full of steep hills which makes bicycling/walking impossible. On the road though there are several beautiful spot where to stop and just have a look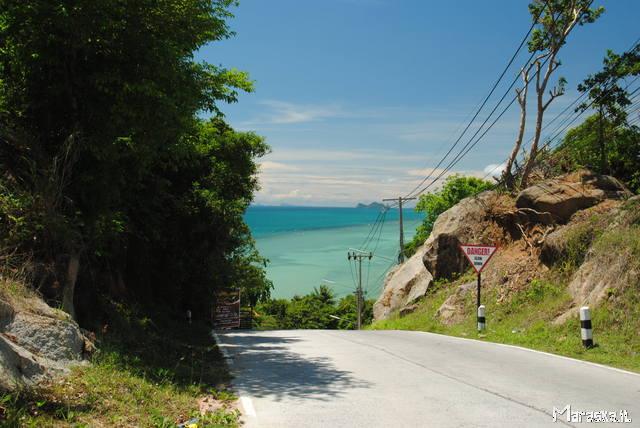 There are little harbours spread around the island. And yes, the water is so clean that it is possible to have a swim among the fishermans' boats.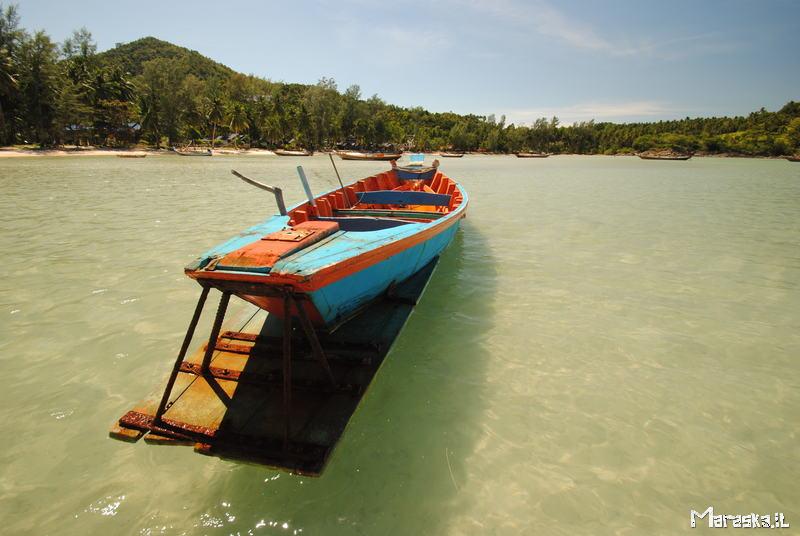 On the north, Ban Chalok village is a great spot for eating some seafood, having a bath and continue the journey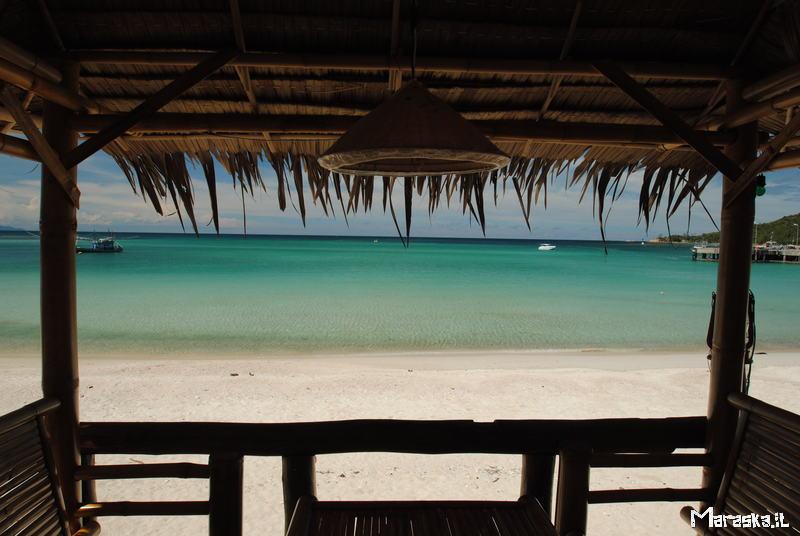 From Coconut beach they say there is a beautiful trekking that leads to an untouched beach - I get the chance to plunge into nature and start walking. The path is nice, the view is amazing and pays back the strength.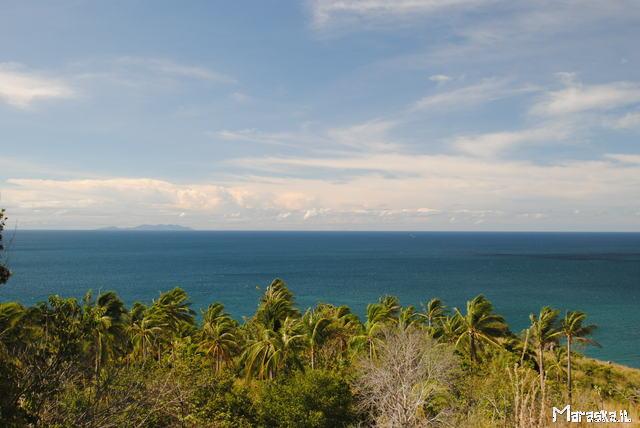 After a while through the hills though, the trekking becomes harder and the presence of the sea seems disappeared. The path appears to get into nowhere and a sort of jungle starts to surround me. I begin to imagine to get lost is this heaven, and find a group of people who settled a secred community out of the world. And stay with them, forever...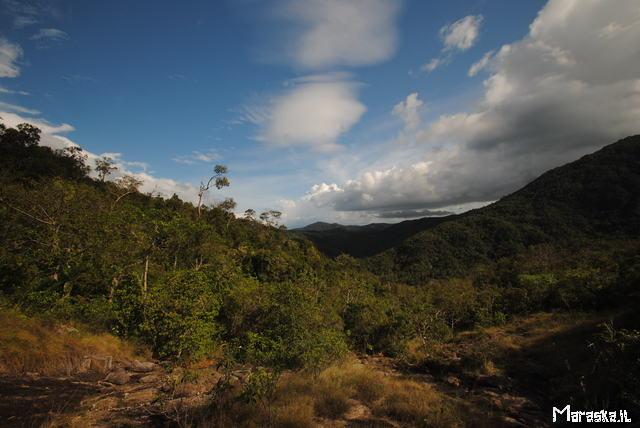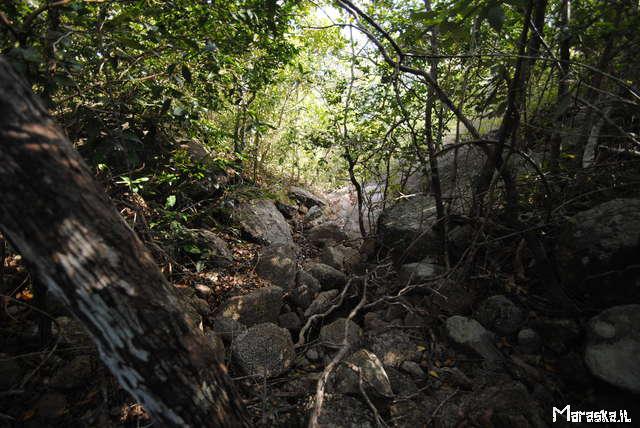 Or maybe I just watch too many films... I eventually find a dry river and follow its path till the sea. There is no secret community, there is not anymore the "untouched" spot I had read, yet a bunch o bungalows in the middle of nowhere. Well, at least the beach is amazing. I get a swim, relax a little bit and eventually bribe a fisherman to get me back to the main village: It's mid afternoon and I don't wanna get stuck in the jungle during the night...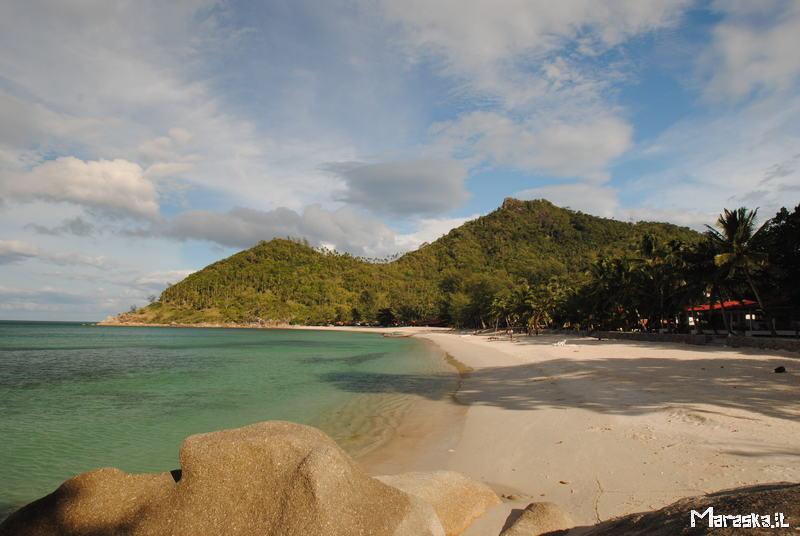 Going back home I stop by a few points on the west coast of the island, just to see the sun set and prepare for the big day: there is going to be full moon tonight.