MAP
Mekong river is one of the biggest in the world. It origins are in China, and after crossing 7 different countries it eventually ends in Vietnam through a huge and impressive delta.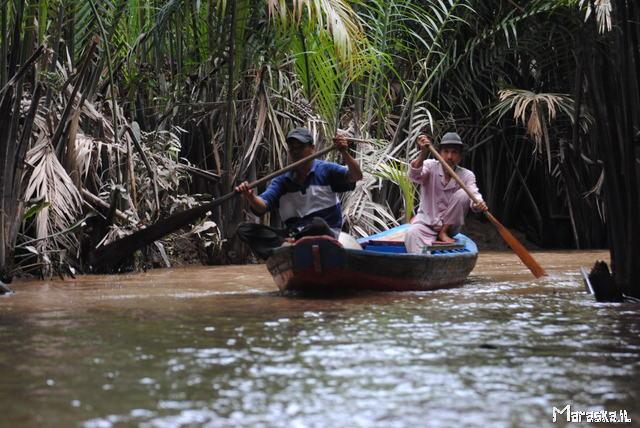 A tour on a boat across the last part of the river reveals beautiful spots, incredible islands and an alternative view of people everyday life on the water.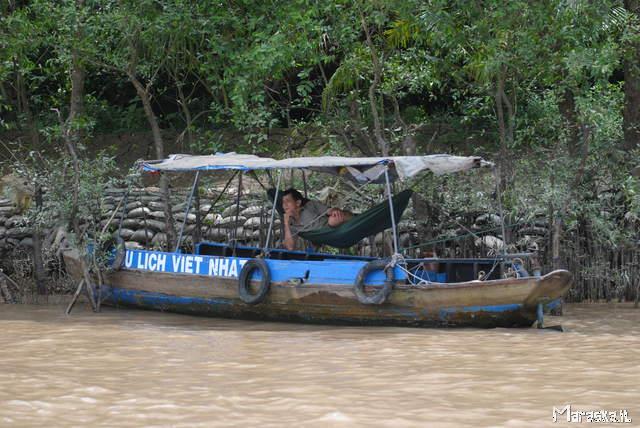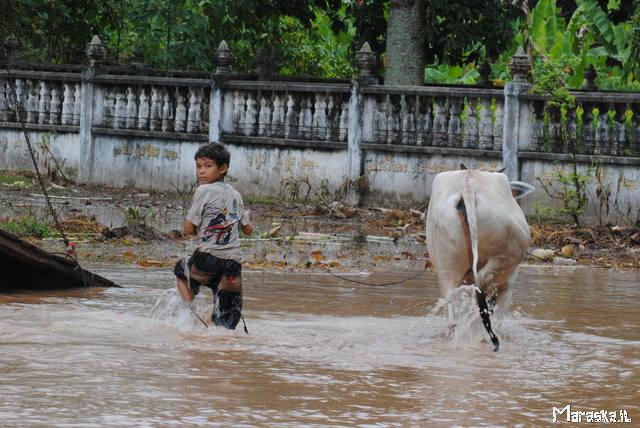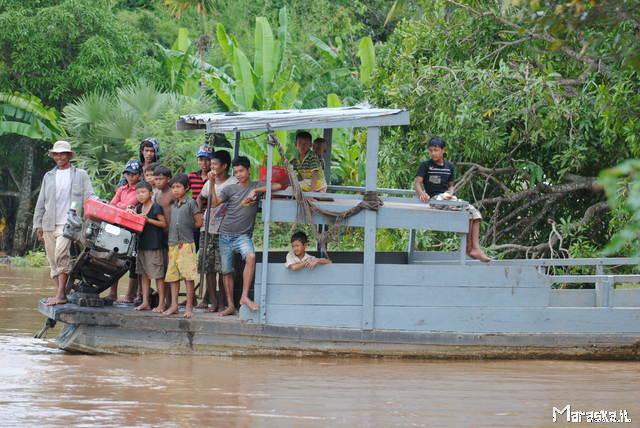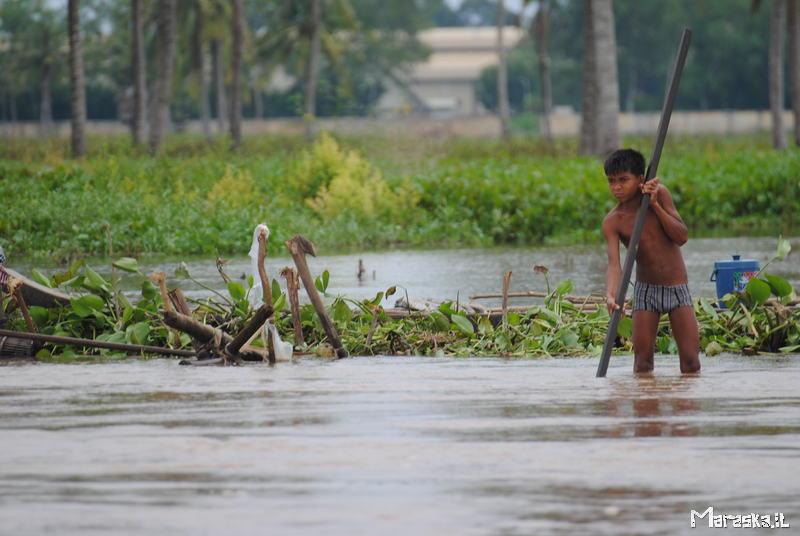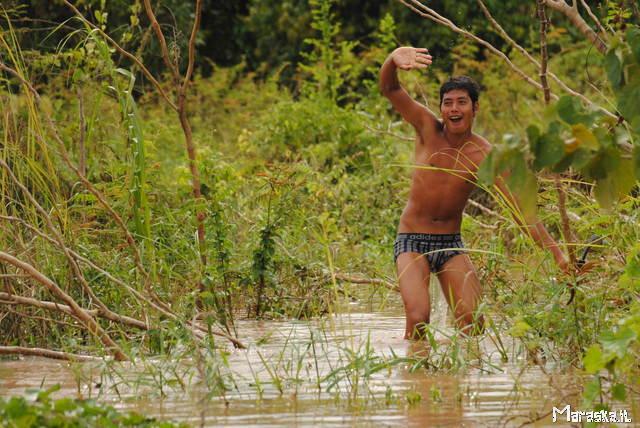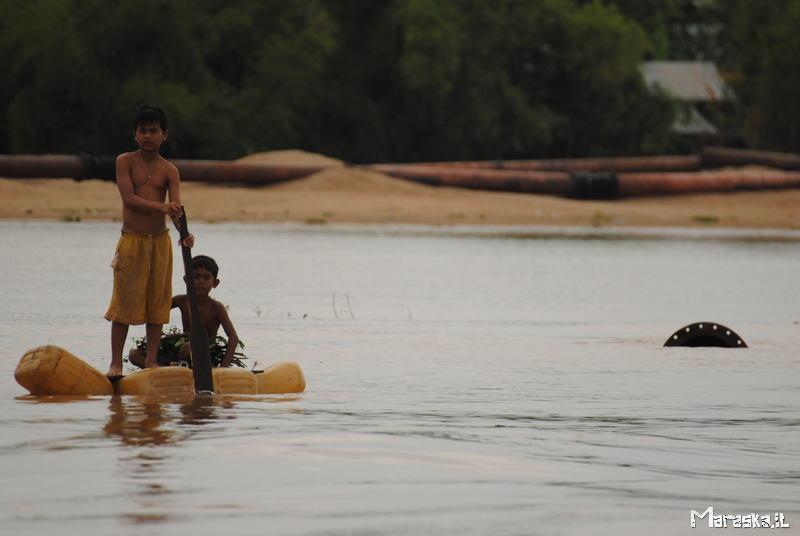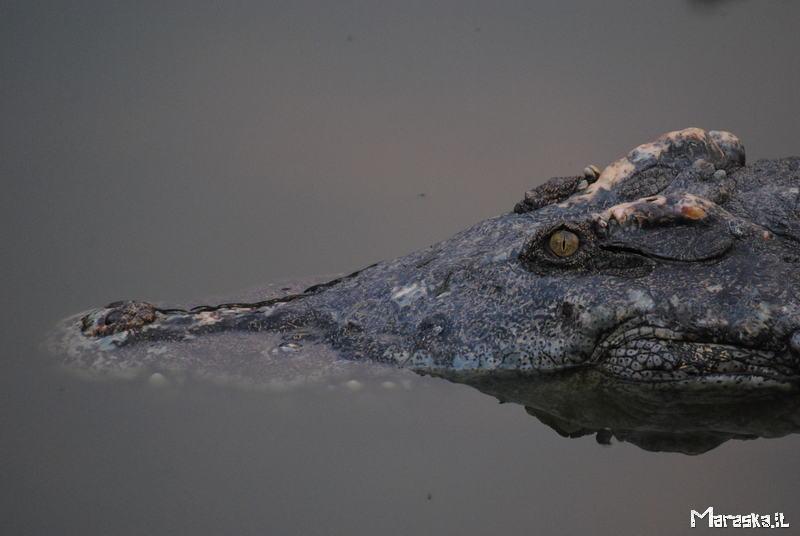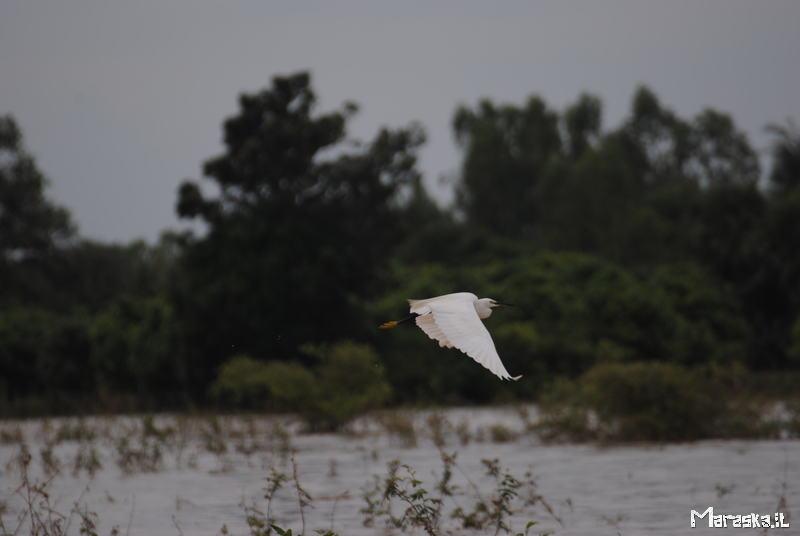 The river is life, and here life goes on like in every other place. Like the market. Here everyday hundreds of boats meet and exchange goods and other material. Floating.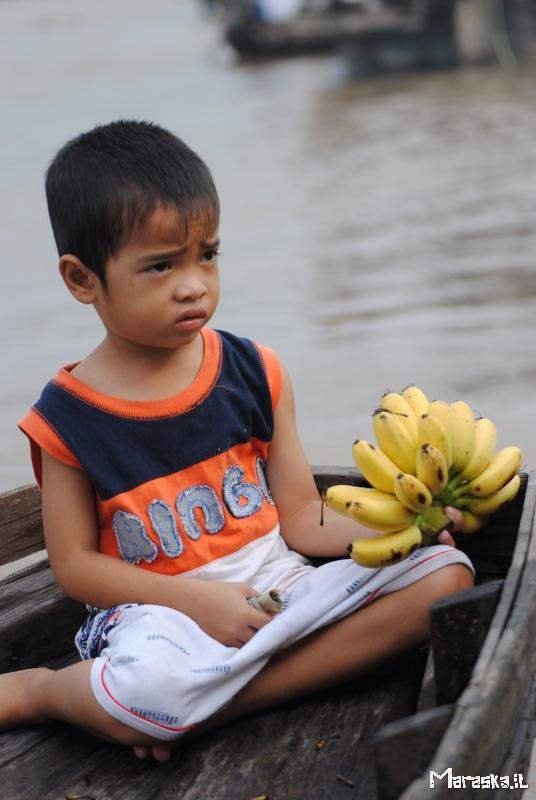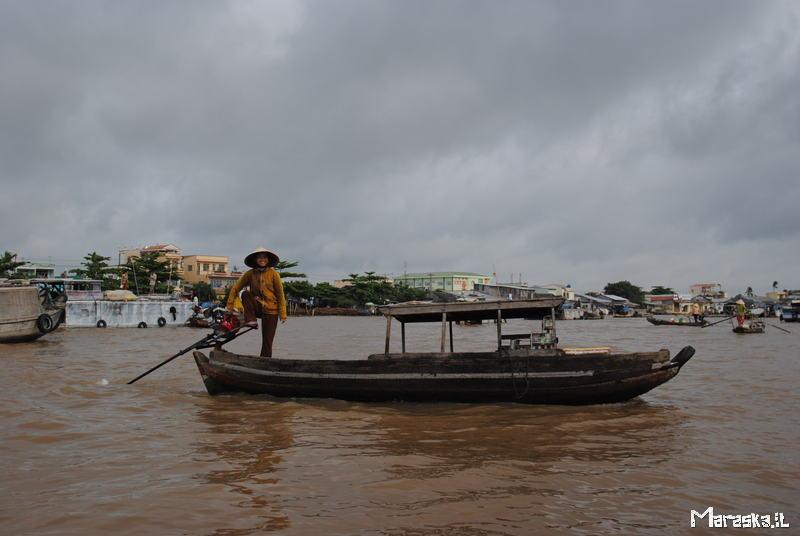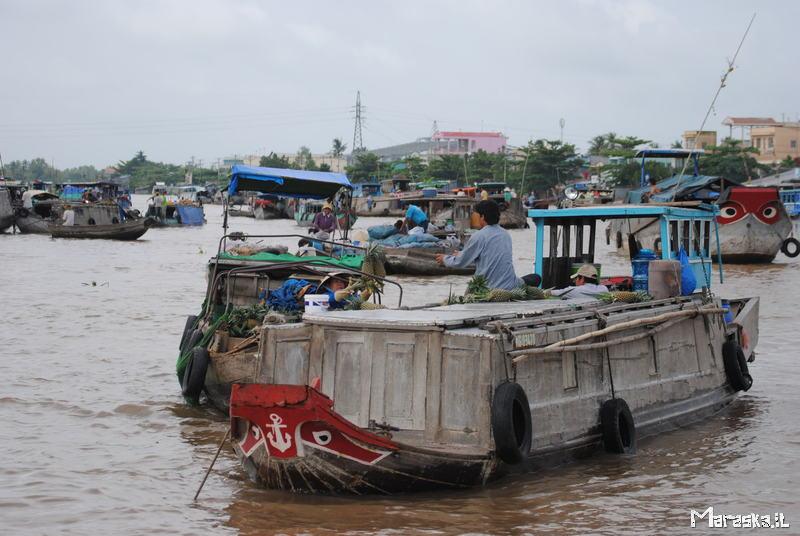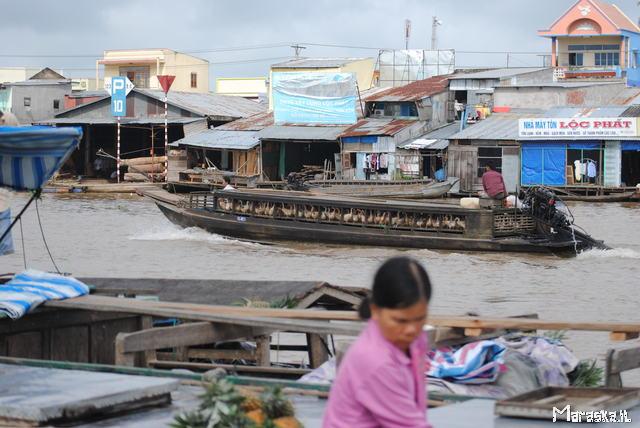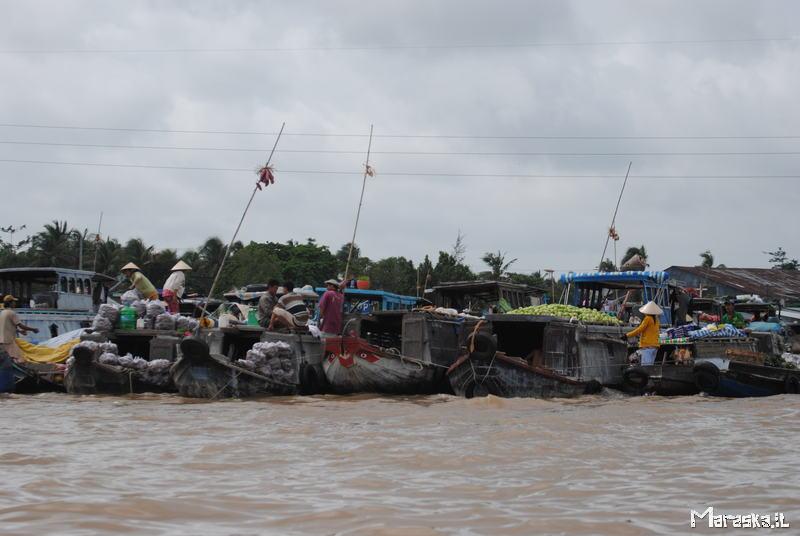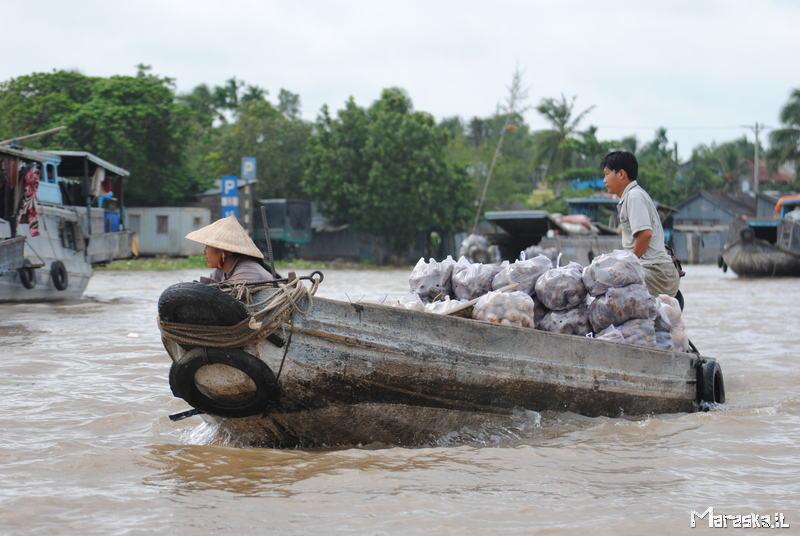 There is also a floating gasoline station, in case one run out of it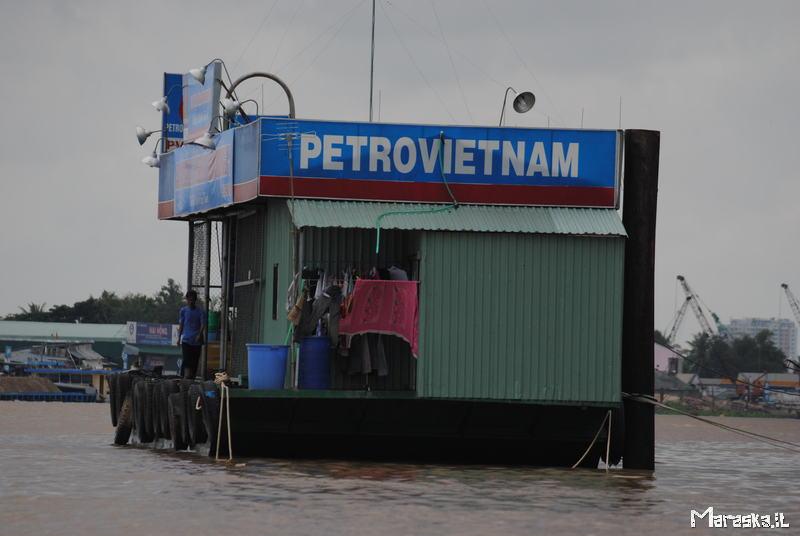 For those who live along the river, life can be extremely though. Mostly during this period, the rainy season. People are used to it, and they build houses on pile dwellings. However, even that can be not enough sometimes