Everyone MUST go for a safari once in their life. After having visited Tanzania, this new year's eve destination was Kenya.
Trip visited places: Nairobi, Ol Pejeta Conservancy, Nakuru Lake, Masai Mara National Park, Amboseli National Park, Watamu.
Here are the tour details of our trip.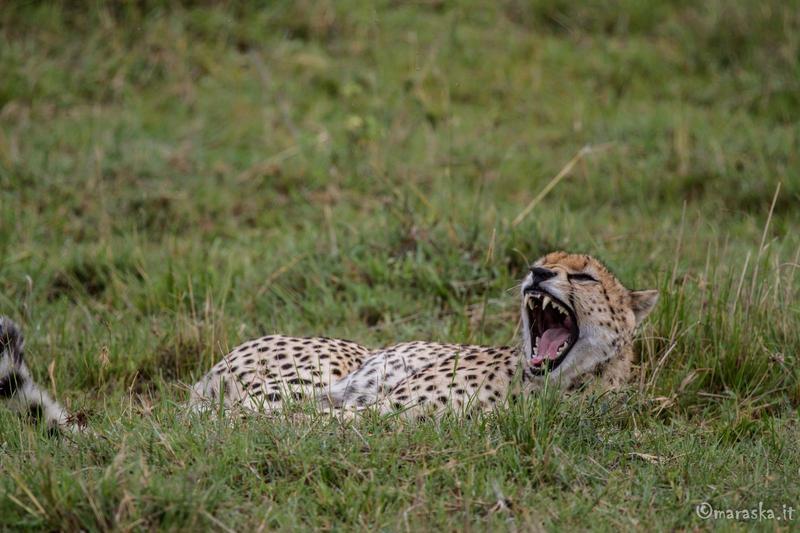 Here's THE VIDEO of our trip:

Notice: Undefined index: host in /web/htdocs/www.maraska.it/home/plugins/system/helix/shortcodes/video.php on line 24

Enjoy the pics below divided into sections (Animals, people, places) !!!
back