I am from Rome, Italy. And I love travelling around the world & taking pictures. This website is a collection of pictures, stories, movies and  much more from places around the world.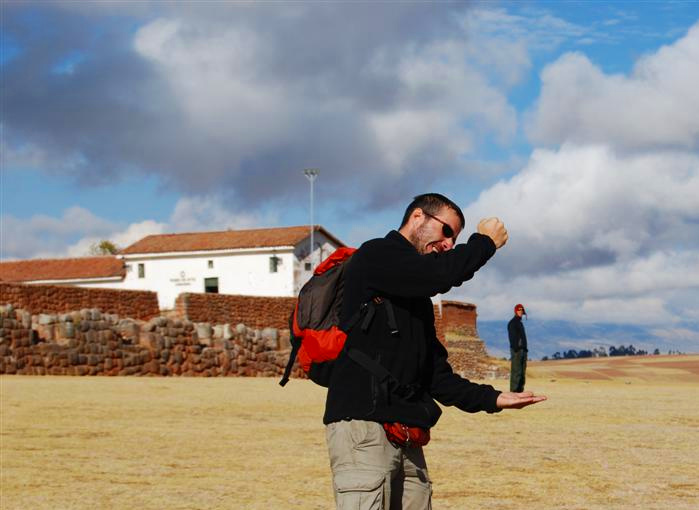 "I started travelling with my parents when I was not even able to remember. I have never stopped"
In 2011 I took a period off and travelled all aroud the world. "RTW" is the outcome of this amazing experience.
Earth is as big as you know it. The more you discover, the bigger it is...
Photography is memory
Enjoy your life!