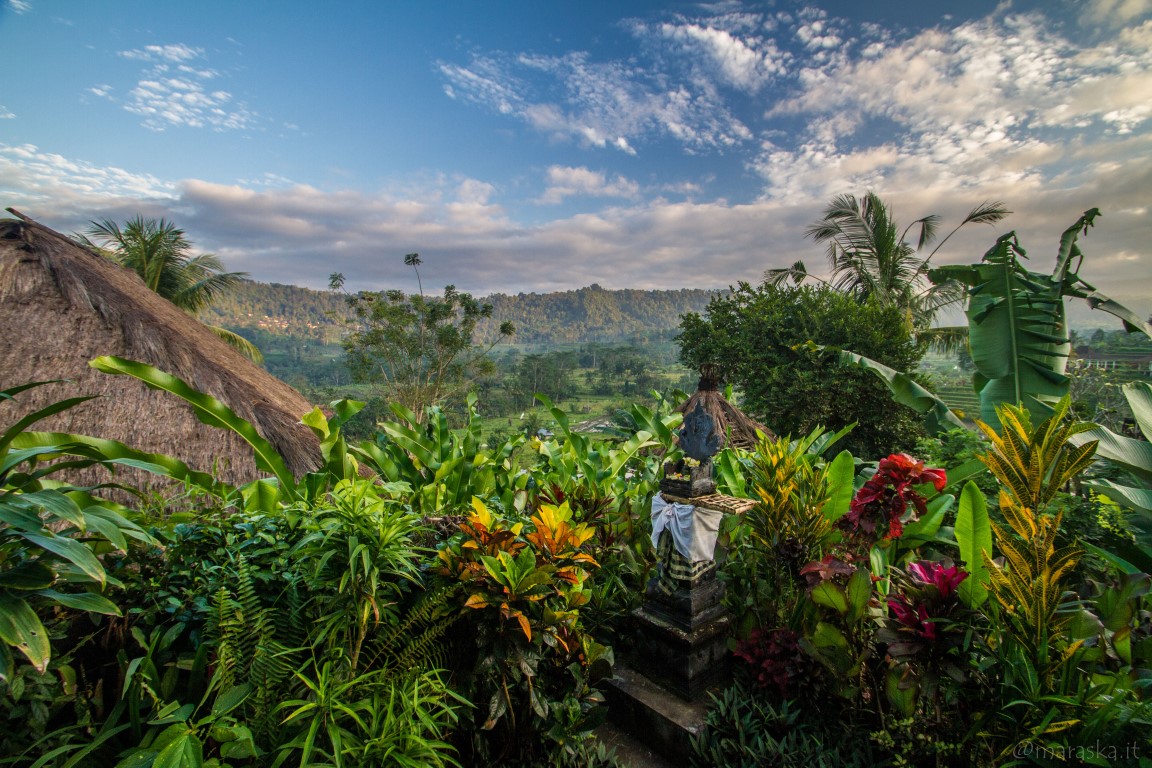 Visited places:  Giava (Giakarata,  Yogiakarta, Solo) Lombok (Kuta Lombok, Gili Meno, Gili Air), Bali (Sediman, Besakih, Dnau Batur, Tegalalang, Ubud, Nusa Dua)
Losing a connecting flight while in Doha, Qatar, may not be so unpleasant. 
Due to a airplane crash in Nairobi our flight connection from Kenya back home was rescheduled 24 hours after landing in Doha. We had enough time to go around and understand the city, if not entire Qatar.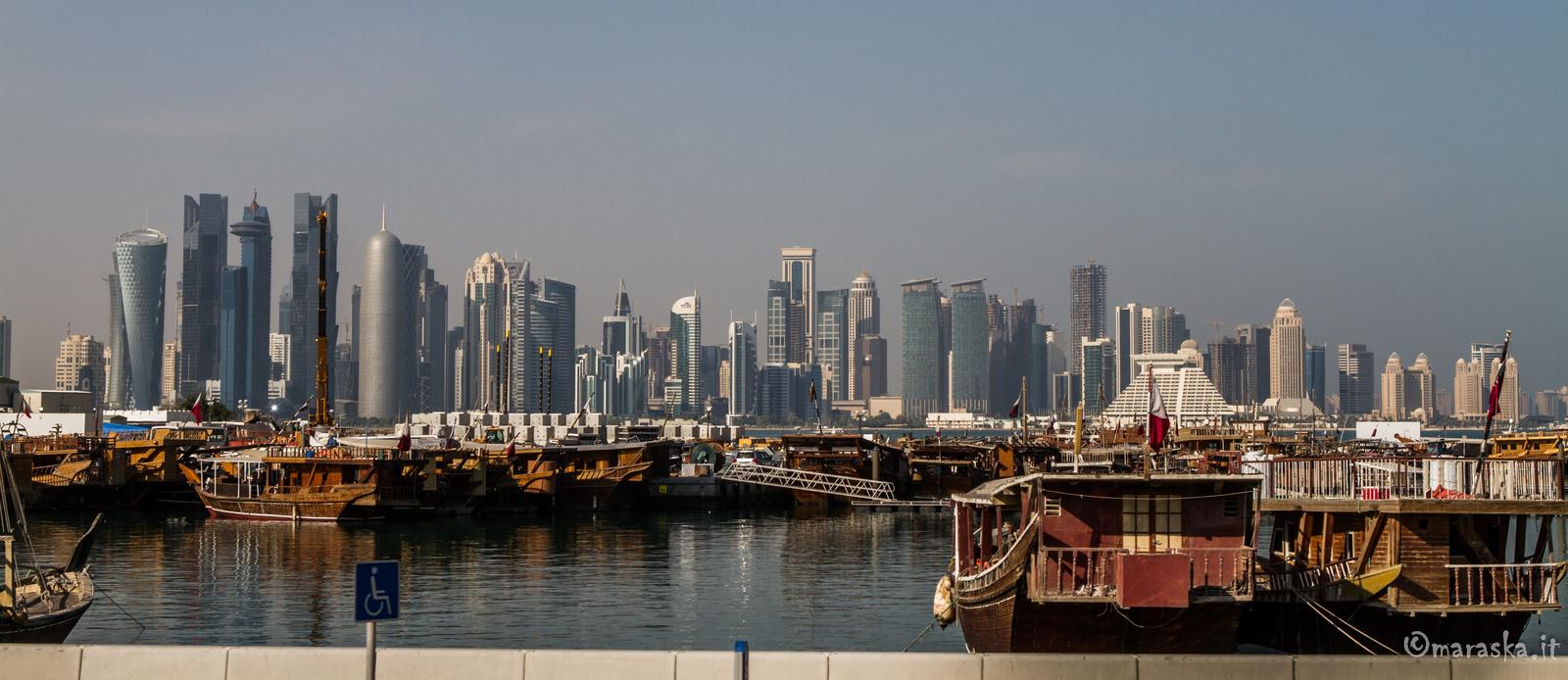 Read more ...
VIDEO

8 months around the World