After the Torres del Paine experience in Patagonia, I though I had done with exhausting trekkings surrounded by nature. Then I went to Chiapada Diamantina (MAP) and realized I was wrong.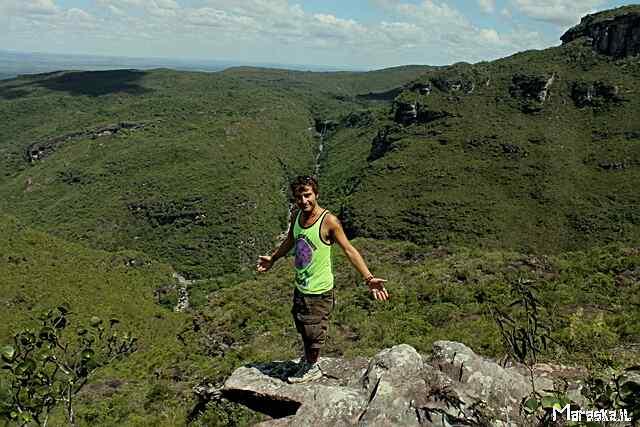 Brazilian Jungle is not like Patagonia: what is soon really clear isw that the path is not marked anywhere, there are no signal and the trek becomes a hard climb at some points: a guide is highly reccomended for the three days adventure.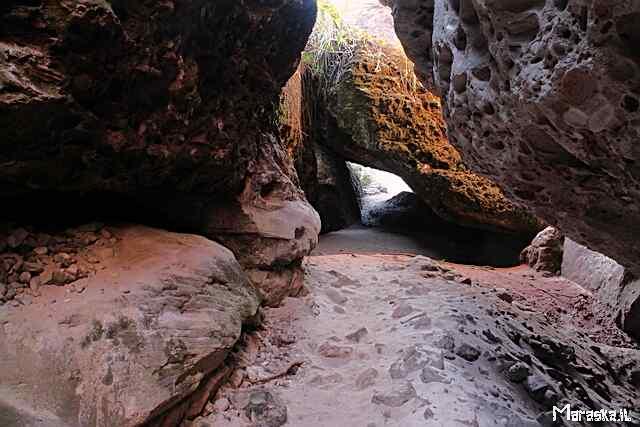 Wendel, our guide, is luckily experienced and well prepared: he shows us the paths, he coocks, he prepares everything and provide us with useful tips. The temperature allows to sleep at open air, we are not carrying a tent yet this means we know where to find a natural shelter, like a cave: it can rain any time. And when it rains here... it really rains.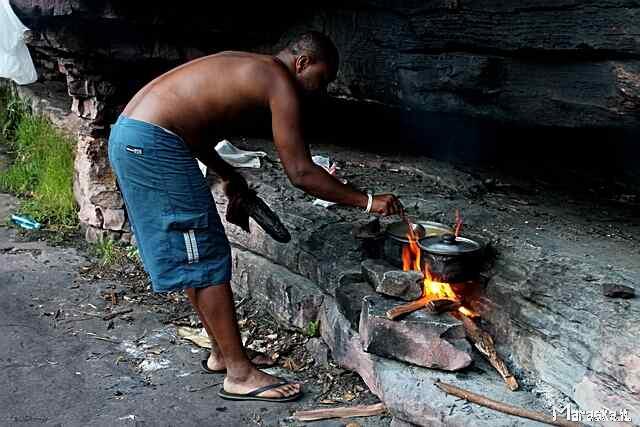 On our way we come across so many different environments: narrow path between rocks, waterfalls and natural swimming pools. The color of water is beautiful yet scary: between red (narrow water) and black (deep water), it is thick and you cannot never see below that 20-30 cm. However, after so many hours of walking, a cold swim under a hot sun is really, really appreaciated.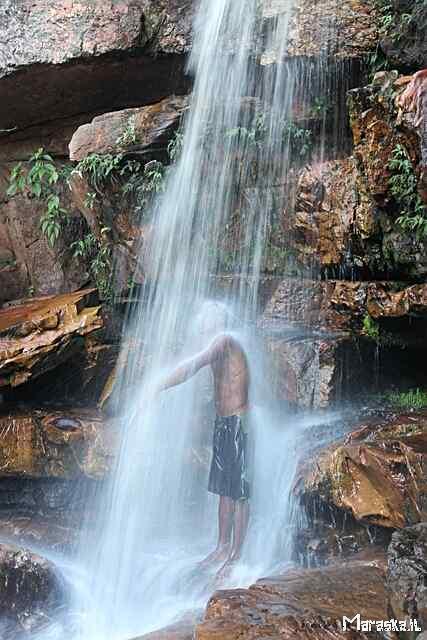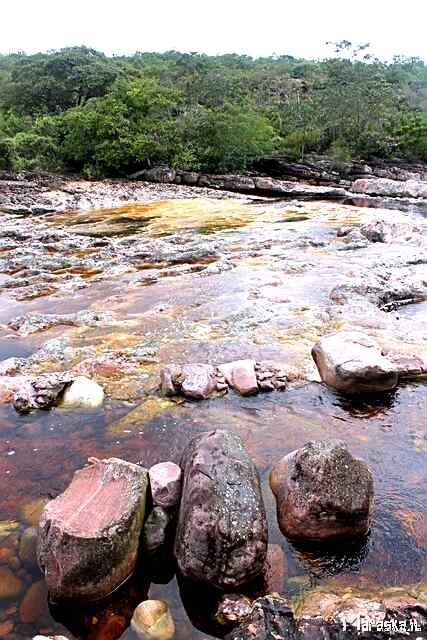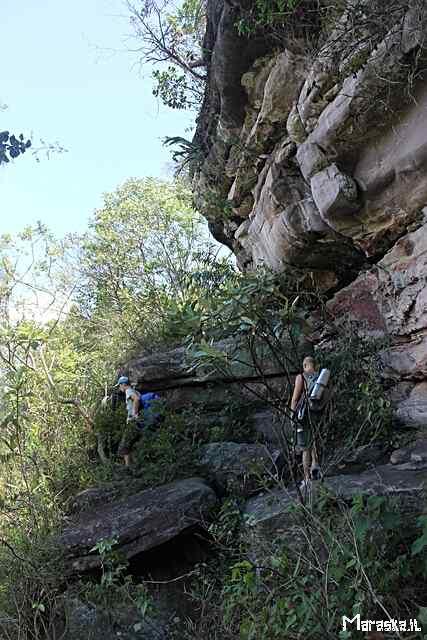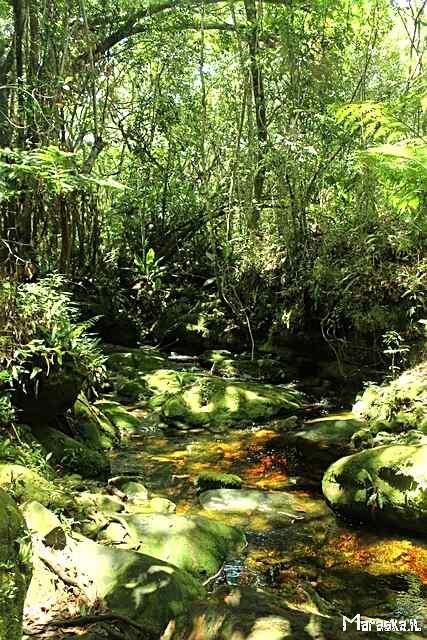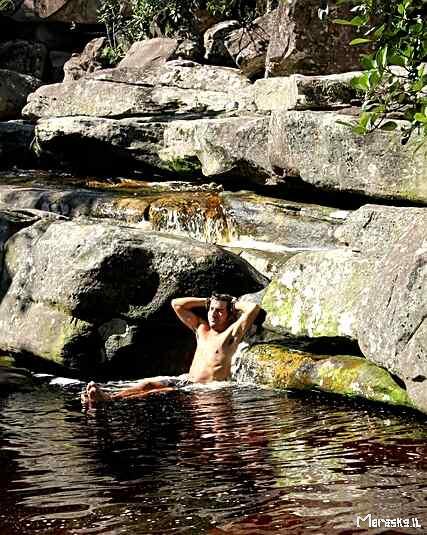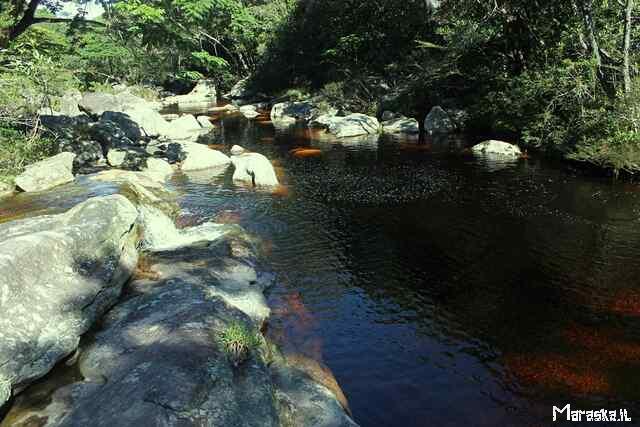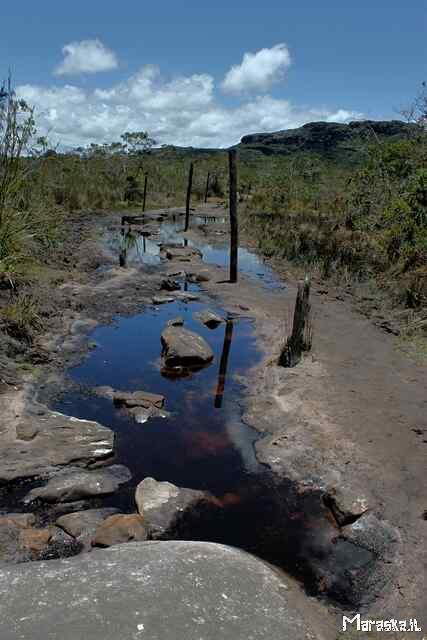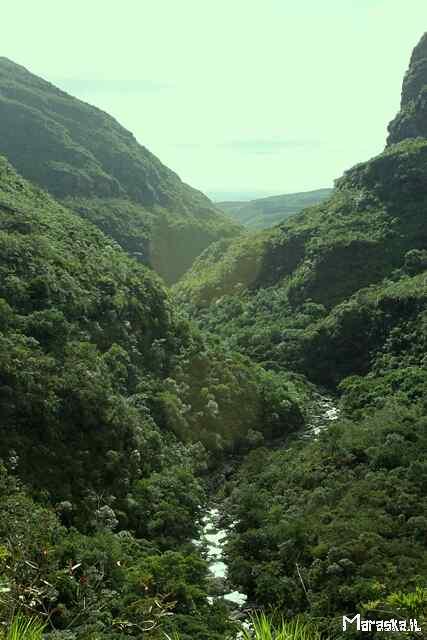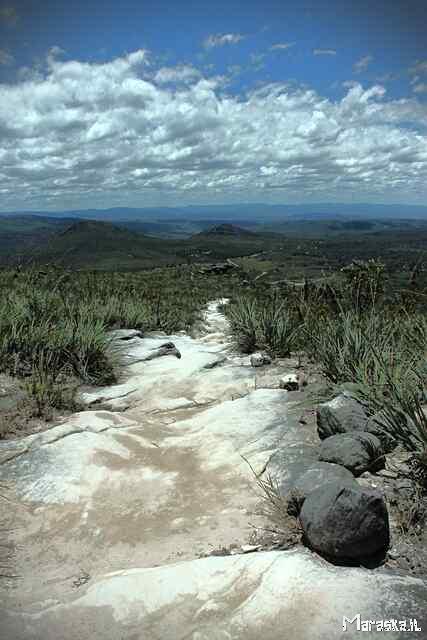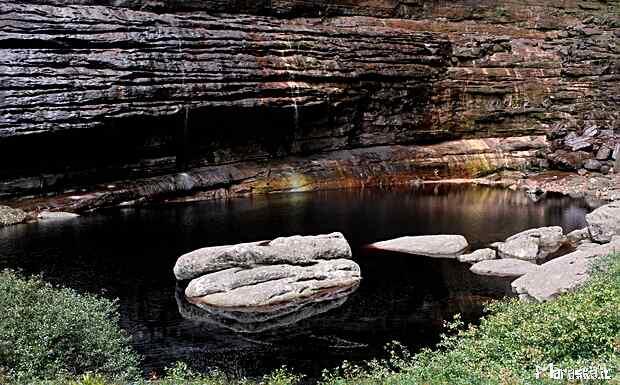 After many impressive views, mountains, rivers, waterfall and incredible path in the jungle, eventualy we arrive to our main attraction: Cachoeira da Fumaça. It is one of the highest waterfall in America, it's 380 meters high and the view from below and mostly from above is breathtaking, mostly because there are no protection at all: you just lye down on the floor and slowly crawl till a prominent rock. Then you can look down, if you dare... highly NOT reccomended for people who suffer from vertigo or are tempted to commit suicide...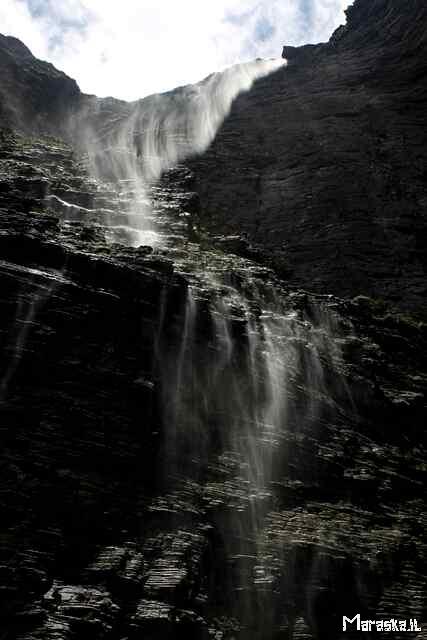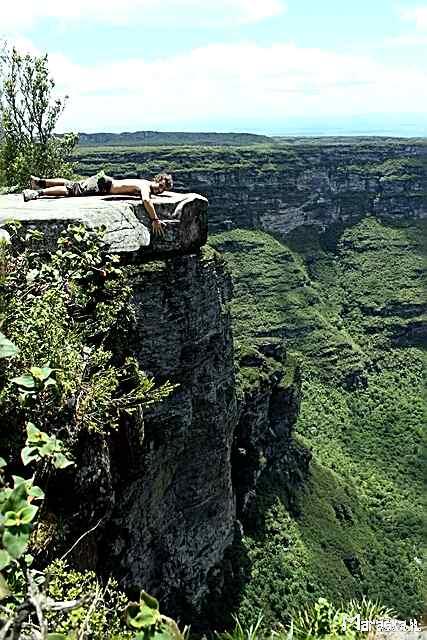 Just one small piece of advice: when you look at the spectacular precipice, make sure behind you there is nobody paying nasty jokes ...!