Just a hour and a half driving from Santiago, on the Chilean coast there is Valparaiso (MAP), "Valpo" for the locals. It is a colourful town where lots of artists have found the good inspiration to come, and possibly live for a while.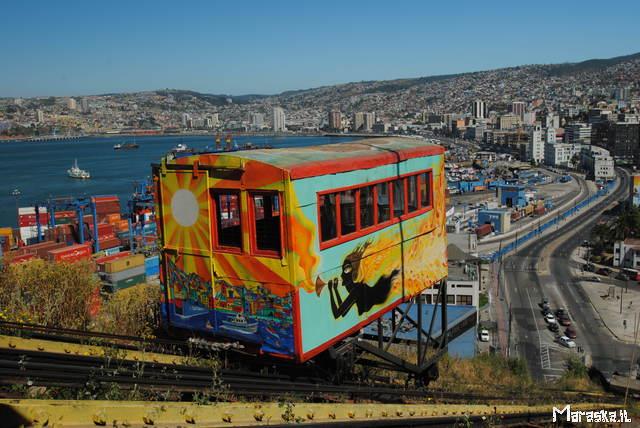 My flight from Sydney stops in Auckland (New Zealand) for a few hours. It then leaves the continent at 16:00 and lands in Santiago del Chile (MAP) at 11:50, the same day. That means two things: time travelling is possible, and the new adventure in South America just started.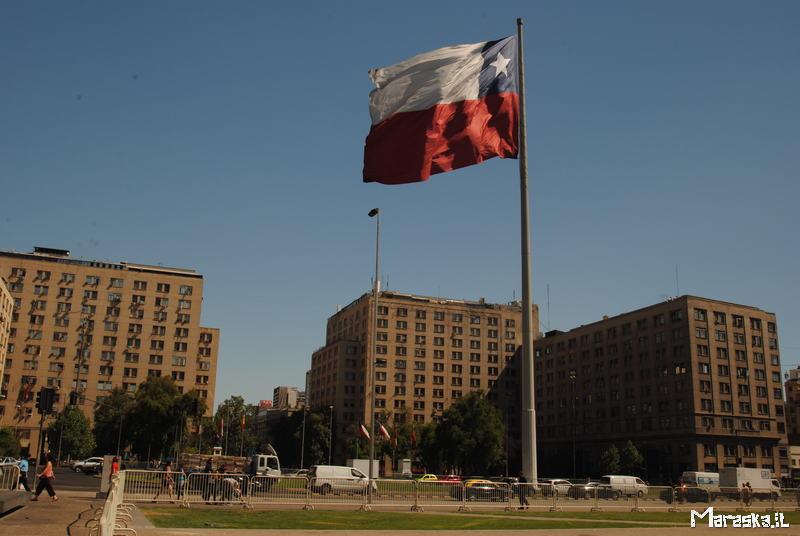 After so many natural parks and beaches, a last stop in a big city is the perfect way for recovering some strength. If the city is Sydney (MAP), well you can't complain at all.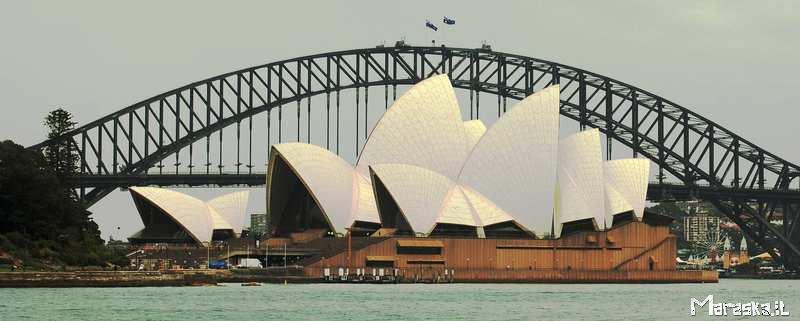 Byron Bay ( MAP) is a small city set on the the most eastern Australian location. Two days of relax in this calm city helped to recover from the rushing schedule I have had so far.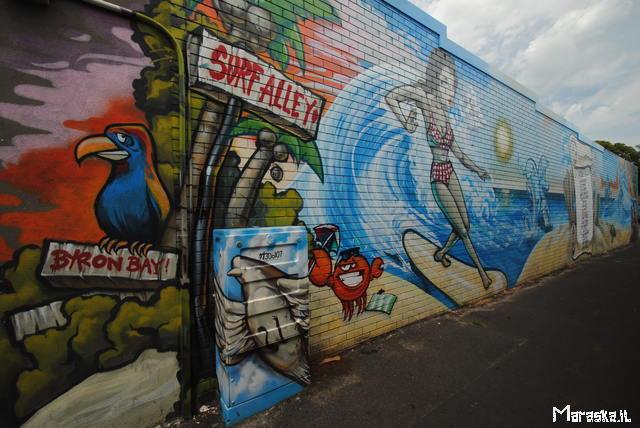 Whitsundays Islands (MAP) , near Airlie Beach, is an arcipelago of amazing caribbean-style islands.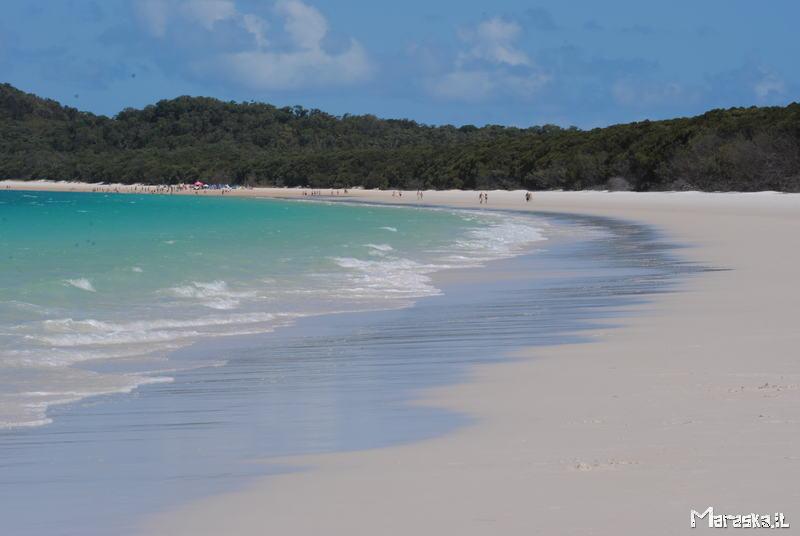 VIDEO

8 months around the World