Bariloche, el Bolson, Puerto Madryn, el Calafate y el Perito Moreno, El Chaltén y Puerto Natales, Ushuaia....
this is Patagonia!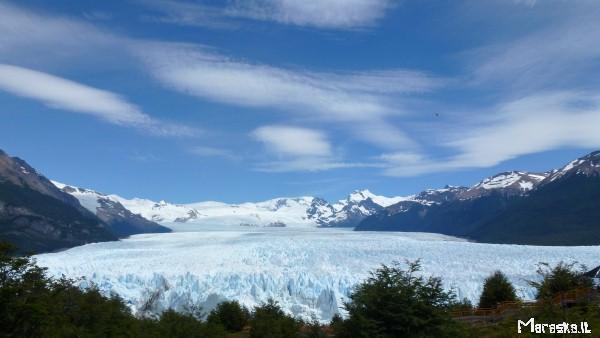 Bariloche
San Carlos de Bariloche, my Entrance to Patagonia
El Bolson
A bike ride that never ended...
El Chalten
A tiny little village. Amazing experience
Puerto Madryn
Sea Lions, Whales, Penguins...
Puerto Natales
The big "W", most exiting trekking ever
Perito Moreno
THE glaciar...