Monkey Island is just one of the thousands available in the Halong Bay, probably one of the most knwon Vietnamese places in the world.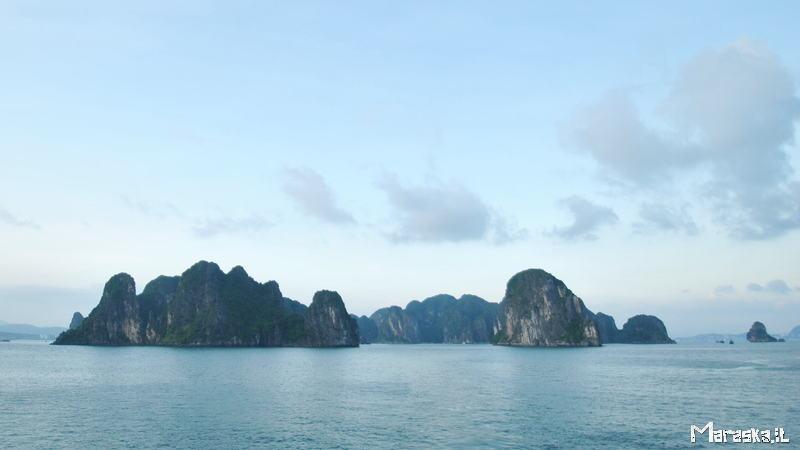 When getting into the boat, one soon realize this place has got some magic. The landscape is impressive and the sailing is lovely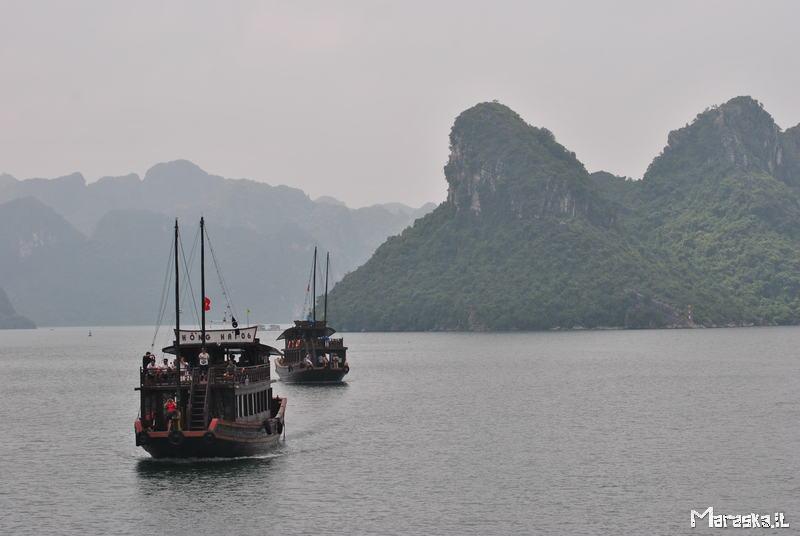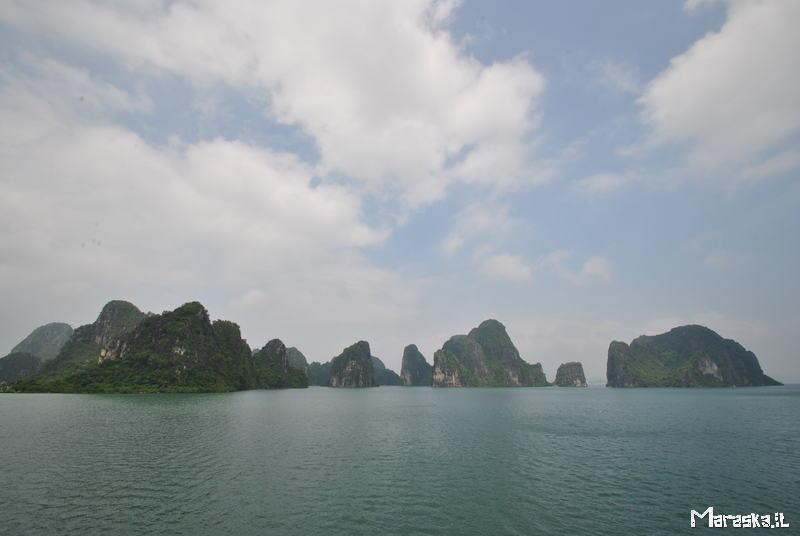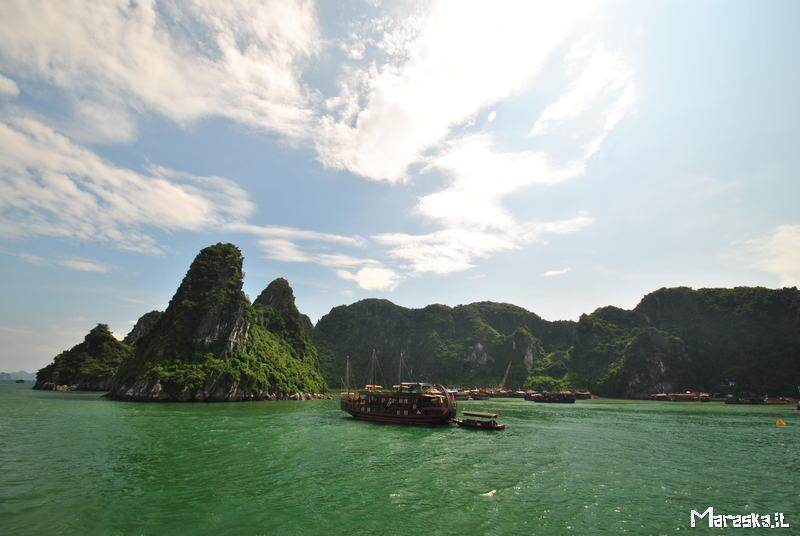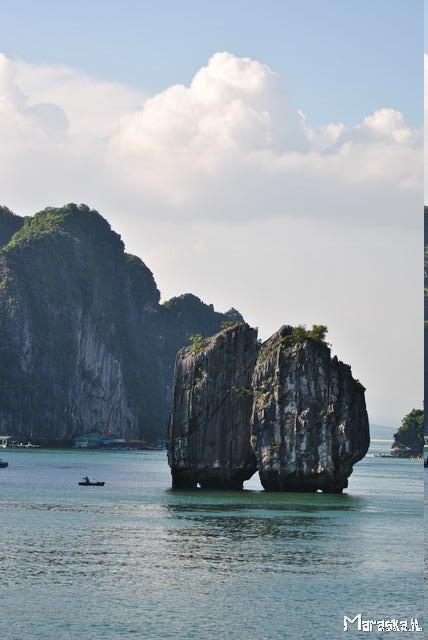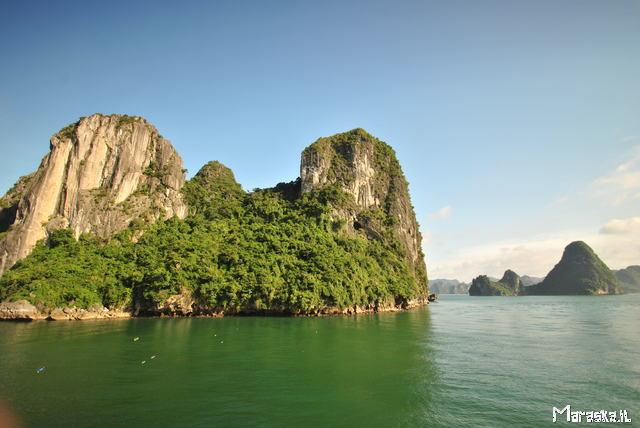 Once one gets tired of the boat, there are lots of amazing possibilities for getting into the Halong experience. You don't want to miss kayaking through the gorges.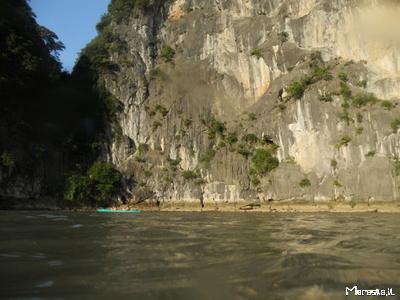 The trekking on Cat Ba island offers stunning views of the primitive rain forest, as long as its inhabitants... Don't forget also a visit to the caves.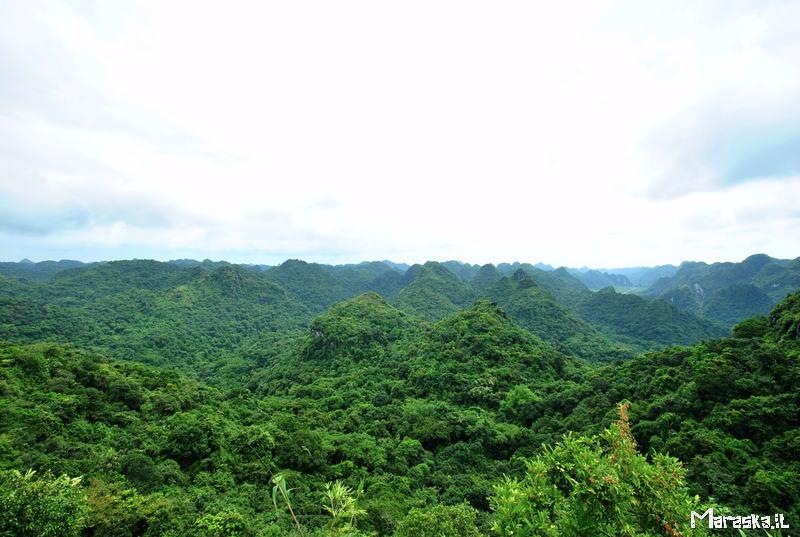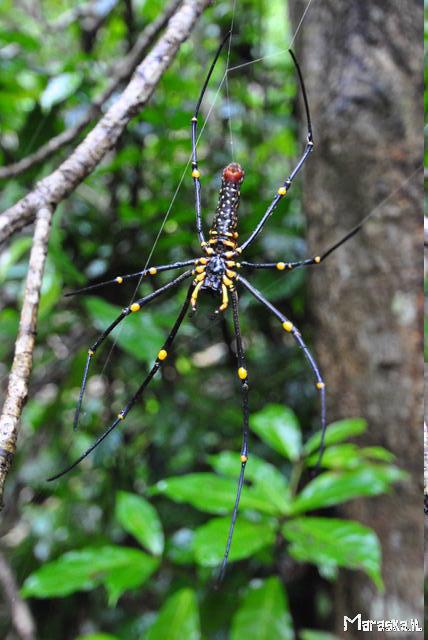 When the day is about to end, and all activities seem to be achieved, that's the best part. Hours of diving from the boat, a taste dinner, and partying all the night.