There is no Chinese dish that is not accompanied by a bowl of rice. Yes but... where the hell they get so much rice? Guangxi region is well known for its production and even more for the rice terraces.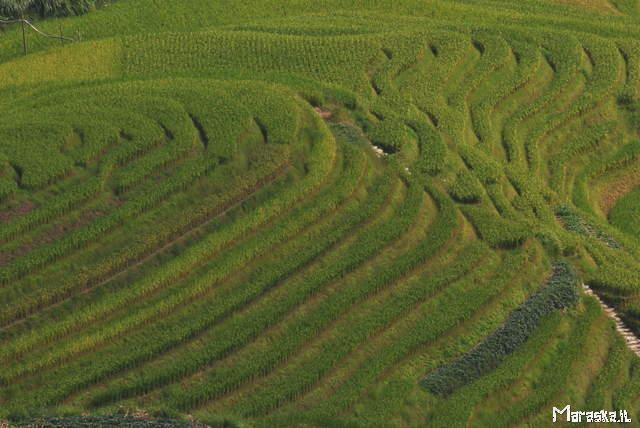 To see the fields it is necessary to climb on top of a hill in order to get the best view. The trek consists of (as usual) thousands of steps. On the way it crosses tiny Chinese villages though, giving an occasion to see some rural life.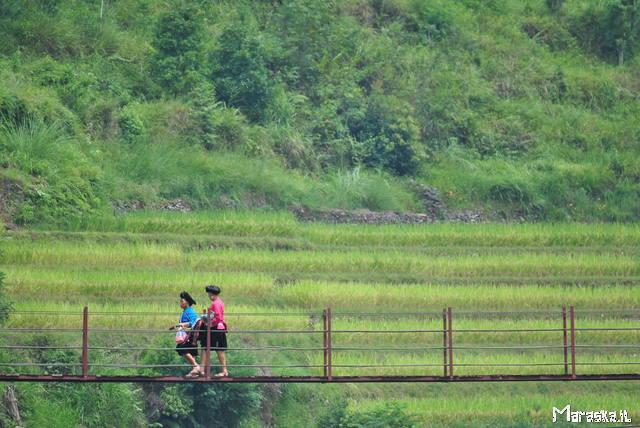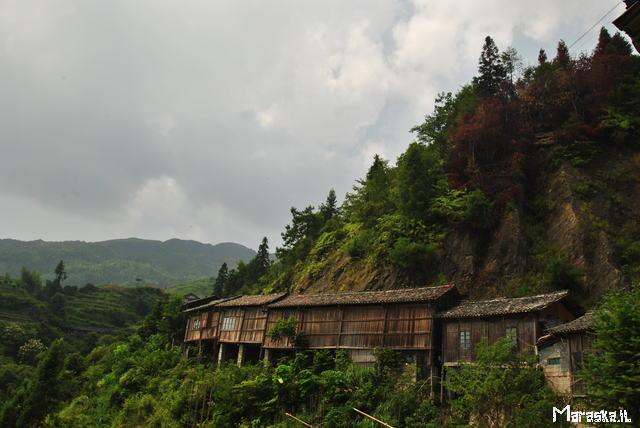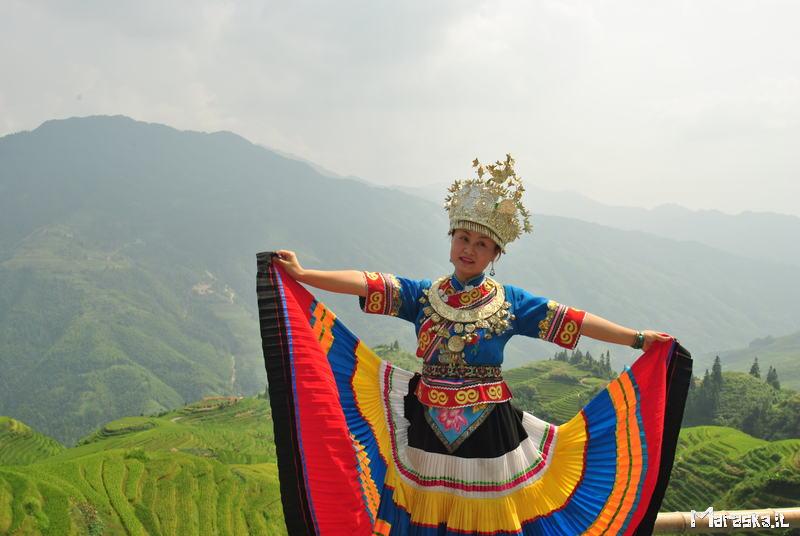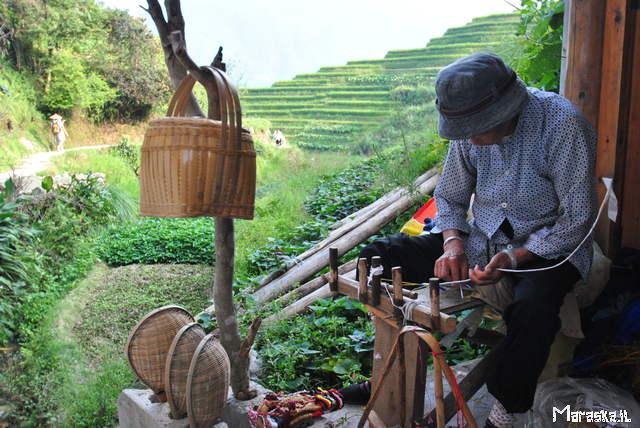 The Rice plant itself is not really meaningful. In this season it shows a colorful and vivid green, yet from a close-up point of view is quite of low interest.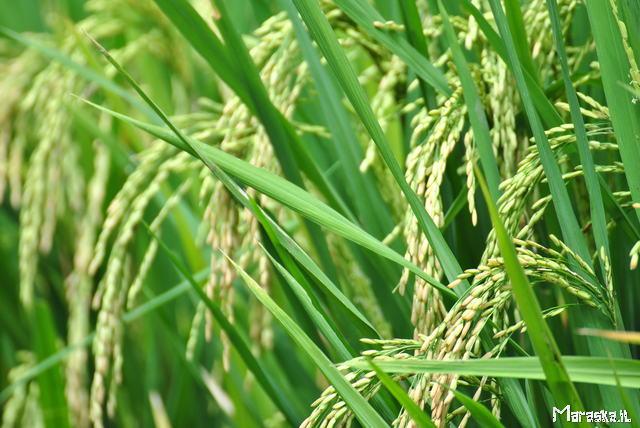 When the top of the hill is going to be reached, the real spectacle all of a sudden appears though. The terraces combine into an incredible and amazing landscape that, step by step, appear more and more beautiful.