China is a huge, huge, huge country. Some say it's a whole continent, and from certain perspective I am sure it is. Besides, the country is really overcrowded and there are always lot of people in the cities, along as travelling from one city to another.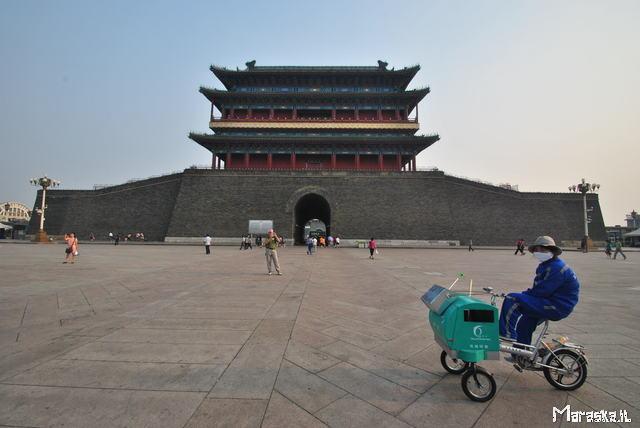 Chinese transportation is quite complicate, each vehicle has its own rule.
Bicycle: the easiest and economic way to avoid walking is really common in China. Most cities are flat and, even if the distance within the same city may be sometimes very big, Chinese people don't really bother pedaling. In the country it is even more common and a bicycle can be the only way of moving.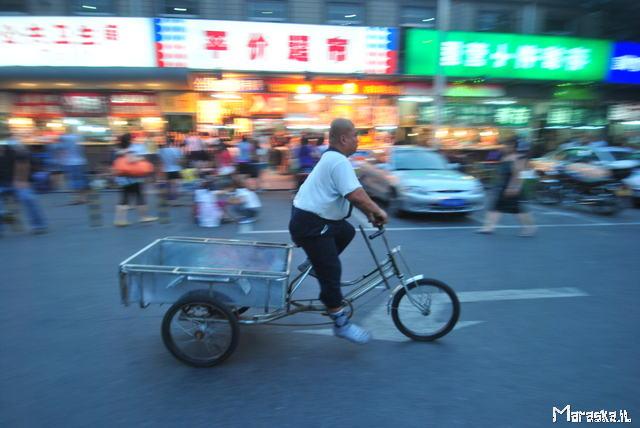 01zCSC_1152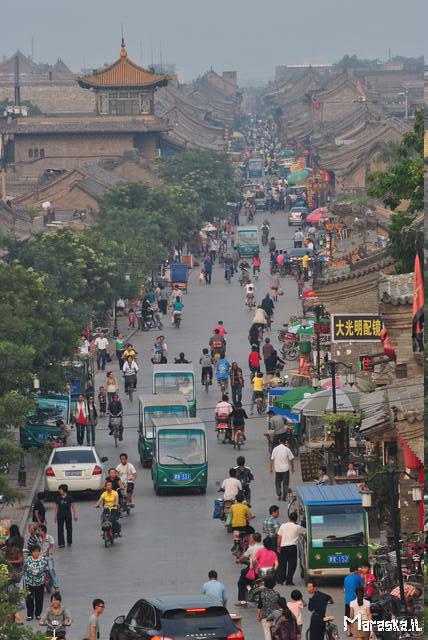 Scooters and Motorbikes: they are a lot. And everywhere. most of them are (fortunately) electric. There is always a bunch of men waiting for tourists outside the stations. For a few yuan (generally less than one euro) they can carry you basically everywhere. A problem may be the route: in order to get customers they will get on their bike anyway. But then, in the middle of nothing, they will realize they don't know where to go...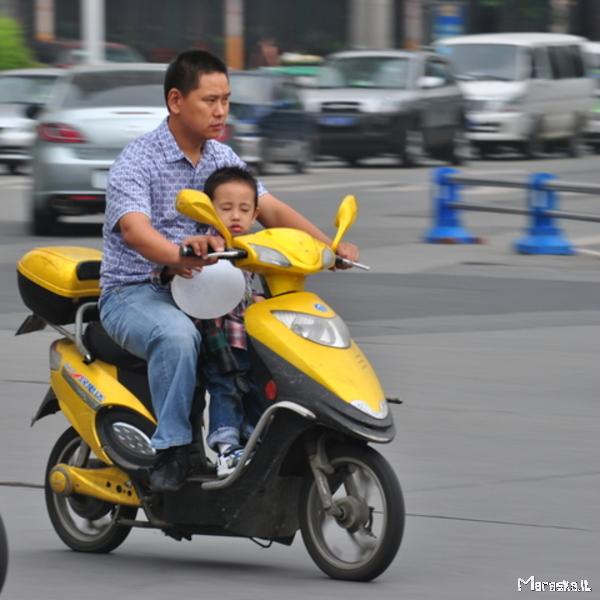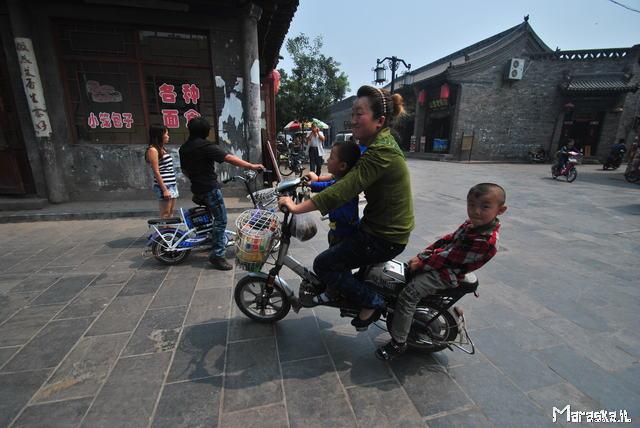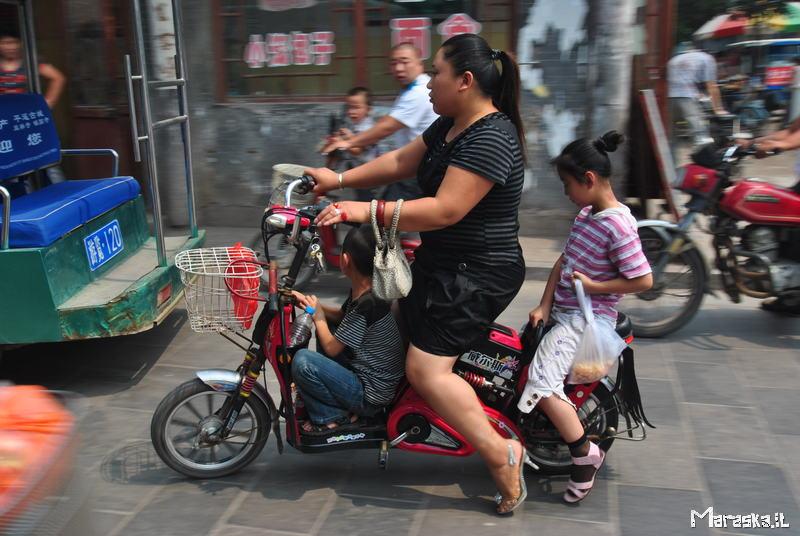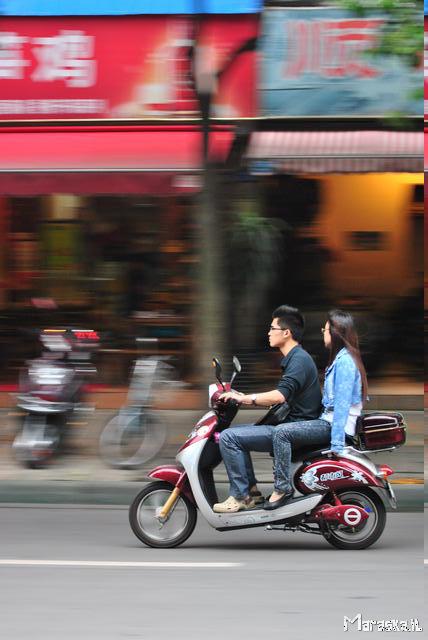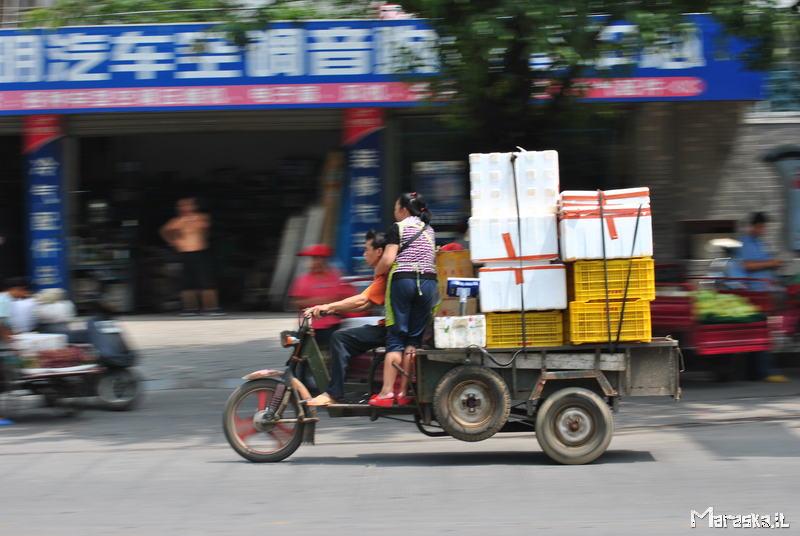 Buses generally are clean and comfortable. They are extensively used by Chinese. Unfortunately at the bus stations generally few people - if any - can speak English. It may be sometimes complicate to get the proper ticket. When there are more people than available seats... no problem: the bus driver will provide extra people with tiny stool and will arrange and pack everyone in the middle lane. I got the last stool on the last bus of the day to go home - two really unconfortable hourse yet fair enough.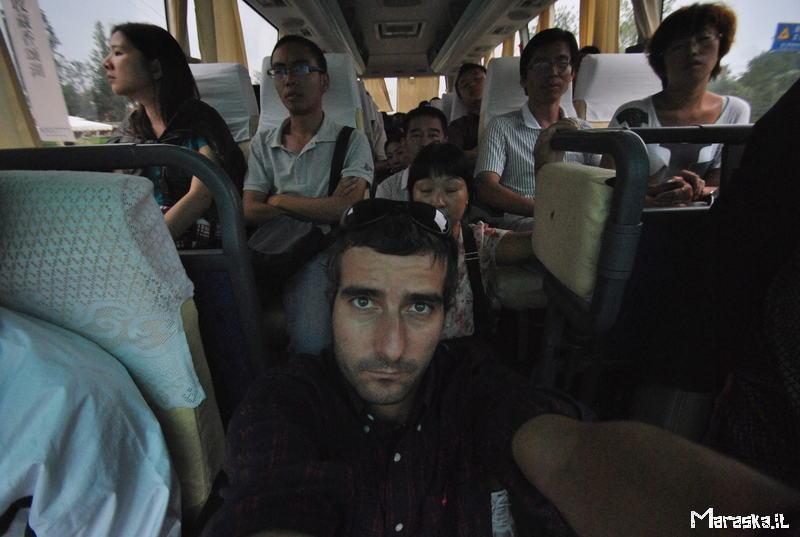 Trains are just crazy. Apparently Chinese government cannot arrange enough trains as people expect. The result is that train stations are always full of people running everywhere like fool. Several kind of tickets are available: for the night trains and long routes, preferred ones are the "sleepers". During the day one can stand on a "hard seat", but no more than 7-8 hours, then it become awkward. Eventually for desperate and daredevil people there is always a ticket available: the "STANDING" one. I have no experience on the matter, but I assure that 6 hours on the seat, in a overcrowded car, with children crying, Chinese crying, myself crying... it was pretty much. I don't want to imagine staying standing overnight or for 15-16 hours.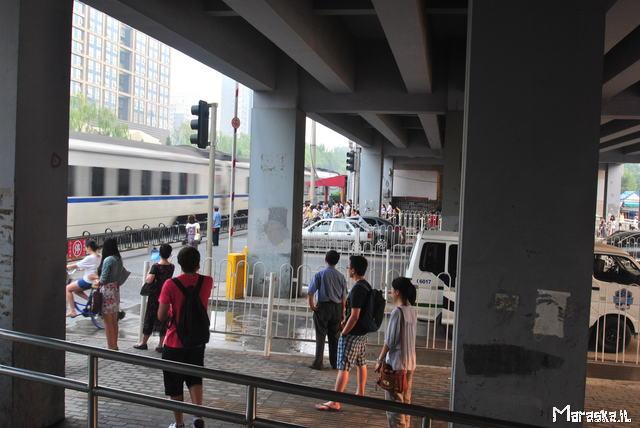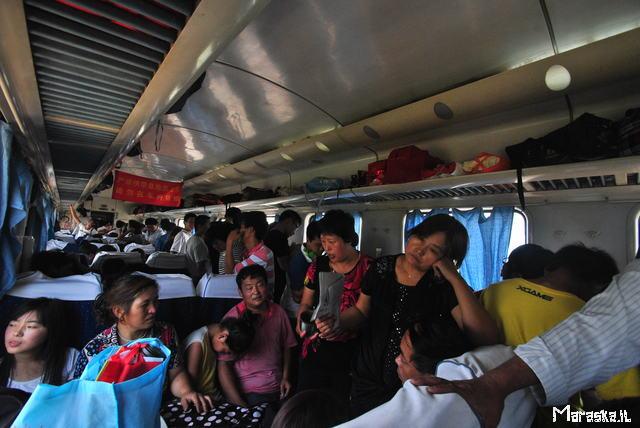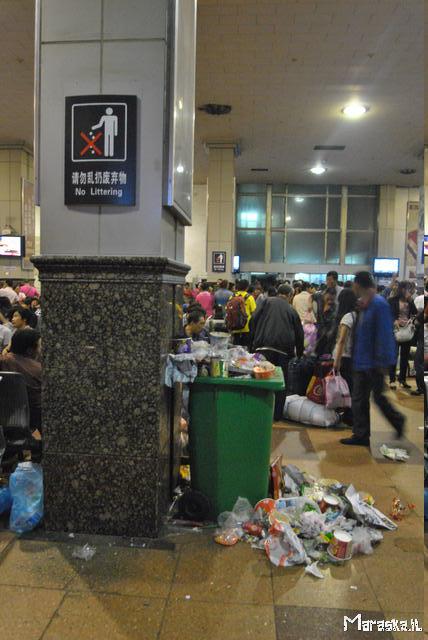 Metro: Most cities are provided with underground and apparently it works pretty well. There is always a metal detector and a bag security check, but the procedure is quick and the system generally works perfect. The metro cars stop just where indicated and in a matter of seconds they leave for another station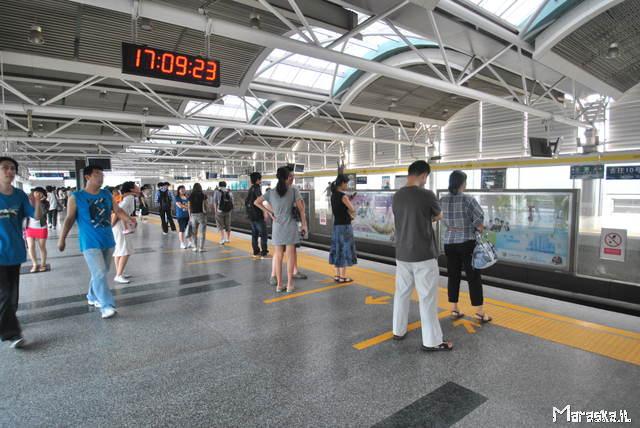 Cars & Traffic: Here a small city has few millions of people. Thus traffic (and unfortunately pollution) is always an issue. Chinese people solve it by no respecting almost any rule. Traffic lights or preferred lanes it does not matter, as long as you don't bump into another vehicle, you can do that. Besides, in several cities there are no traffic lights, or very few.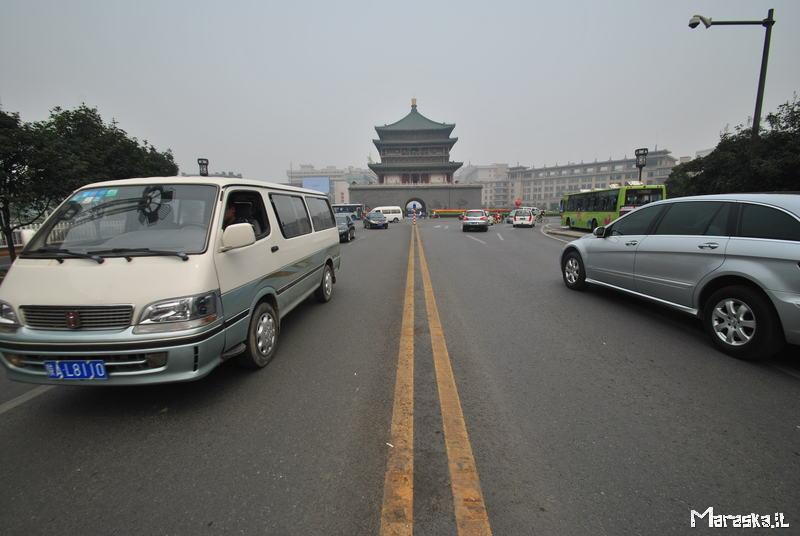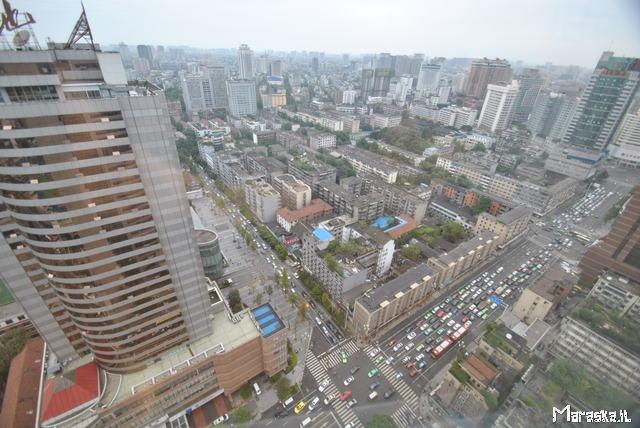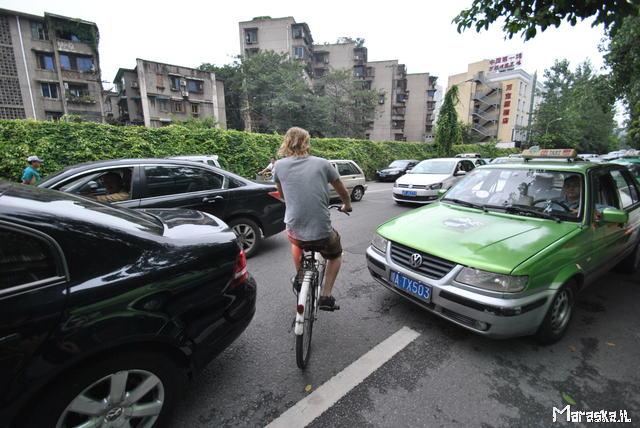 In order to avoid chaos, some important crossroads are provided with human traffic lights (one per each corner, of course) who actually step in front of the vehicles with a flag and [try to] stop them.