On my way to the north of Brasil I set a few stop on a couple of cities: Curitiba (MAP), a colonial settlement on the Sao Paolo province, and Paraty (MAP), a tiny lovely village close to the border with Rio the Janeiro province.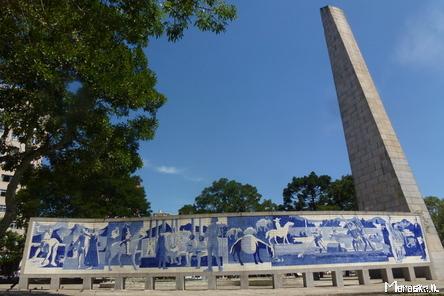 Curitiba must be a nice place to live: well organized, beautiful colonial architecture, tidy and clean.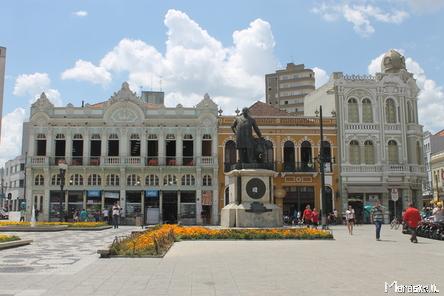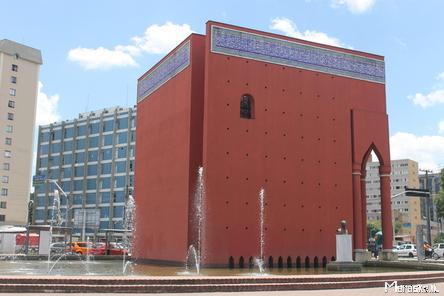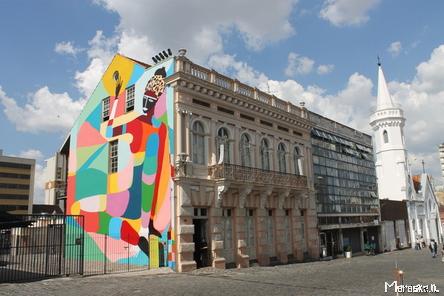 Paraty is a really small city, yet its historical center is just awesome.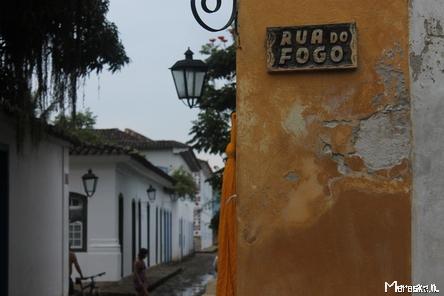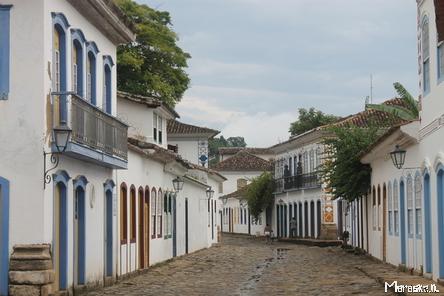 Besides the weather not being helpful, those white houses and coulored doors are really beautiful, a couple of hours of walking are enough, still worth a quick visit.