Serengeti National Park is a dream. When talking about a Sfari, it is one of the most important areas of the world for its beauty, landscape and of course animals.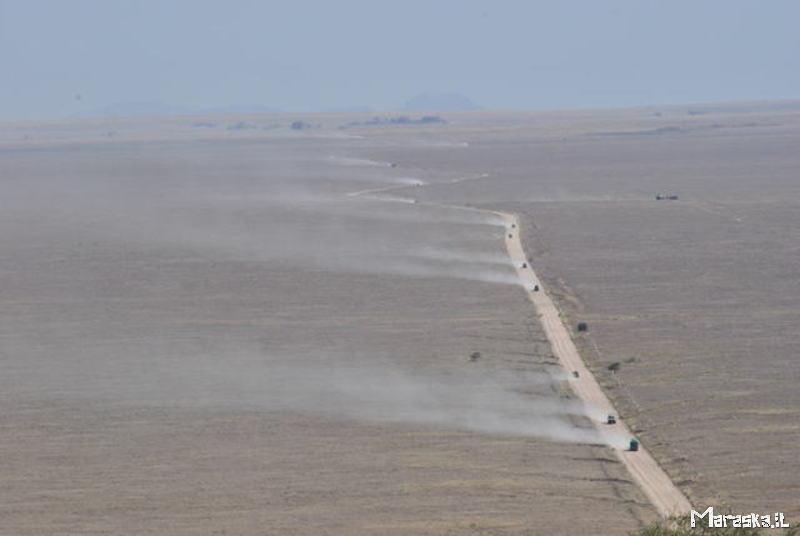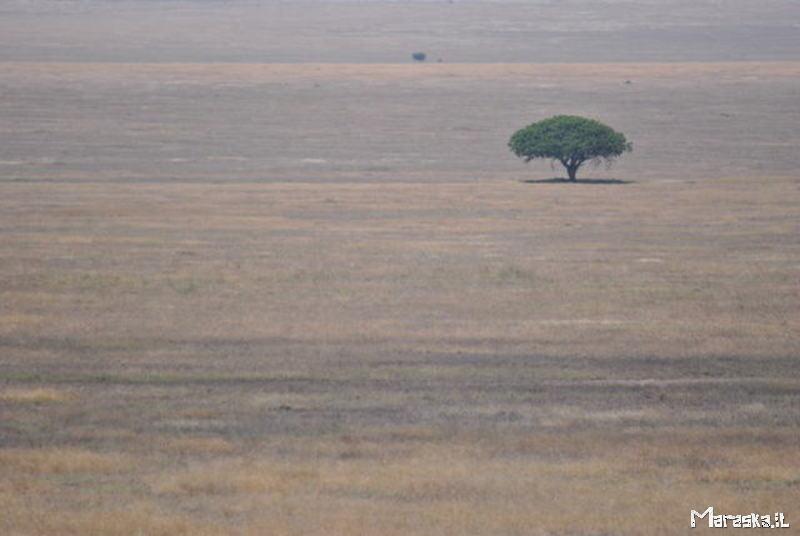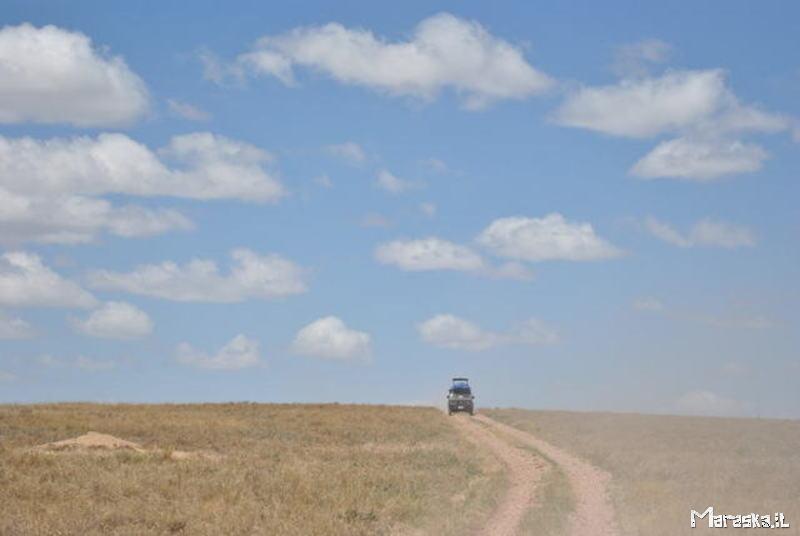 As we go on inside te park, we soon realize that there are several different habitats populated by tons of animals in every corner.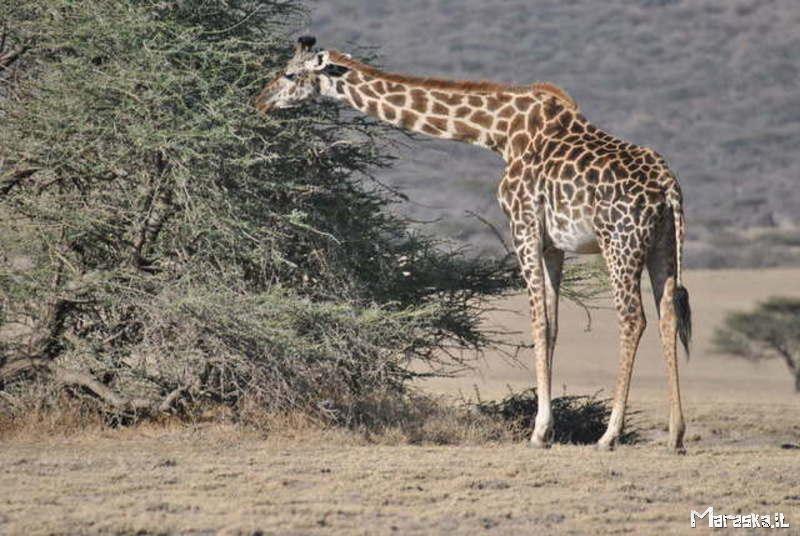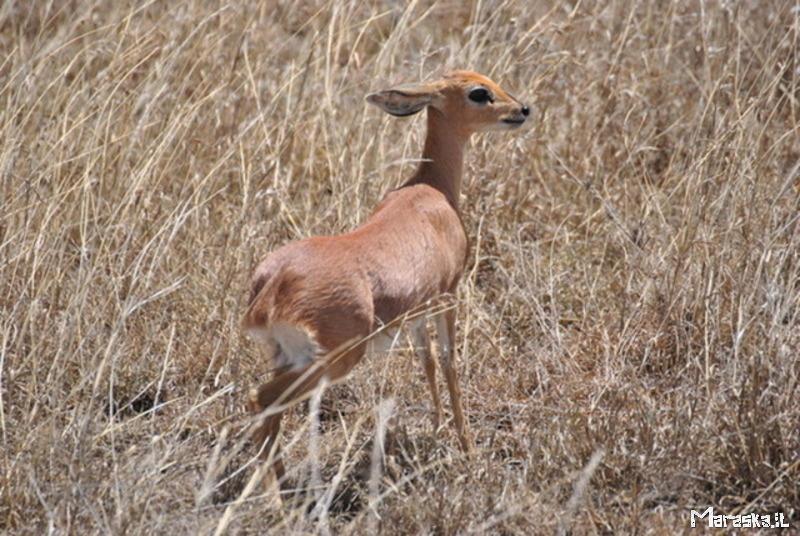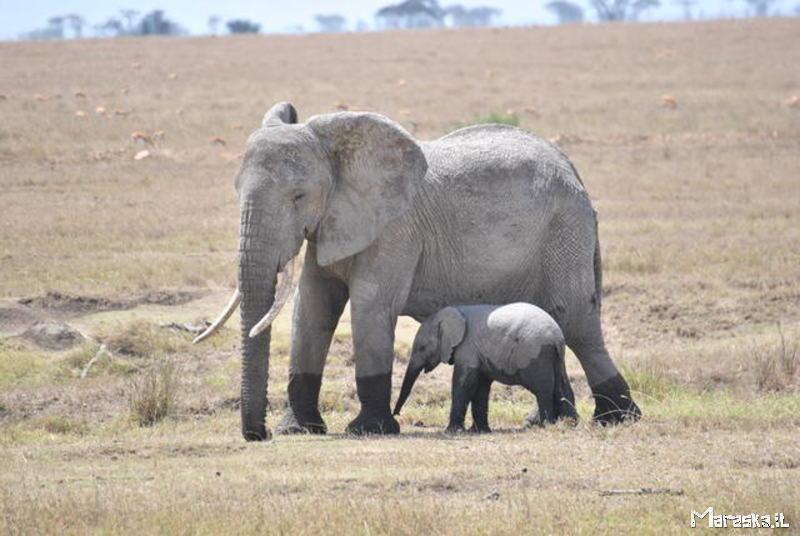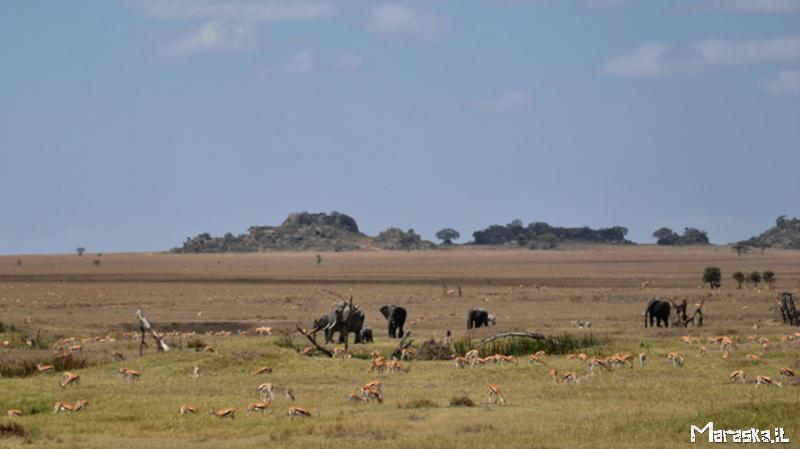 When eventually we spot a leopard, we realize how easy is mimetizing for the animals. Not even the zebras, feeding few meters from his head, realize it.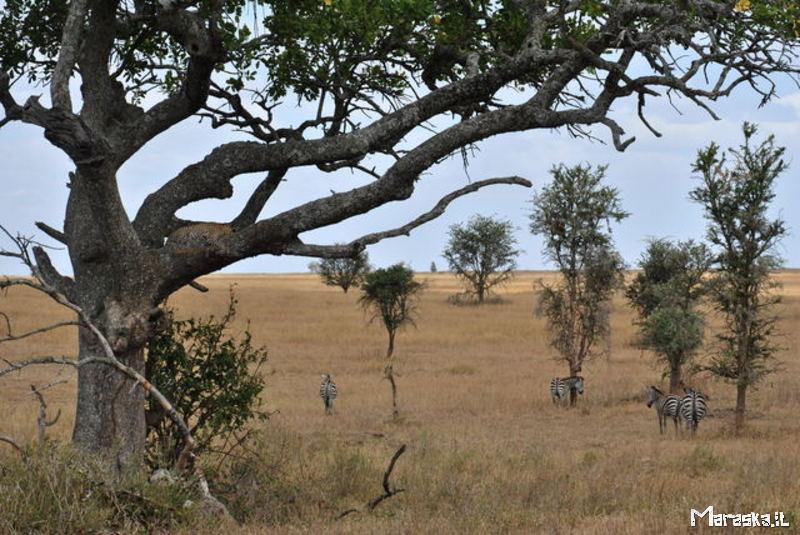 We can go back home satisfied, tomorrow is another day...