Bariloche, el Bolson, Puerto Madryn, el Calafate y el Perito Moreno, El Chaltén y Puerto Natales, Ushuaia....
this is Patagonia!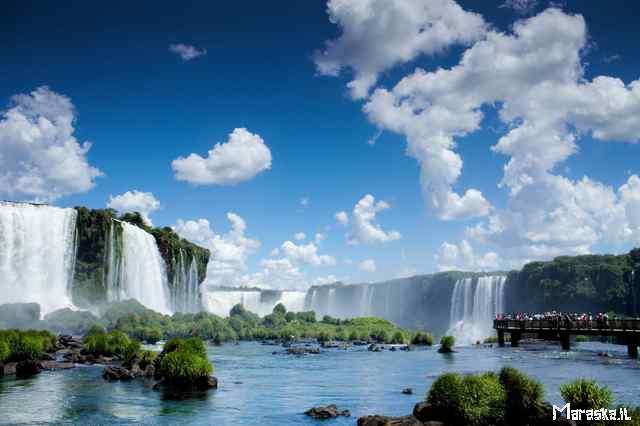 Leggi tutto...
There is no better way to start a new year than in Buenos Aires. (MAP) "La Capital Federal" of Argentinian Republic is the perfect place to relax a few days after so many exausting activities down in Patagonia.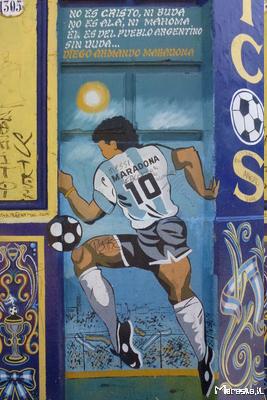 Torres del Paine ( MAP), in the Chilean Patagonia, is one of the most famous National parks for trekking in Patagonia, if not in the entire world. Get a tent, a sleeping bag, some food and enjoy the contact with nature in a complete way, without any needs of civilization and/or real world.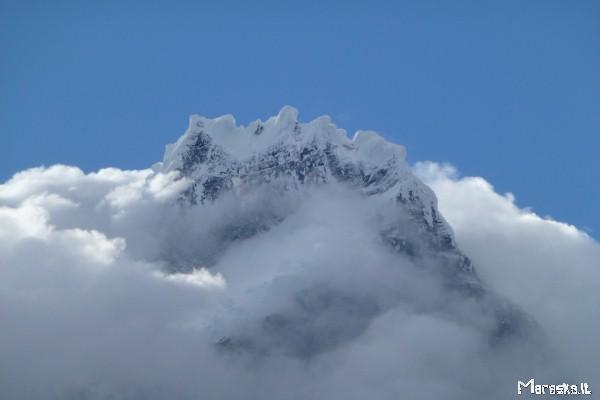 El Chalten( MAP ), in the Santa Cruz Argentinian province, is a tiny village isolated from everyday life. From here several trekking paths leads to lakes, rivers, mountains..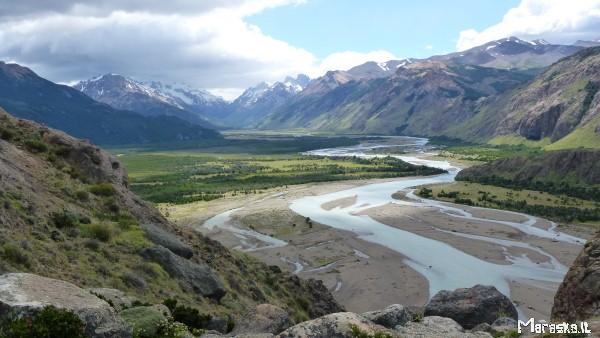 When Francisco Pascasio Moreno, discovered the glaciar in 1877 he could not imagine how important and how famous that place would ever be. El Perito Moreno, close to El Calafate (MAP), is one of the biggest glaciars in the world.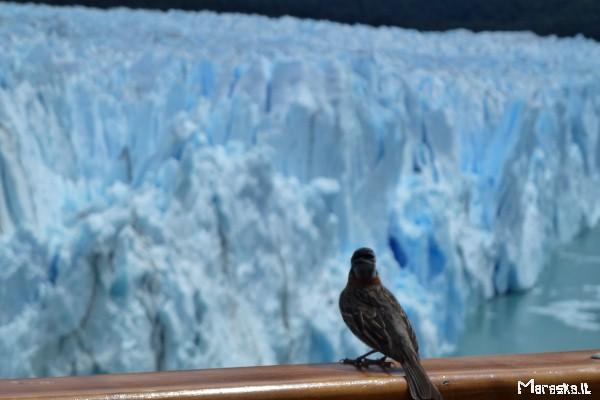 VIDEO

8 months around the World