Paying a visit to a friend in Reconquista, (MAP) in the Santa Fe province, turns out to be a wonderful experience for living in a ranch and being a "gaucho" for one day.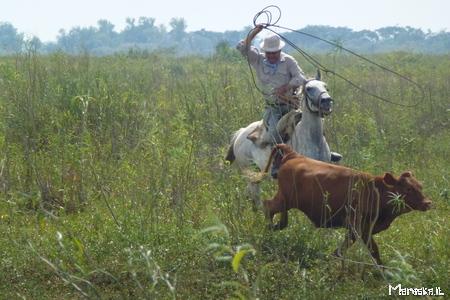 Salta (MAP) "la linda" - as the Argentinian call this beautiful city in the north part of the Country - is a lovely and calm place where to stay a few days, ideal starting point for a trip to the near province of Jujuy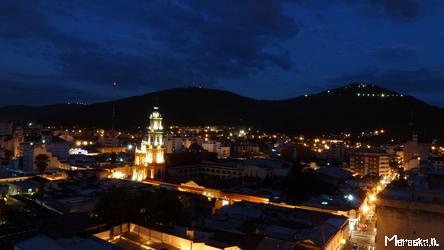 Bariloche, el Bolson, Puerto Madryn, el Calafate y el Perito Moreno, El Chaltén y Puerto Natales, Ushuaia....
this is Patagonia!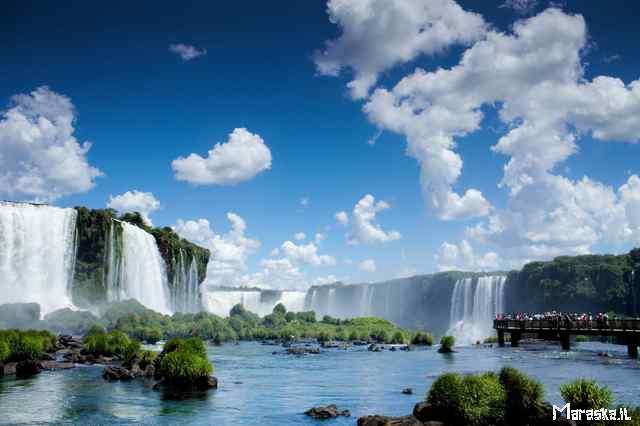 Leggi tutto...
There is no better way to start a new year than in Buenos Aires. (MAP) "La Capital Federal" of Argentinian Republic is the perfect place to relax a few days after so many exausting activities down in Patagonia.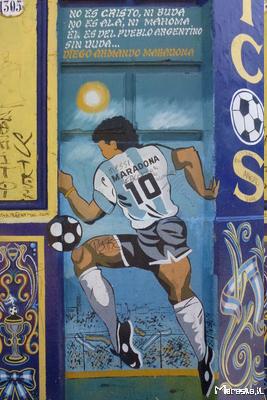 Torres del Paine ( MAP), in the Chilean Patagonia, is one of the most famous National parks for trekking in Patagonia, if not in the entire world. Get a tent, a sleeping bag, some food and enjoy the contact with nature in a complete way, without any needs of civilization and/or real world.