If the most important carnival is held in Rio de Janeiro, most locals claims that the most original and traditional one takes place in Salvador de Bahia (MAP). So here is the plan: taking a flight during the middle of the party and switch city.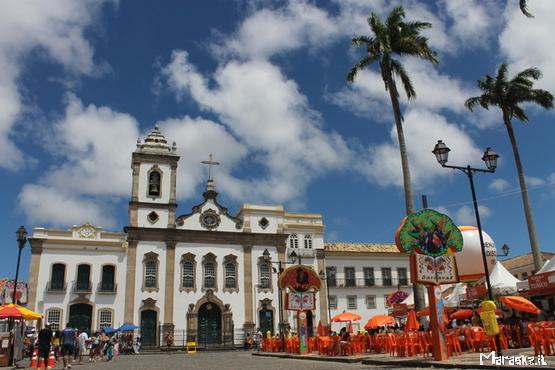 There is no Brazil without carnival, and there is no carnival without Sambodromo (MAP), full stop.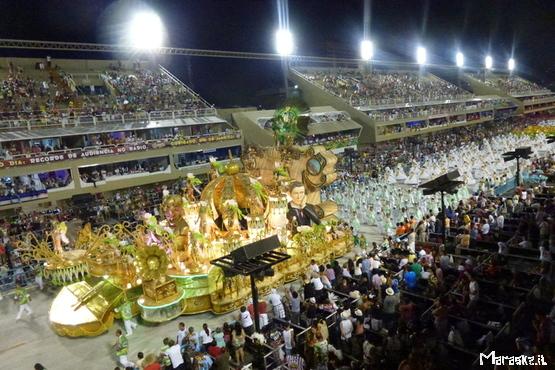 Over two months of Brazil cannot be shinked in one page. Mostly if O' Carnaval is part of the trip!
I'll try anyway.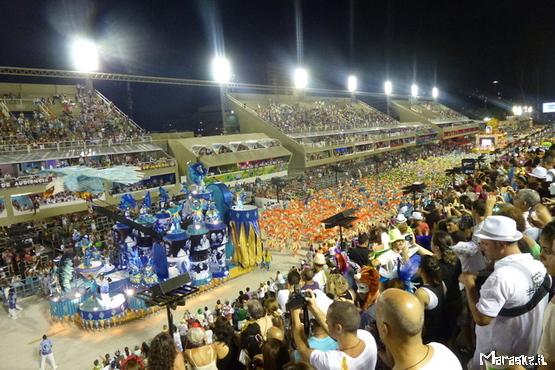 Leggi tutto...
"Ilha Grande" (MAP) literally means "big island". In fact the island is not really famous for his hoge size: just a 15 km wide. Here there is just a small village (Abrao) surrounded by impressive and tick vegetation. There are no car in the island, that means the only way to reach the beaches is to walk across the jungle...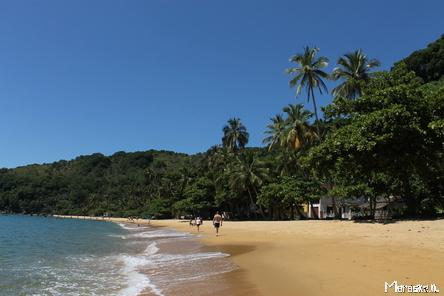 There are two way to get from Sao Paolo to Rio de Janeiro: one of the is the quick motorway that connects directly the two cities. The other one is going through the coast. It takes much more time, the road is not in good conditions and... the places you may happen to visit are so extraordinary that you may never arrive in Rio.