Not all dreams come true, yet all trips come to an end. This trip had no exception.
It was hard to leave the hot summer in Rio and get back to work into a cold incoming spring in Rome.
I keep looking back over the past few months and recall the extraordinar y moments I have spent. I don't regret any single day of my "Round the World" trip. After all I eventually made it, exactly as I planned one year ago. I will always remember the last 225 days, every and one of them.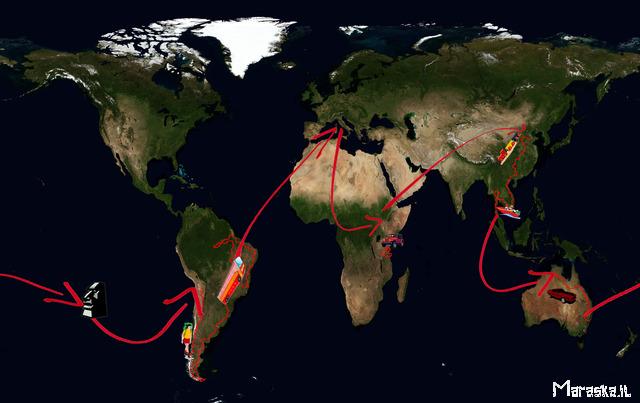 continuing from: "The Last Adventure - PART 1". Being excited by - or scared of- the possibility of meeting a jaguar face to face in the jungle, we start our trekking early in the morning. Mosquito are all way around, I'm glad my blood must be horrible 'cause I don't get any bite. At least from them.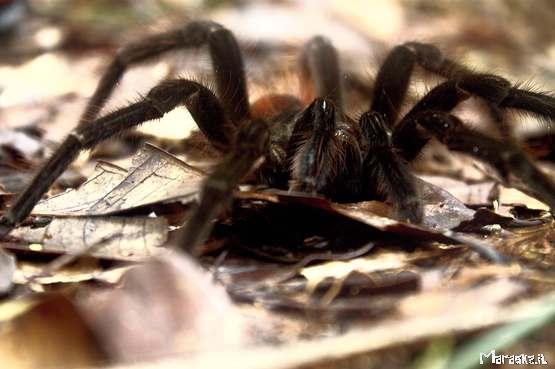 "Can I swim here? Is it safe?"
"Oh yes of course. By the way there are Piranhas, so don't move too quickly..."
Here is the begining of my last excursion: I knew it would have been a great adventure. I wasn't really expecting so adventurous...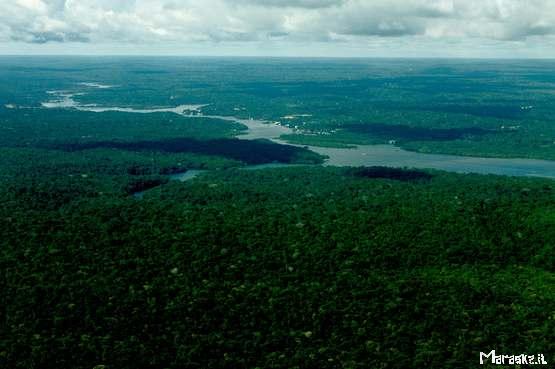 After the Torres del Paine experience in Patagonia, I though I had done with exhausting trekkings surrounded by nature. Then I went to Chiapada Diamantina (MAP) and realized I was wrong.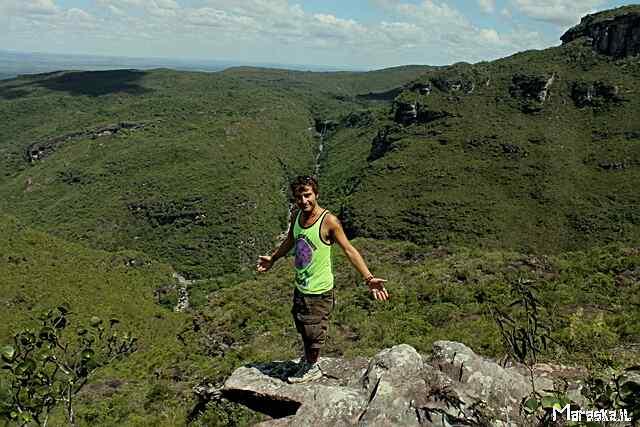 If the most important carnival is held in Rio de Janeiro, most locals claims that the most original and traditional one takes place in Salvador de Bahia (MAP). So here is the plan: taking a flight during the middle of the party and switch city.