After the extremely exhausting experience in the Jungle, a few days relaxing on a Brazilian island is what one needs.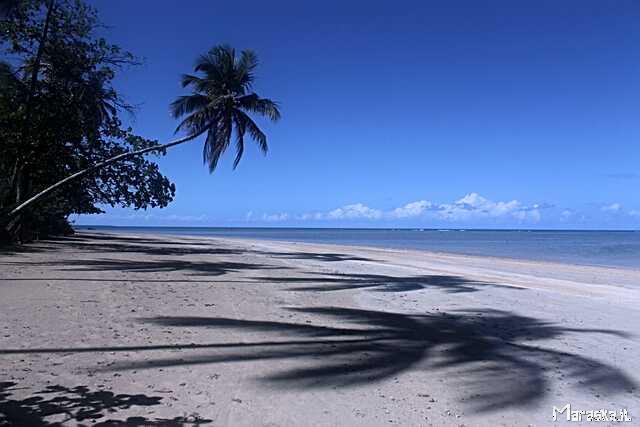 After the Torres del Paine experience in Patagonia, I though I had done with exhausting trekkings surrounded by nature. Then I went to Chiapada Diamantina (MAP) and realized I was wrong.
If the most important carnival is held in Rio de Janeiro, most locals claims that the most original and traditional one takes place in Salvador de Bahia (MAP). So here is the plan: taking a flight during the middle of the party and switch city.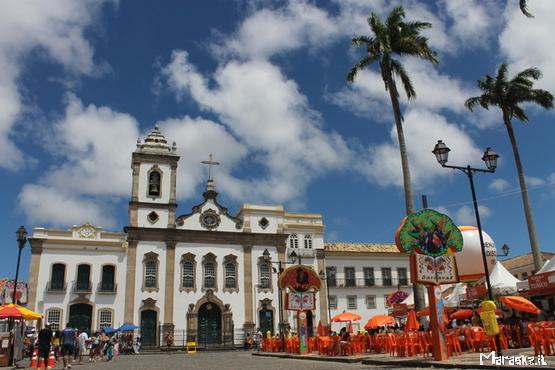 There is no Brazil without carnival, and there is no carnival without Sambodromo (MAP), full stop.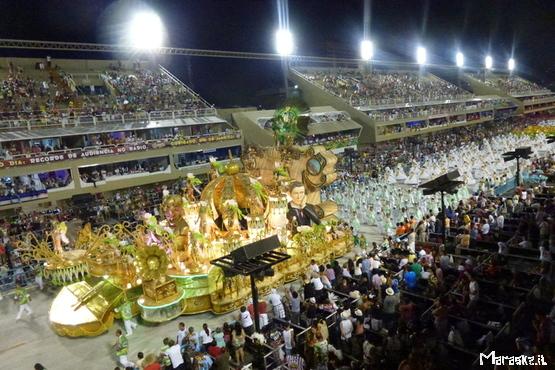 Over two months of Brazil cannot be shinked in one page. Mostly if O' Carnaval is part of the trip!
I'll try anyway.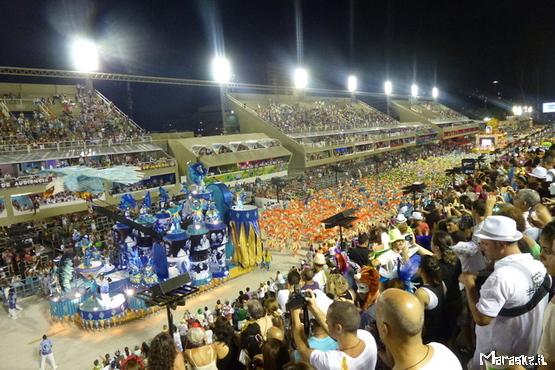 Leggi tutto...