Less than one year after my last trip to Thailand, here I am, again!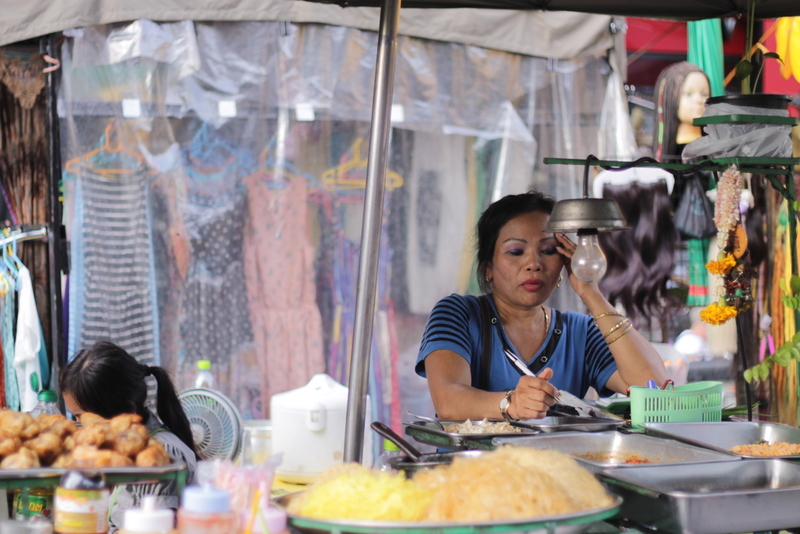 Leggi tutto...
A dive in South Italy (Jun 2012)
Amalfi, and the "COSTIERA AMALFITANA", down the south of Italy
visited cities: Maiori, Minori, Atrani, Ravello, Amalfi, Posillipo, Sorrento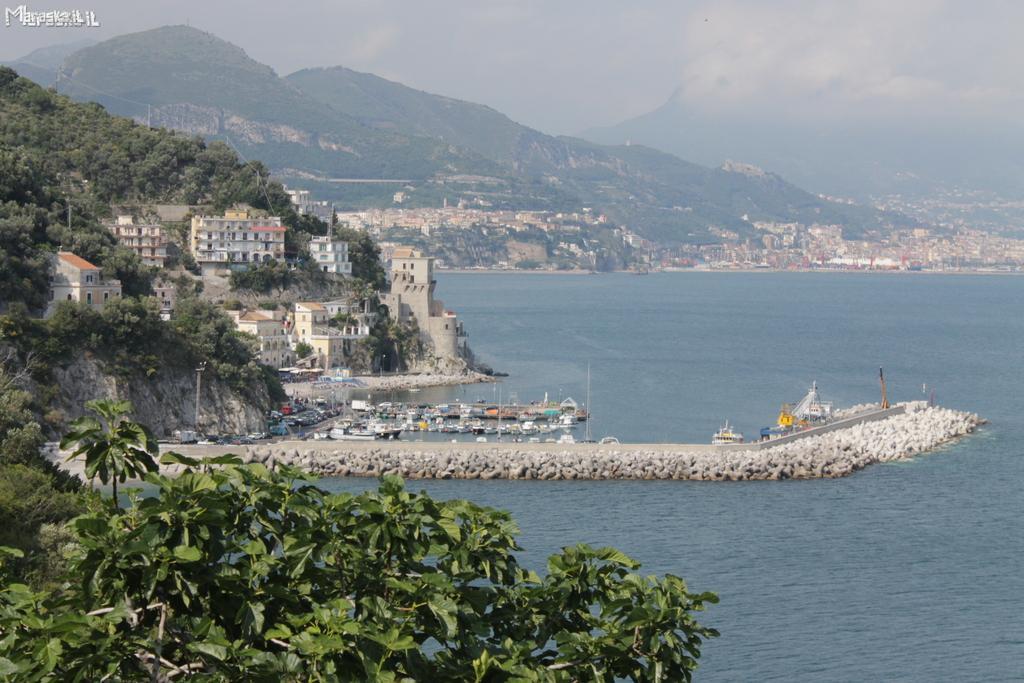 A weekend in Bratislava with some friends for a Stag Party: Rock it!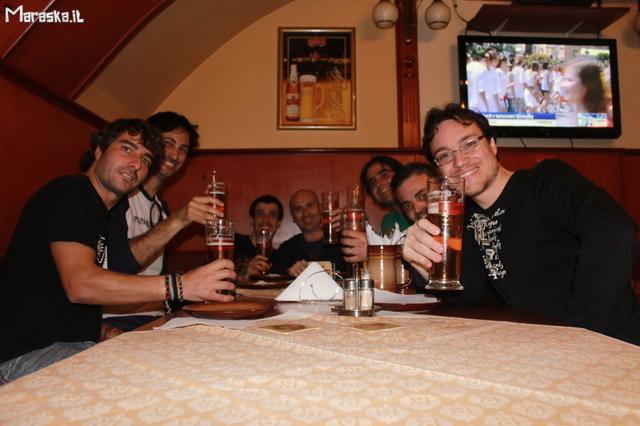 Leggi tutto...
After publishing my RTW video several newspapers, websites, blogs and other media started to get interests on my trip and my experience. Here comes the list of published pages:
If you have any comment, suggestion, request please contact me