China is a huge, huge, huge country. Some say it's a whole continent, and from certain perspective I am sure it is. Besides, the country is really overcrowded and there are always lot of people in the cities, along as travelling from one city to another.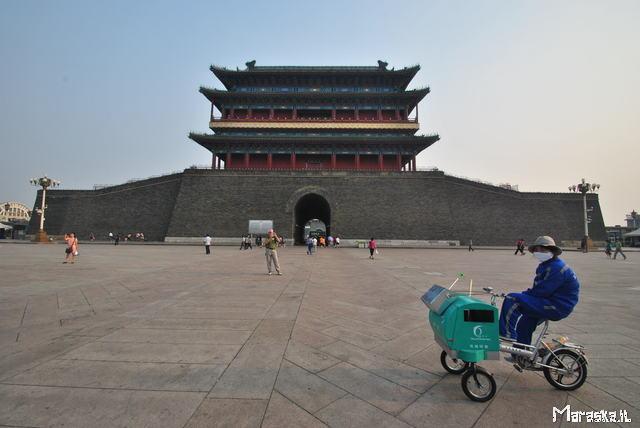 Chinese transportation is quite complicate, each vehicle has its own rule.
There are several possibilities to go from Guilin to Yangshuo(impressive jurassic site: read article ). One of those, mostly if you haven't done it ever, is by boat, on the "Li" river.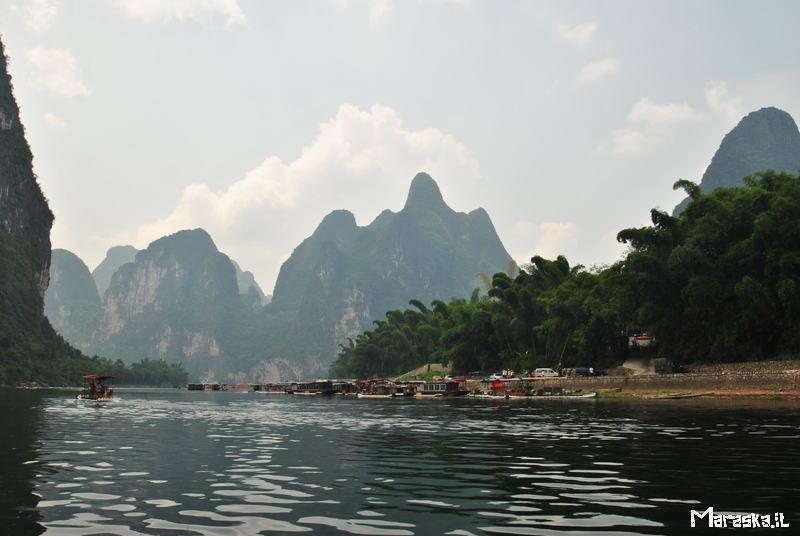 There is no Chinese dish that is not accompanied by a bowl of rice. Yes but... where the hell they get so much rice? Guangxi region is well known for its production and even more for the rice terraces.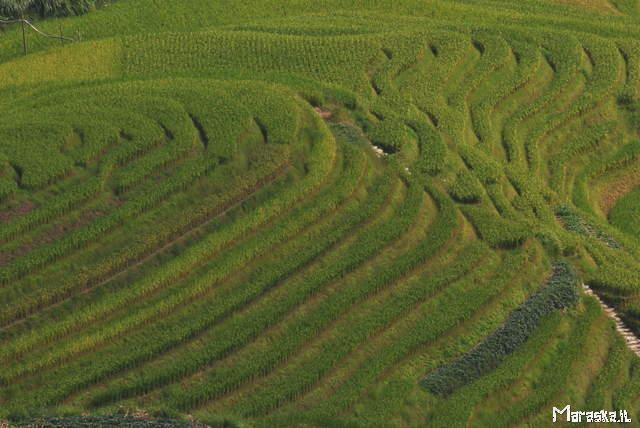 "Shan" in China means mountain. Buddhism and Taoism set their preferred holy places on top of challenging climbing The walk generally starts with a gentle path surrounded by nature.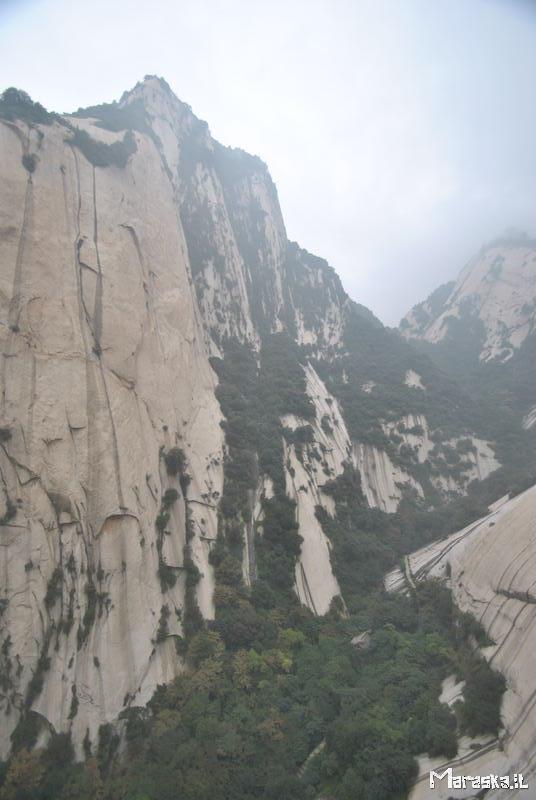 You will never know which is really the biggest Buddah. There is the biggest seated one, the biggest laid one, the biggest wooden, golden etc etc. Anyway,the one in Lashan is really huge. And quite impressive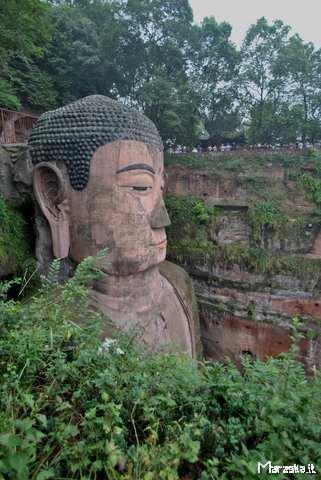 Giant Panda Breeding Research Base is one of main interesting point in Chengdu, a big city in the south West of China. Pandas are really lovely teddy bears. At a first sight you'll soon fall in love with them.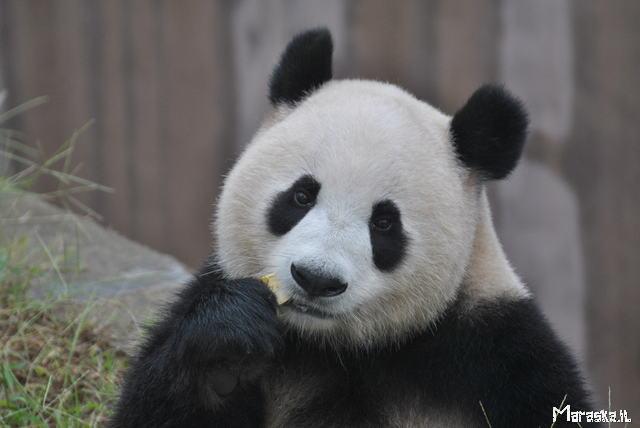 Chinese restaurants all over the world have the same menu and taste the same. All, except Chinese restaurants in China...
Some say it's the 8th wonder of the world. Some others claims Angkor Wat in Cambodia
(
see 
Angkor Wat article
)
is the candidate. I actually believe it is an amazing place to visit. Noting comparable to the Great Wall, yet a huge (like everything, here in China) creation, a weird testament of a crazy emperor.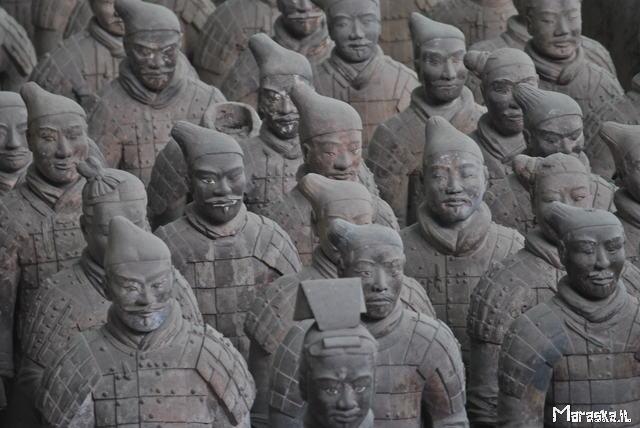 Pingyao is a lovely little town in the middle of China. The center of the city is surrounded by huge walls, in the Chinese style, that used to protect from invasion (they didn't work out, like the Great one).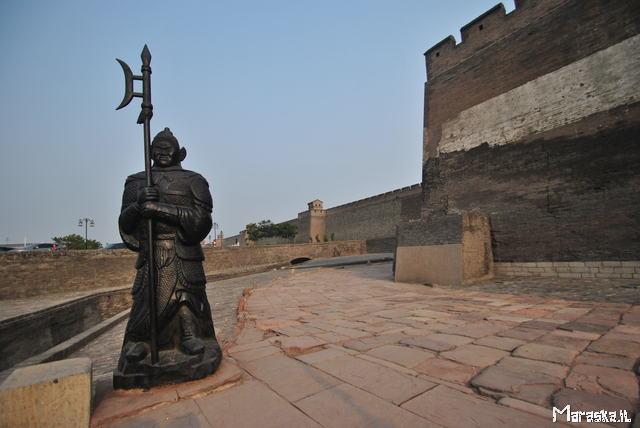 While in Beijing, a tour to one of the the Seven World Wonders is absolutely mandatory. There are several different access points, the government has renstructured and set up for official visit. One of the most impressive is places to go is Mutianyiu, some 90 Km north of the capital city.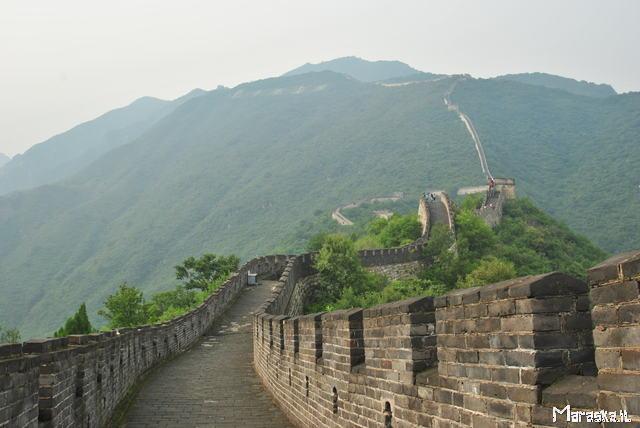 Datong is not really known for its beauty. Indeed it is quite a horrible city. However, in the nearby there are a couple of places that really deserve a stop there. One for all, the Hanging Monastery...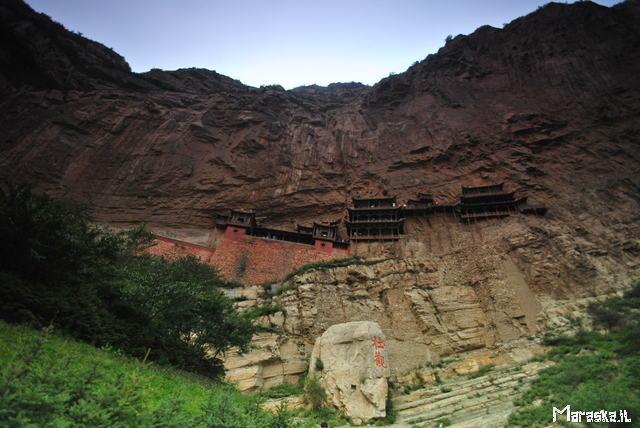 Two months and a half of travelling across Asia. Starting from China. Quite a strange country. Everything seems normal, everybody is simling, but there is something really strange here.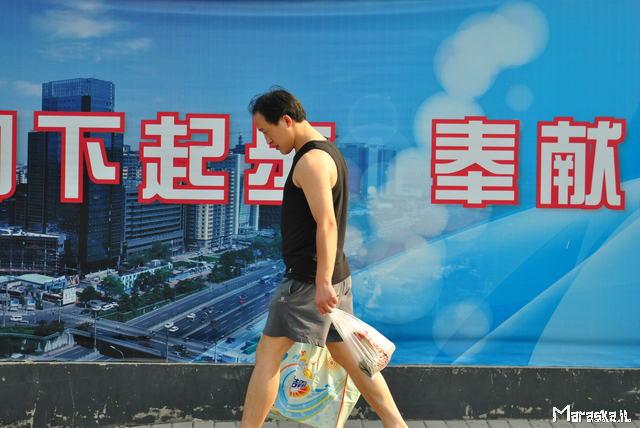 To give a reasonable meaning to my RTW trip, I decide to take a trip to one of the most extraordinary and still unexplained prehistorical places in the world in UK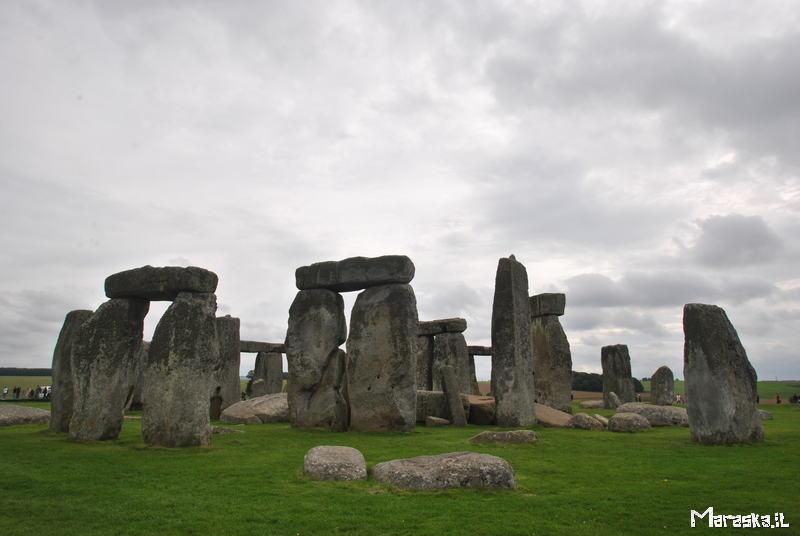 Tons of stories have been told about this place, likely an old calendar which gets magical during particular periods of the year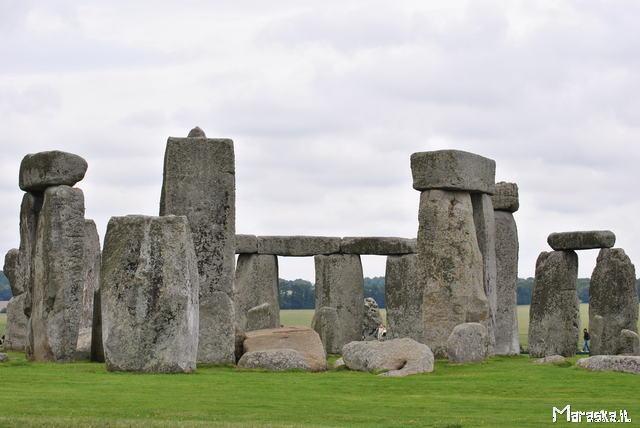 Getting to Stonehenge unfortunately is not magical as one may believe. Litteraly hundreds of people coming for several tours approach the site at aproximately the same hour, and just for half an hour or so.
The tour around the stones may be short, may be crowded, may not be as one have dreamed... however this is one of the magical places of the world and a visit is definitely worth once in a lifetime. I am now ready to say goodbye to Europe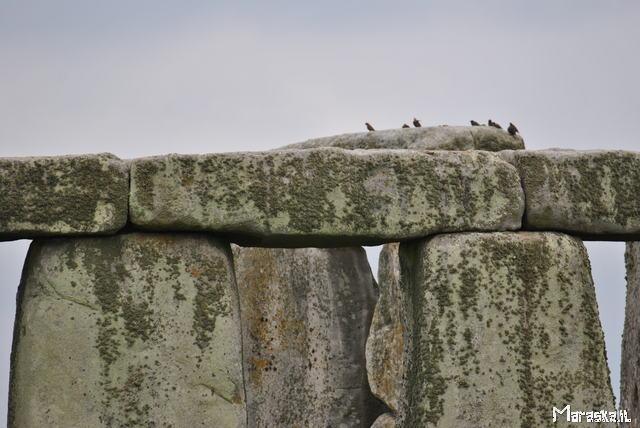 When it comes to safari, Tanzania is surely one of the most interesting and stunning country in the world
Experiencing -at least- one week camping inside national parks, with direct contact with the animals, watching them surviving their days, living or dying, hunting or being hunted... these situations and feeling cannot possibly be forgotten. Among all, Ngorongoro and Serengeti nationa parks were the most impressive, because of the huge number of animals living inside, and also because of the incredible scenes we were so lucky to witness.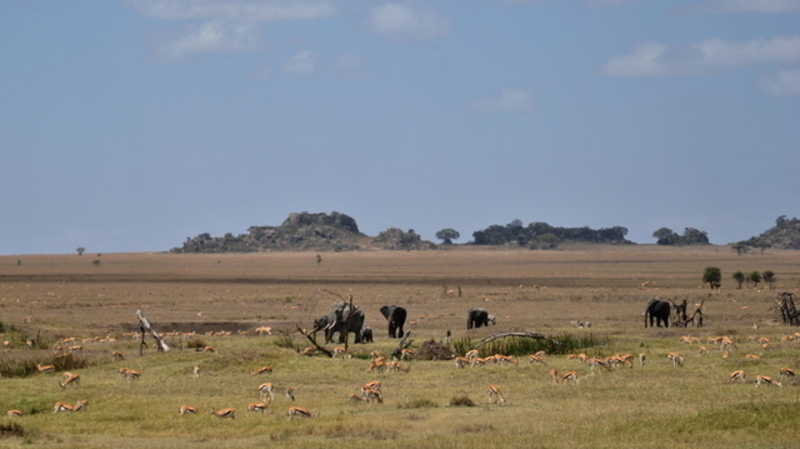 Dune, monti, deserti, gole, fiumi, cascate e un popolo ospitale nel più schietto dei modi in programma che da Casablanca ci porta attraverso le splendide città imperiali di Rabat,Meknes e Fez. Il viaggio prosegue alla volta  della valle del Todra senza mancare una sosta tra le due berbere del deserto di Merzouga. I Monti dell'Atlante ci accompagneranno fino a Marrakech: ultima tappa di un viaggio breve ma intensissimo.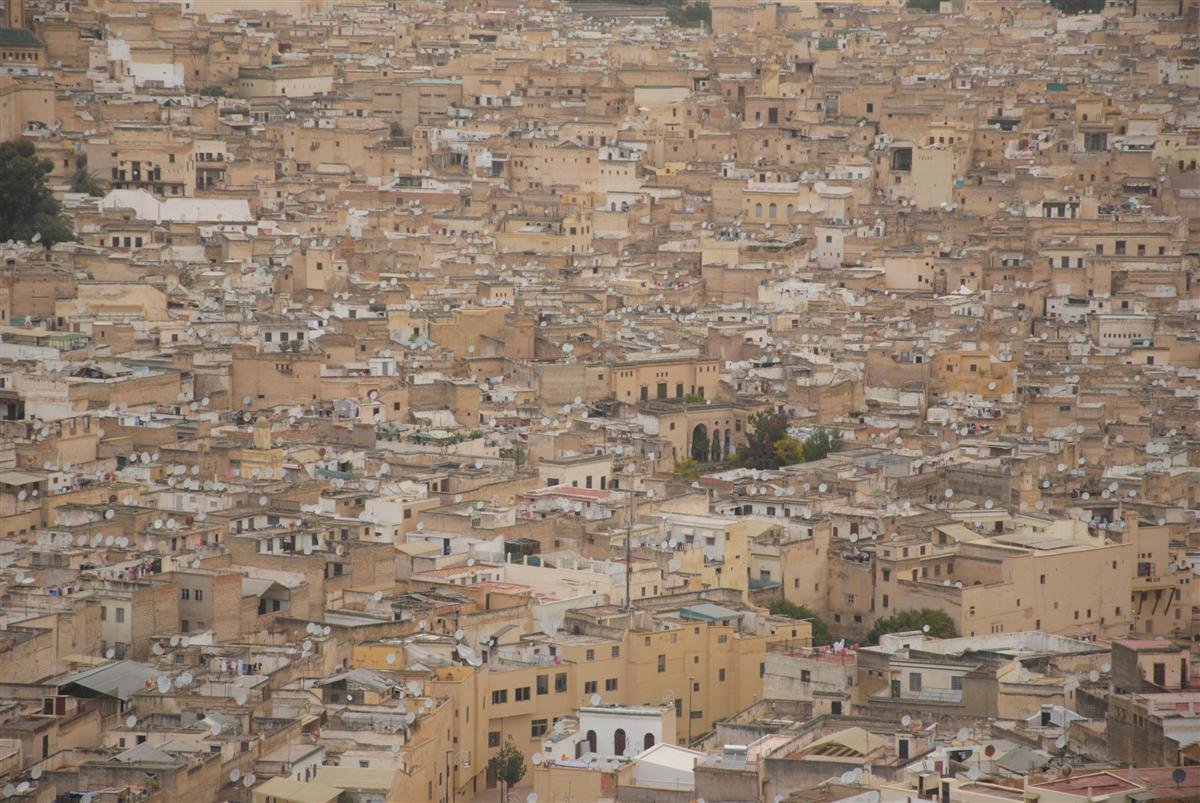 VIDEO

8 months around the World