The most inhabited isolated place in the world happens to perfectly combine incredible landscapess, stunning nature and misterious history. There is no place in the world like Easter Island(MAP), it can't be explained simpler than that...
Just a hour and a half driving from Santiago, on the Chilean coast there is Valparaiso (MAP), "Valpo" for the locals. It is a colourful town where lots of artists have found the good inspiration to come, and possibly live for a while.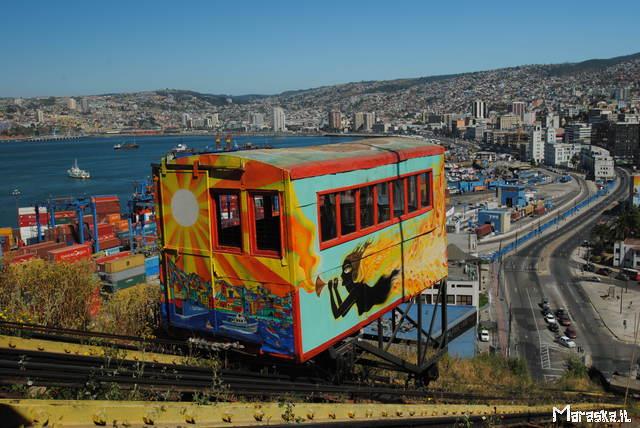 My flight from Sydney stops in Auckland (New Zealand) for a few hours. It then leaves the continent at 16:00 and lands in Santiago del Chile (MAP) at 11:50, the same day. That means two things: time travelling is possible, and the new adventure in South America just started.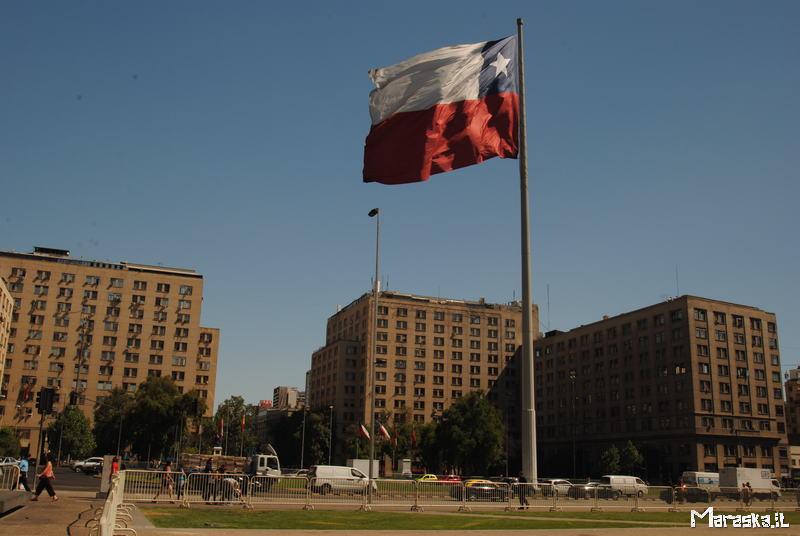 After so many natural parks and beaches, a last stop in a big city is the perfect way for recovering some strength. If the city is Sydney (MAP), well you can't complain at all.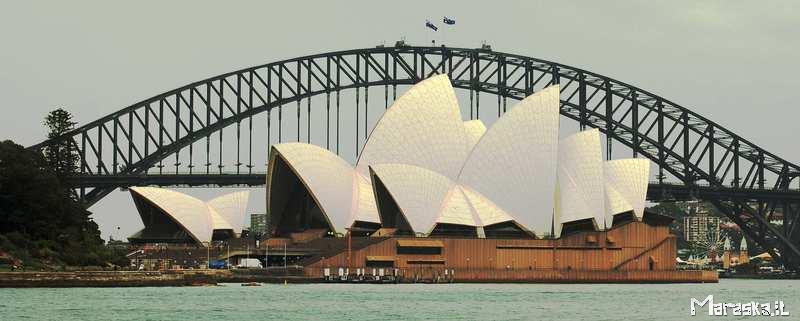 Byron Bay ( MAP) is a small city set on the the most eastern Australian location. Two days of relax in this calm city helped to recover from the rushing schedule I have had so far.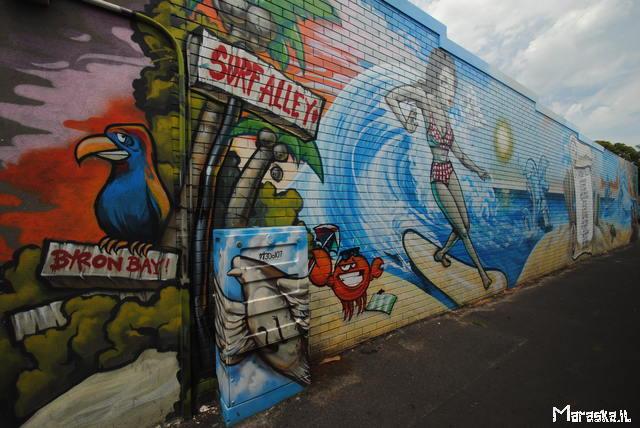 Whitsundays Islands (MAP) , near Airlie Beach, is an arcipelago of amazing caribbean-style islands.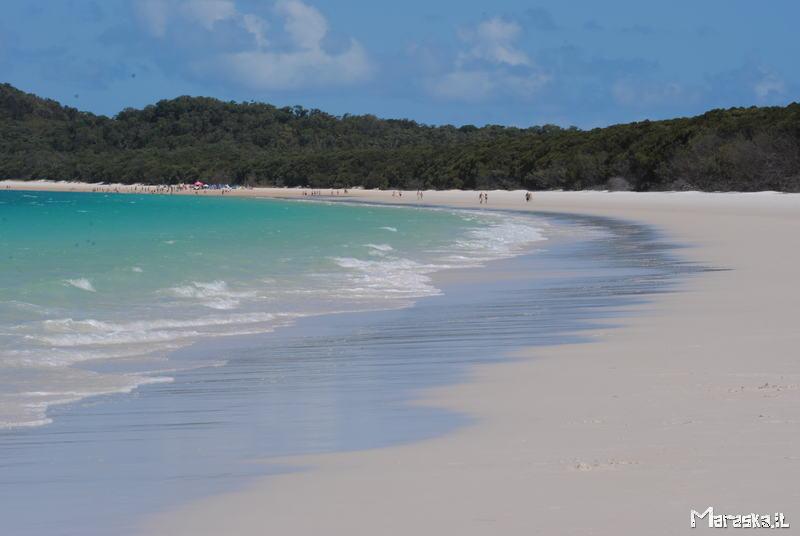 The Great Reef Barrier in Cairns (MAP) is told to be one of the most beautiful places in the world for diving activities.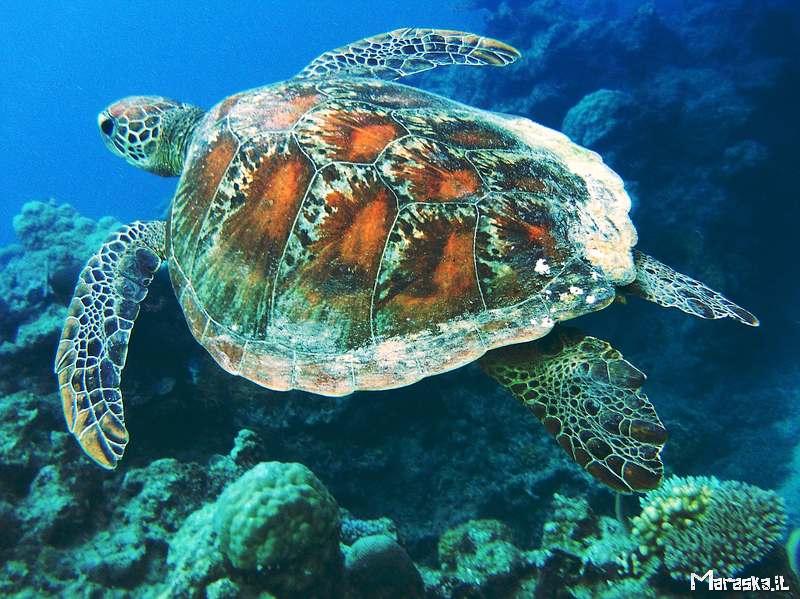 Bariloche, el Bolson, Puerto Madryn, el Calafate y el Perito Moreno, El Chaltén y Puerto Natales, Ushuaia....
this is Patagonia!
Check out my Round the World trip day by day, here the Patagonia section: Welcome to Patagonia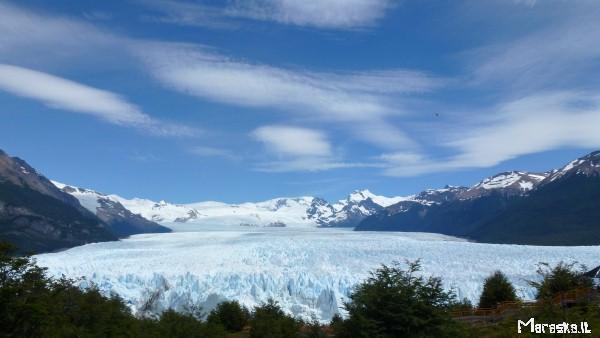 Leggi tutto...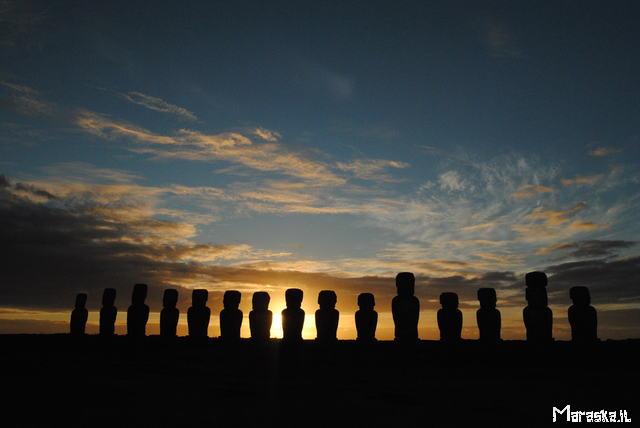 I could spend hours talking about rapa nui. The truth is, simply, there are two kind of people: those who did go to Easter Island, and the others. 
Leggi tutto...
After almost three months spent in Asia my next destination is Australia. Darwin (MAP) is the starting city - a calm little place close to interesting nature parks, like Kakadu National Park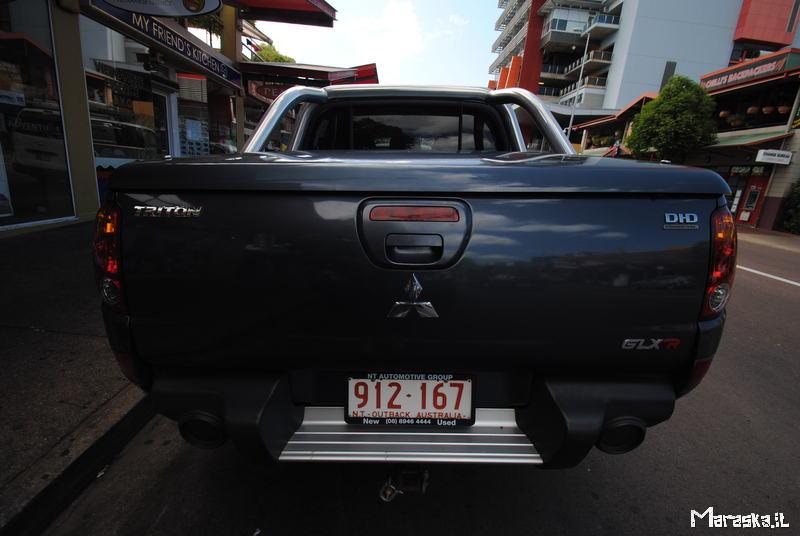 Maybe spending a month in Australia is just not enugh. I'll have to go back and say more next time.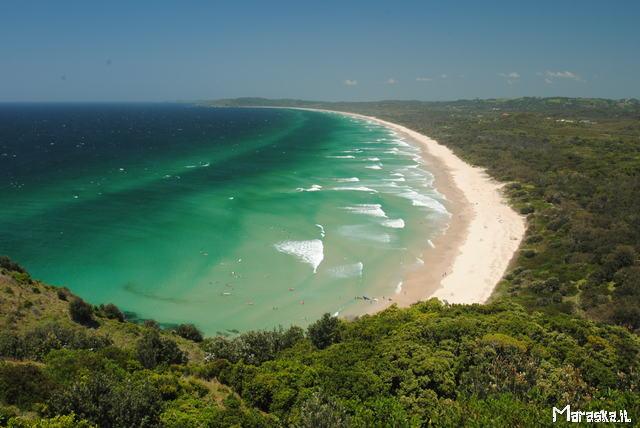 Leggi tutto...
Singapore city seems like a little world inside a little world. Even though the majority of people are still south East Asians, here you will find a complex mixture of any kind of culture and roots. Here's little India, where it is really possible to travel in space and being surrounded only by little people and little restaurant from India, the real one.
Leggi tutto...
VIDEO

8 months around the World