Road 1095 connects Chiang Mai (SEE ARTICLE) to a little village named Pai (roughly spelled like English "pie") The road is 136 Km long and counts 762 curves, most of them surrounded by jungle and mountains. I cannot help but renting a motorbike and get into this adventure.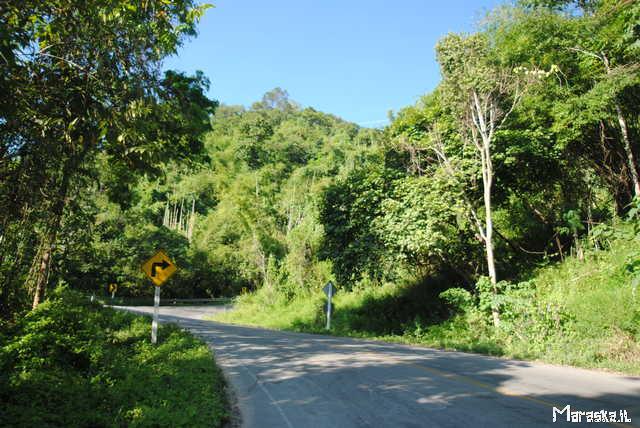 Chiang Mai Province (MAP), is one of the best spot in northern Thailand for excursions in the Jungle. It is everywere around...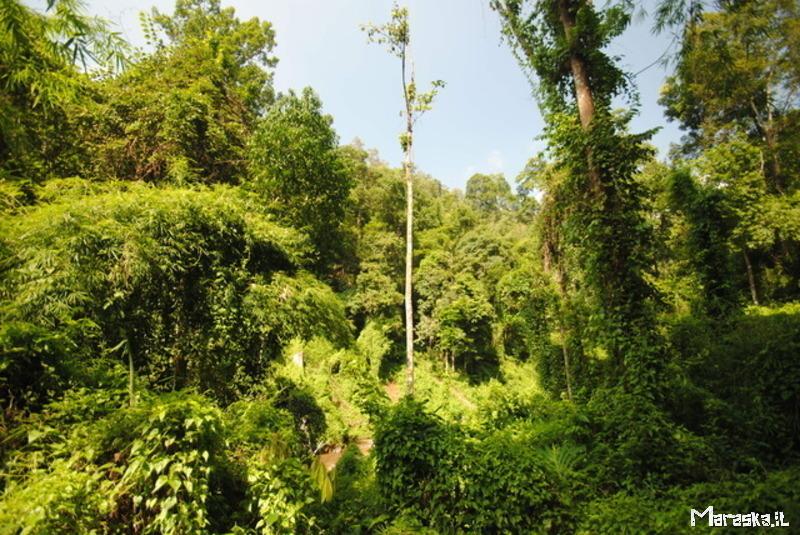 After the beautiful beaches of Koh Phangan (SEE ARTICLE) I have now moved to Koh Tao (SEE MAP), a tinly lovely island in the same arcipelago. The place is far from away from the crazy parties and life is quite more relaxing here. And yes, if you are not satisfied with Phangan places, you can find here yet another paradise.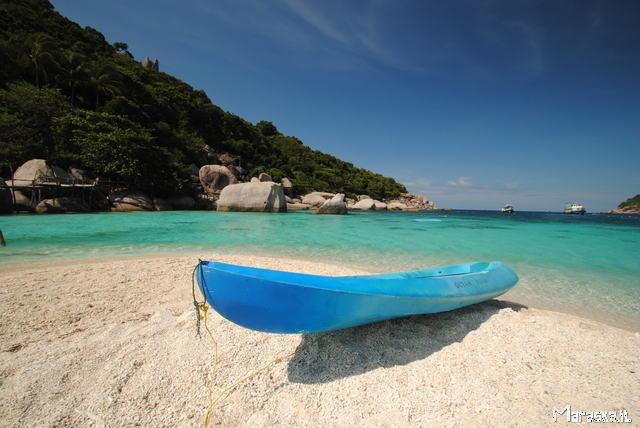 Koh Phangan (SEE ARTICLE) and Koh Tao are not only incredible heavens on earth for their stunning beaches. Under the water may be even more beautiful.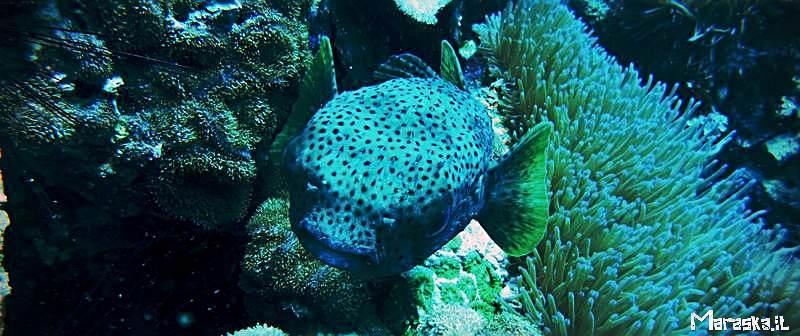 Koh Phangan is stunning island full of beautiful beaches and landscapes (SEE ARTICLE). Besides, it is famous around the world for the Full Moon Party, held on his main beach onece a month during - of course - the full moon night.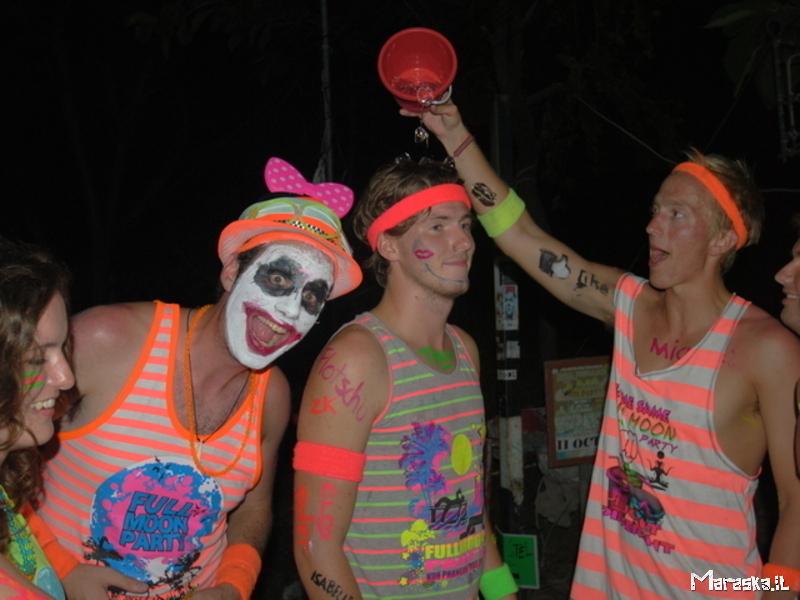 When around 7 AM the sun suddenly rises, the beach does not appear to realise that the moon is not shining in the black sky anymore.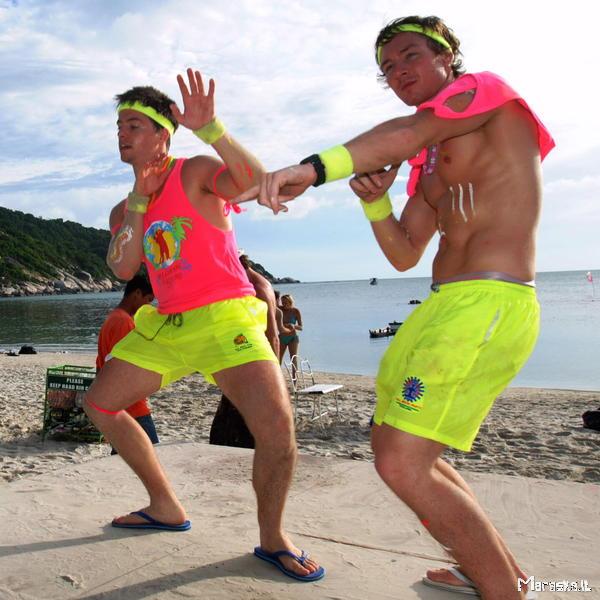 It is completely sunlight yet Full Moon party continues...
(READ FULL MOON PARTY - PART 1)
Koh Phangan (SEE MAP) , famous for its Full Moon Party (SEE ARTICLE), is not just a perdition place. The island is stunning and the place offers incredible beaches, landscapes and also some piece of adventure...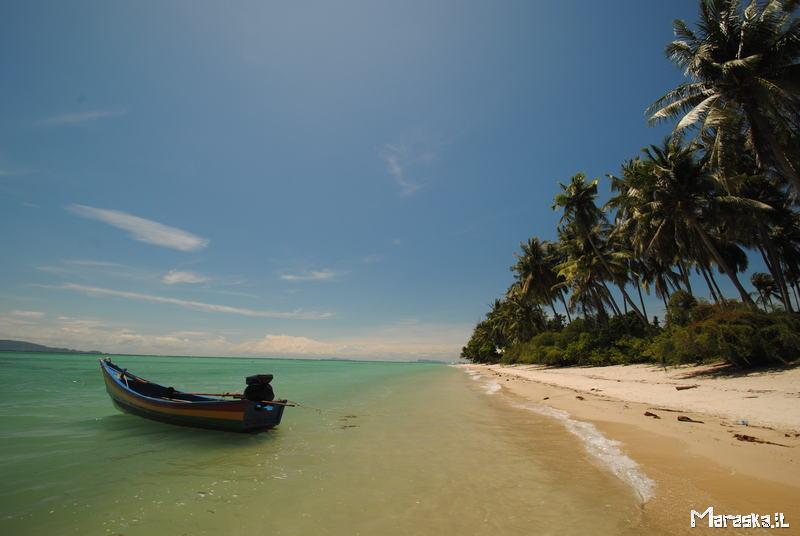 Angkor, the Khmer archaeological site near Siem Reap - Cambodia (MAP) is the eight wonder of the world (SEE OTHER WONDERS), no doubt about it.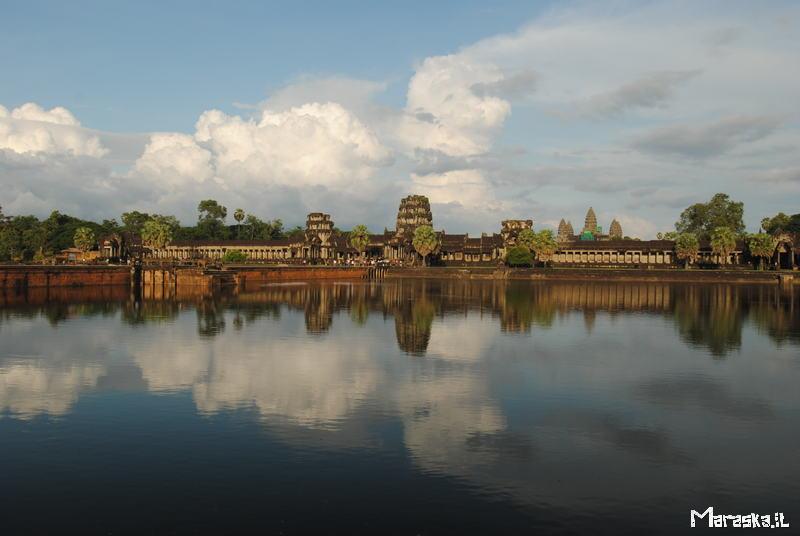 The site is huge and spread all over the country, three full days barely abblow to visit a small part of the whole complex. Still, it is definitely worth it a ride... It's more: you will go away with the will to go back soon and continue the exploration...
It's not a perfect day to spend in Bangkok. There is high risk for the incoming flood announced by all media.
Travelling from Vietnam to Thailand, a brief stop in Cambodia is just needed for realizing how beautiful must be this country and how it needs a deeper investigation, a future longer trip.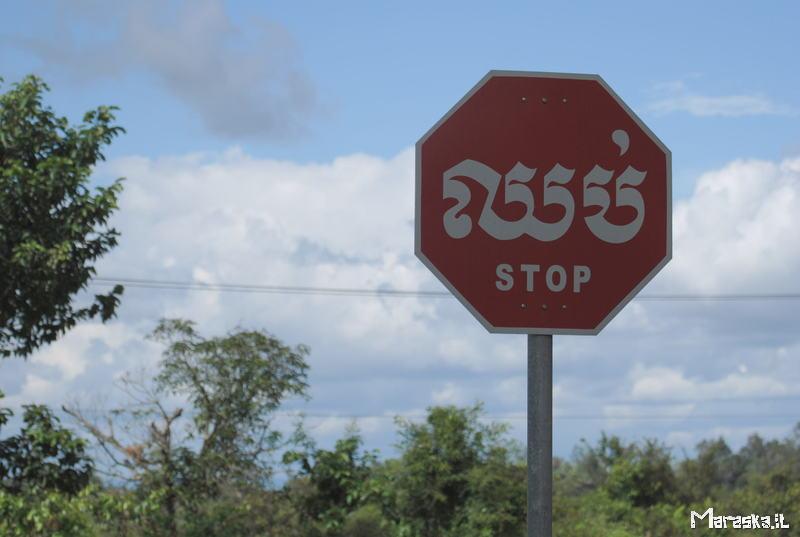 Siem Rep (
MAP
) is mainly famous for its incredible wonder Angkor (
ARTICLE
), yet pedaling through - and out of - the city is an incredible opportunity to get into local life and people.
MAP
Mekong river is one of the biggest in the world. It origins are in China, and after crossing 7 different countries it eventually ends in Vietnam through a huge and impressive delta.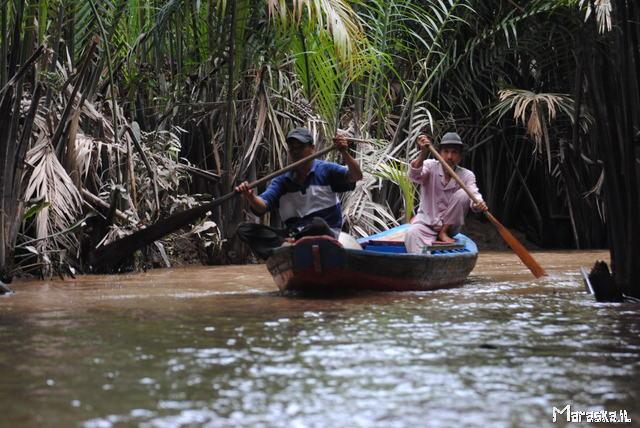 VIDEO

8 months around the World